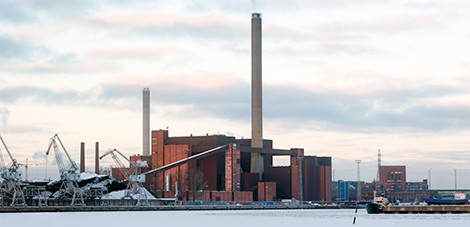 Helen Group's turnover in the period 1 January – 30 September 2014 was EUR 564 (635) mill.
23.10.2014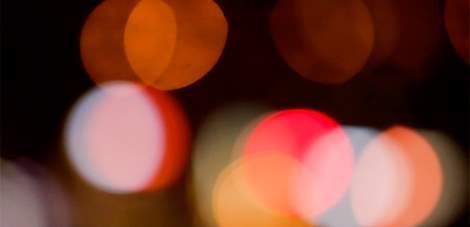 Helen Group's turnover for the review period stood at EUR 276 million. The turnover decreased by EUR 53 million on the previous year as a result of the exceptionally mild weather in February and
05.05.2014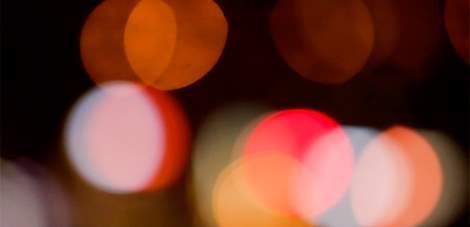 Helsingin Energia will open the Energy Gallery for young people on the Earth Hour evening this Saturday, 29 March. The youngsters will organise an Earth Hour pre-party at the energy exhibition on the
27.03.2014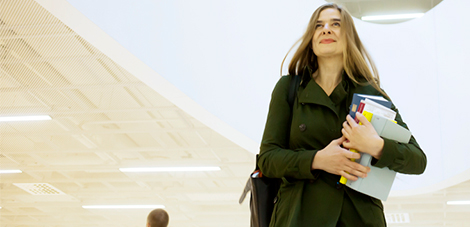 The Helen Group reported strong financial results. Despite a fall in turnover, operating profit remained at a good level. The share of emission-free energy sources increased during the year when
28.02.2014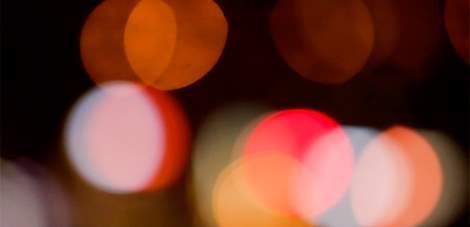 The general scores received by Helsingin Energia for district heating and Helen Sähköverkko Oy for electricity distribution have gone up in the energy companies' customer satisfaction survey carried
04.02.2014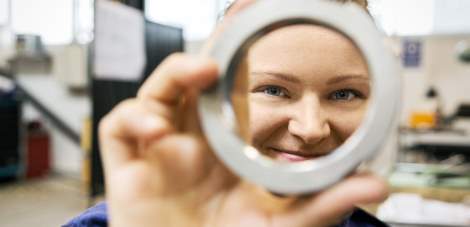 Helsingin Energia is again recruiting a fair number of temporary employees for the coming summer. Around a hundred summer workers are taken on every year, but this year the number will be higher.
22.01.2014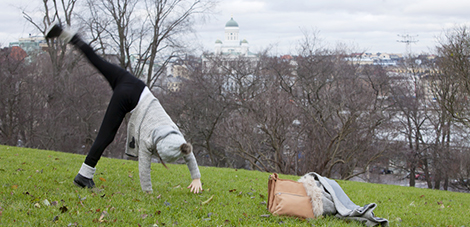 Helsingin Energia's 100th anniversary fund has awarded four scholarships for environmental research on the Baltic Sea. The projects support research on wastewater emissions in the Baltic Sea and the
15.01.2014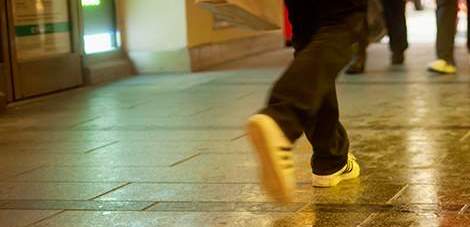 In 2013, total electricity consumption in Helsinki totalled 4,540 GWh, which is over two per cent less than in 2012.
03.01.2014