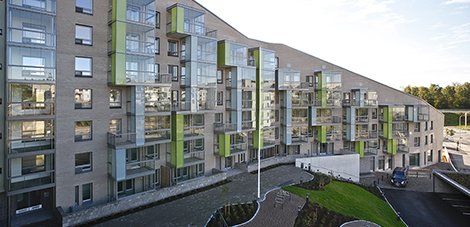 Helen is offering a new service for residential apartment blocks that are heated with district heat. The service enables improved energy efficiency and, consequently, reduced environmental impacts
19.03.2019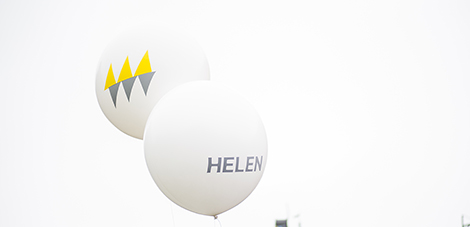 In addition to the financial statements and report on operations, the annual report includes the review by CEO Pekka Manninen, the key figures in graphs, and a review of 2018 in the Helen Group.
15.03.2019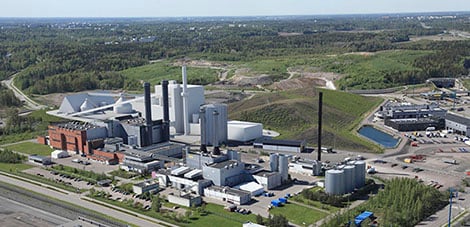 Helen's Hanasaari power plant will be closed by the end of 2024. Heat production will be replaced with heat recycling with heat pumps, energy storage, and a bioenergy heating plant planned for
04.03.2019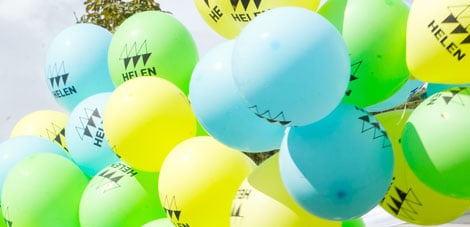 Helen konsernin tilinpäätöstiedote 2018 The Helen Group recorded an excellent result. Successful measures in the electricity wholesale market, where the price level was higher than anticipated, had an
26.02.2019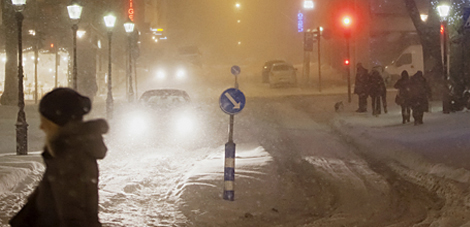 Preparations for snow-rich winters were started at the Ilmala railway yard already two years ago by building a snow-melting field, which operates on district heat. This winter, the snow-melting field
07.02.2019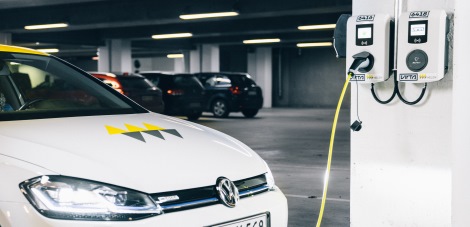 A housing company in Jätkäsaari invested in the future and commissioned Helen to build 12 electric vehicle charging points in the property's indoor car park.
31.01.2019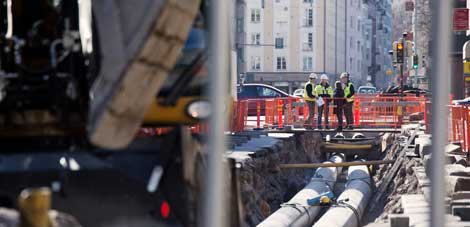 The tasks of the worksite cyclist, who will be hired for the summer, will include testing of worksite traffic arrangements by cycling and walking, promoting traffic fluidity and communicating about
30.01.2019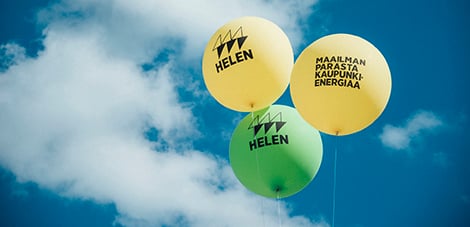 Helen wishes to warn customers of possible phishing attempts for account details. Helen has information that phishing phone calls asking for customers' account details have been made, posing both as
11.01.2019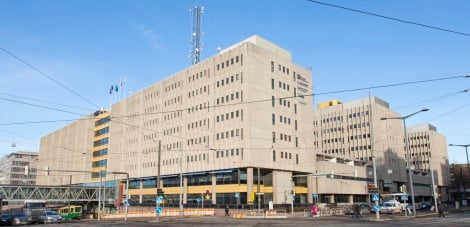 There will be an increased amount of network refurbishment, renewal and construction work carried out in both the district heating and the electricity network during the winter and spring season of
10.01.2019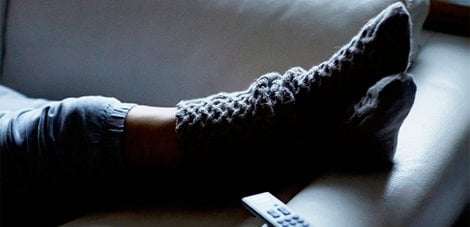 The amount of excise duty for district heat rises 1.1.2019.
21.12.2018