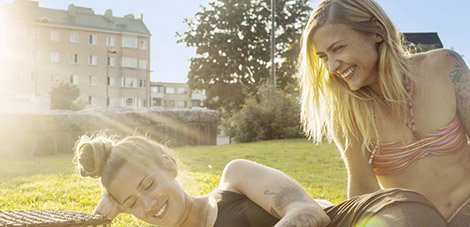 The Ministry of Economic Affairs and Employment, the Energy Authority and Motiva have awarded Helen with recognition for its excellent energy-efficiency work. The event took place at the awards gala
20.06.2017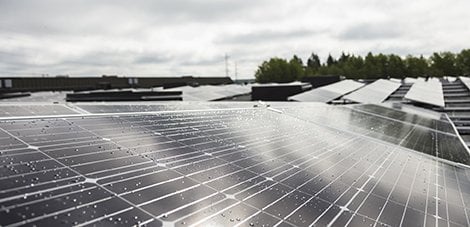 Since spring this year, Etola has used solar power generated on site at its own premises in Suutarila.
19.06.2017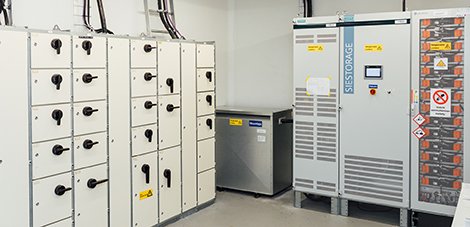 Helen is the first company in Finland to offer electricity storage services for enterprises. Cooperation in electricity storage with the City of Helsinki Environment Centre has just started.
14.06.2017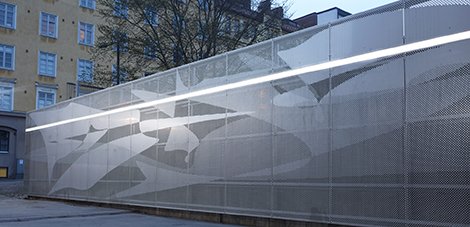 A steel-structured art wall reflecting people's relationship with energy has been erected on the grounds of the Munkkisaari heating plant in Helsinki.
23.05.2017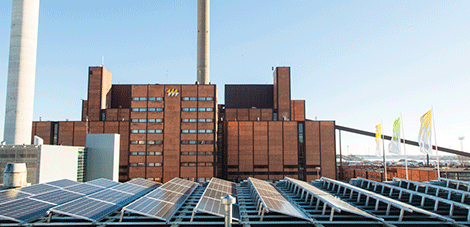 Survey: More renewable energy is wanted, but not at the expense of the security of energy supply. Energy production must be safeguarded in all weather conditions.
02.05.2017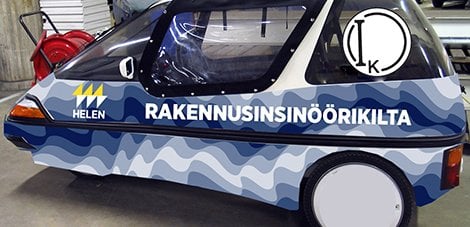 Helen is donating a 16-year-old electric moped for the use of the Guild of Civil Engineering of the Aalto University.
28.04.2017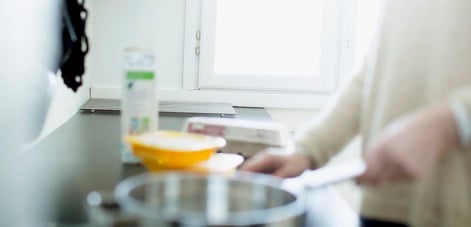 One of the two oil tanks in the Jakomäki heating plant will be modified and the use of one will be suspended. The modification work will start in early April, and the plant will be calibrated to meet
05.04.2017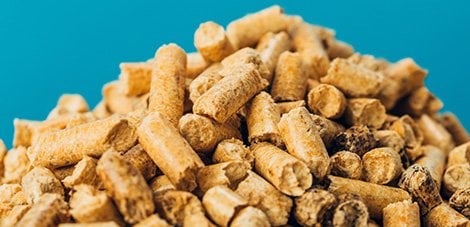 Finland's largest pellet boiler will arrive in the Salmisaari power plant area next week.
23.03.2017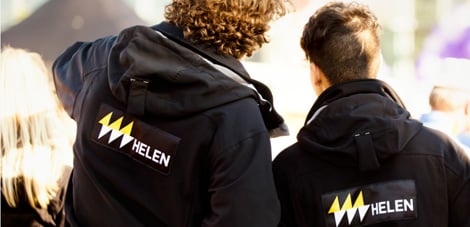 Helen Group's financial statement bulletin 2016 Helen Group's results exceeded the forecast level, but remained clearly below the previous year's level. In the challenging change situation of the
16.03.2017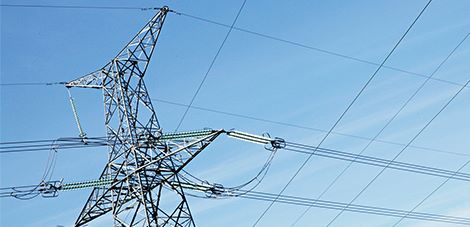 Finland's largest heating and cooling plant has been selected as part of the national peak load capacity system. Helen will take part in safeguarding a sufficient electricity supply in Finland with
16.03.2017