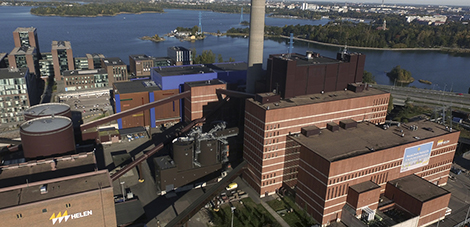 Helen Ltd is carrying out one of the biggest renewable energy investments in Finland by building a pellet-fired heating plant in Salmisaari. The plant will have the largest pellet boiler in Finland.
20.04.2016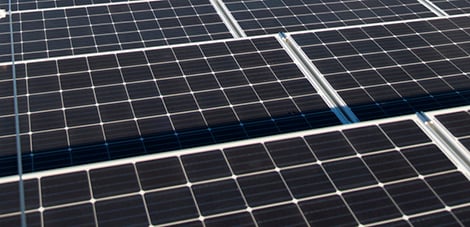 Finland's largest solar power plant started operations today in the Kivikko district of Helsinki. Owned by Helen Ltd, the solar power plant has almost 3,000 solar panels, and its estimated annual
14.04.2016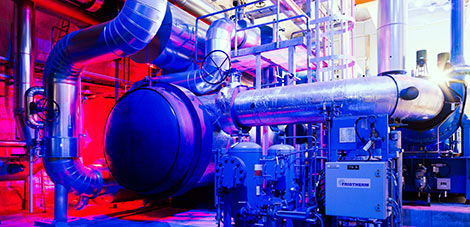 A record amount of district heat in the Helsinki region, 422,000 MWh, was produced in 2015 at the world's largest heating and cooling plant. A total of 13% more useful energy was recovered than in
31.03.2016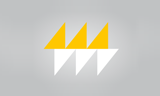 The district heat water flow fee will rise by 5.7% as from 1 May 2016. The average impact of the change in the water flow fee on the total price of district heat is 1.4%.
31.03.2016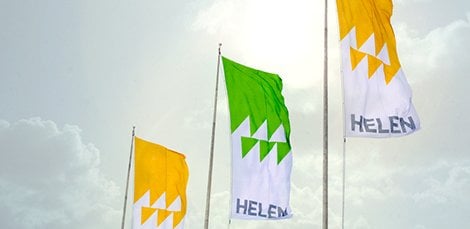 The Helen Group's annual report has been published. The report describes year 2015, which was the first year of operation of the Group's parent company Helen Ltd. The operations of Helen Ltd started
16.03.2016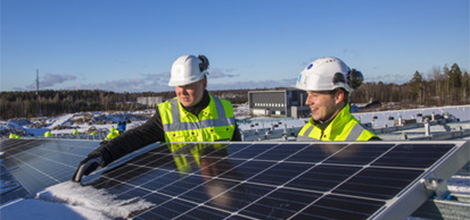 The solar panels for Finland's largest solar power plant are currently installed on the roof of the Kivikko ski hall. The solar power plant constructed by Helen will be completed this spring.
09.03.2016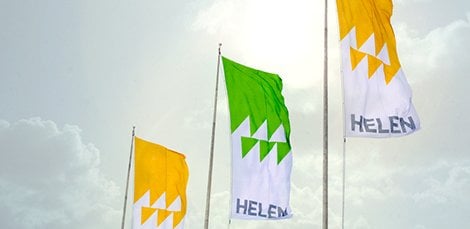 CEO Pekka Manninen:At Helen, 2015 was a year of renewal. The old name, Helsingin Energia, was now part of history after Helen Ltd started operations on 1 January 2015. The change of name and
07.03.2016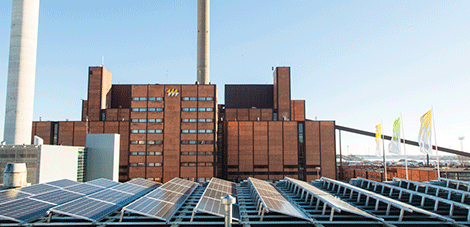 Helen has made substantial investments in energy efficiency, renewable energy and technology that reduces local emissions. The results are seen as a fall in emissions: in five years, sulphur dioxide,
18.02.2016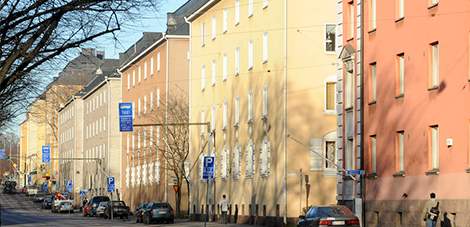 The Green Net Finland network of members is growing as a significant development actor in the energy sector, Helen Ltd, joins as a member. Helen Ltd is one of Finland's largest energy groups,
05.02.2016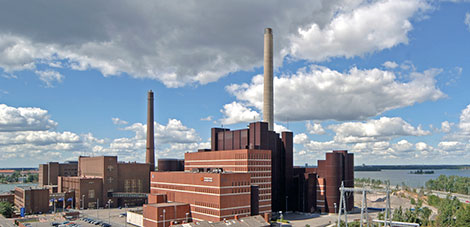 Flue gases were detected in connection with cleaning work carried out at Helen's Salmisaari desulphurisation plant on Monday morning. The fire brigade was also called, and the matter was investigated
01.02.2016