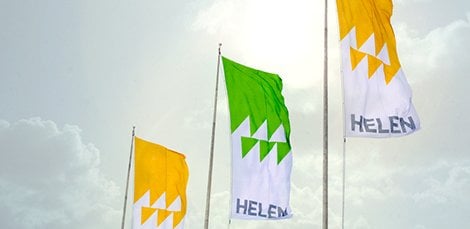 CEO Pekka Manninen:At Helen, 2015 was a year of renewal. The old name, Helsingin Energia, was now part of history after Helen Ltd started operations on 1 January 2015. The change of name and
07.03.2016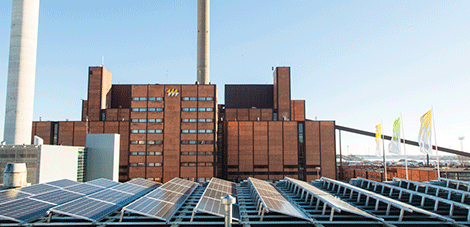 Helen has made substantial investments in energy efficiency, renewable energy and technology that reduces local emissions. The results are seen as a fall in emissions: in five years, sulphur dioxide,
18.02.2016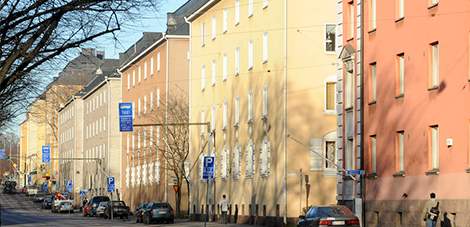 The Green Net Finland network of members is growing as a significant development actor in the energy sector, Helen Ltd, joins as a member. Helen Ltd is one of Finland's largest energy groups,
05.02.2016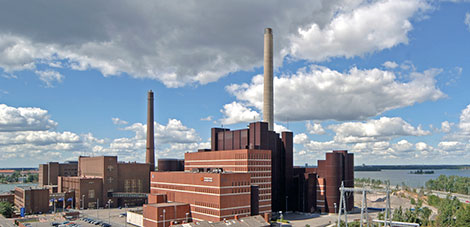 Flue gases were detected in connection with cleaning work carried out at Helen's Salmisaari desulphurisation plant on Monday morning. The fire brigade was also called, and the matter was investigated
01.02.2016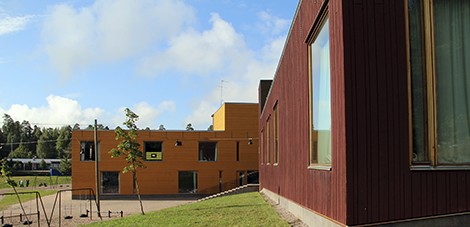 The heating system based on renewable energy, used in Helen's pilot project at the Sakarinmäki school complex, has met all expectations. In the first year of operation, geothermal heat accounted for
25.01.2016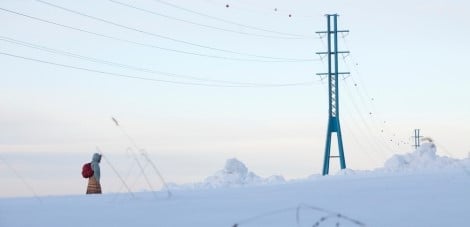 Helen Sähköverkko Oy will increase electricity distribution prices by an average of about 9 per cent as from 1 April 2016. In the previous years, distribution prices in Helsinki were reduced three
25.01.2016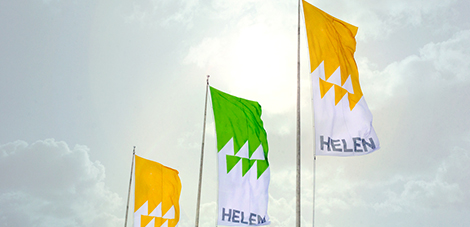 Helen has granted four new scholarships for research into the Baltic Sea environment. The scholarships continue the previously launched project to protect the Baltic Sea.
14.01.2016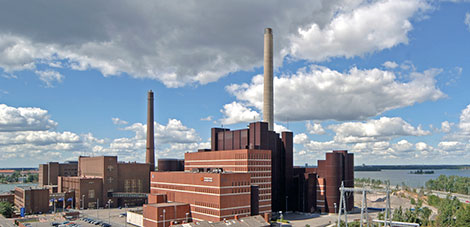 A new record in the demand for district heat, 2,650 MW, was broken in Helsinki on Thursday, 7 January 2016, as a result of a long-lasting cold spell.
08.01.2016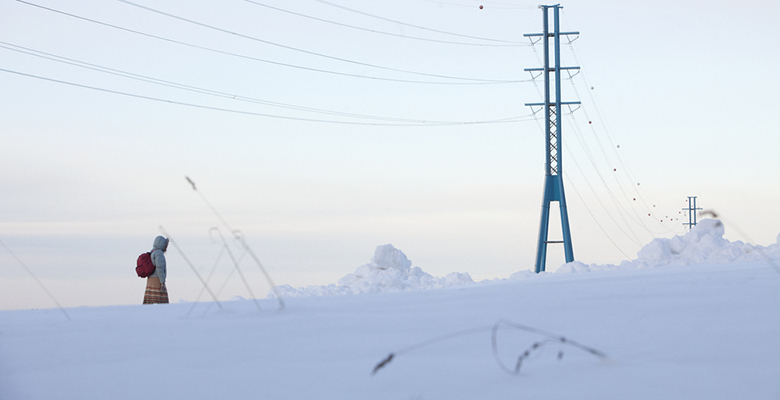 Helen has joined the Climate Leadership Council, which seeks sustainable solutions to global environmental challenges.
22.12.2015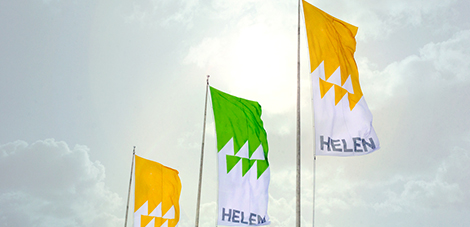 The customers of Helen Ltd are the most satisfied with their energy company, reveals the EPSI Rating Finland survey that measures customer satisfaction in electricity retail sales. Helen has
14.12.2015