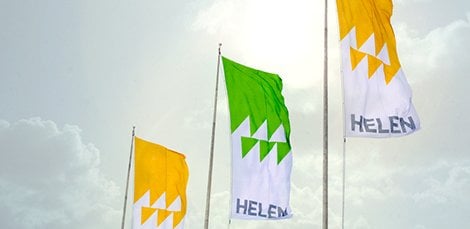 Helen Ltd has designed a new model for reducing carbon dioxide emissions and significantly increasing the use of renewable energy. Based on distributed energy production, the model sets out gradual
17.06.2015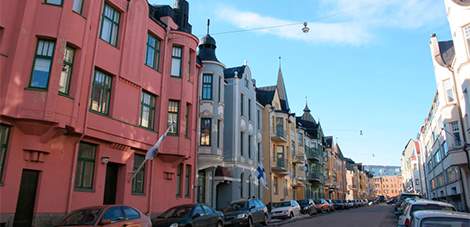 In the SunZEB research project, VTT Technical Research Centre of Finland studied the new opportunities offered by dense urban construction in the utilisation of renewable energy, recycling of energy
16.06.2015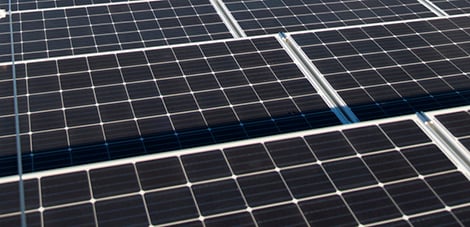 Solar panels will be installed at the Otava office building in Pasila.
15.06.2015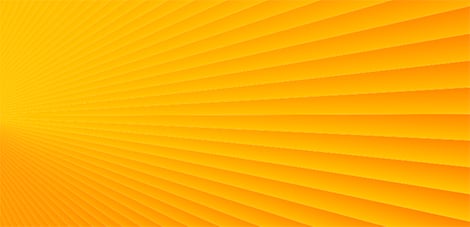 A third of the almost 3,000 solar panels of the Kivikko solar power plant will soon be sold. The panels have only been up for sale for a few days, and they have been much sought after.
10.06.2015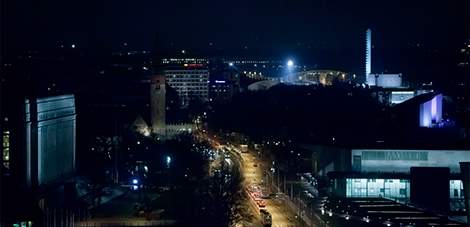 The electricity storage facility will be built in Suvilahti, close to Helen's solar power plant which is largest of its kind in Finland. In the pilot project, new opportunities offered by a
02.06.2015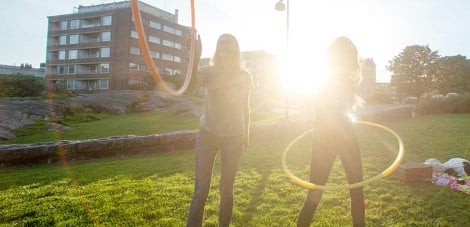 Heat produced by the sun is recovered with district cooling.
01.06.2015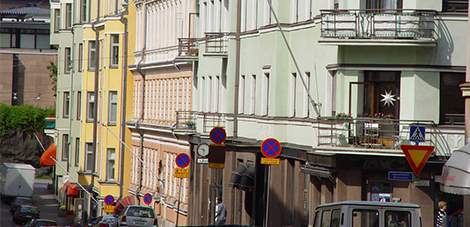 Helen will be expanding the district cooling network and upgrading the district heating network in different parts of Helsinki during the summer.
27.05.2015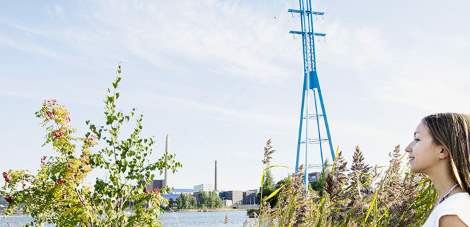 Helen Sähköverkko will improve the security of electricity supply by upgrading and extending the electricity distribution network. The cable network built between the 1950s and the 1970s will be
27.05.2015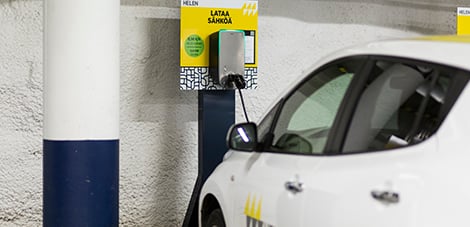 Four new charging points for electric vehicles have been opened in the P-CityForum multi-storey car park in the Helsinki district of Kamppi. The new charging points have been implemented in
26.05.2015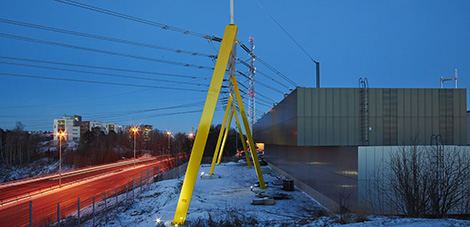 The new electricity substation completed at Viikinmäki ensures excellent security or supply for electricity distribution in Helsinki. The investment is also in preparation for the increasing power
20.05.2015