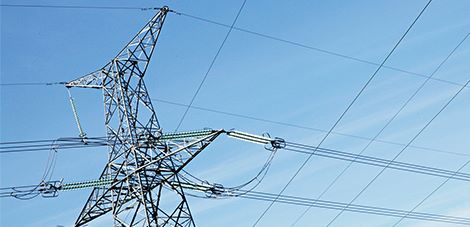 Helen Sähköverkko Oy came on top in an international benchmarking study on the quality and reliability of electricity supply.
25.03.2014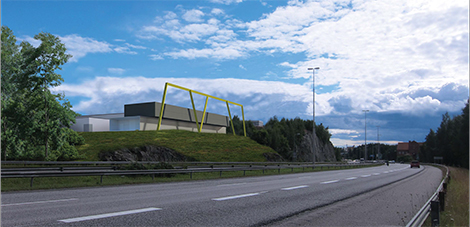 Helen Sähköverkko Oy is building new 110-kV power lines in Viikinmäki. Trees in the new line area are being cleared as from week 12.
13.03.2014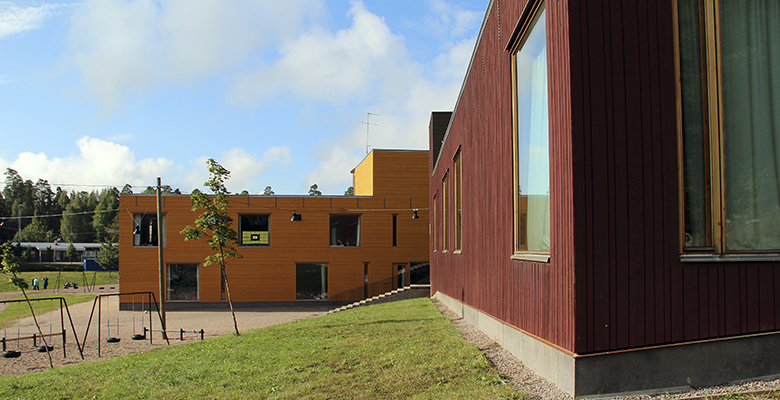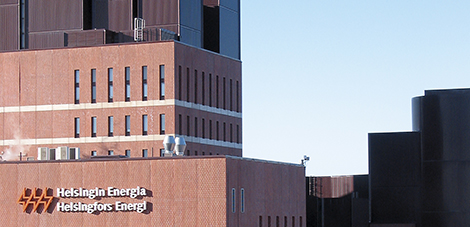 Helsingin Energia is planning to increase the use of biofuels in its energy production as part of its development programme Towards a carbon neutral future. According to the environmental
13.03.2014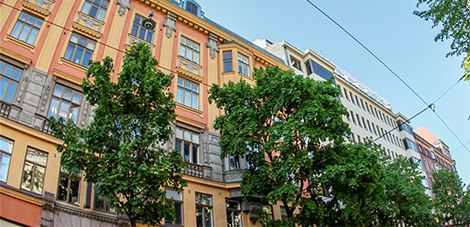 NCC was awarded with the Vuoden Kauko special mention in the annual district heating and cooling stakeholder seminar in Helsinki on Tuesday, 4 March 2014.
07.03.2014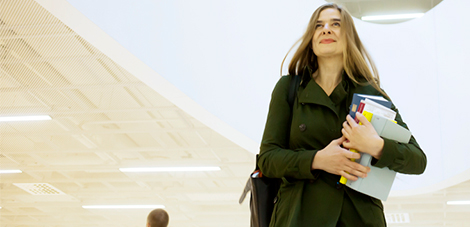 The Helen Group reported strong financial results. Despite a fall in turnover, operating profit remained at a good level. The share of emission-free energy sources increased during the year when
28.02.2014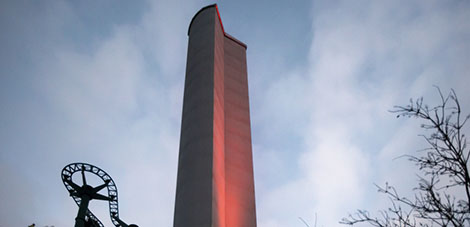 Helsingin Energia is carrying out modernisation work on the Alppila reserve heating plant located below the Linnanmäki Amusement Park. We aim to minimise any inconvenience that may be caused by site
25.02.2014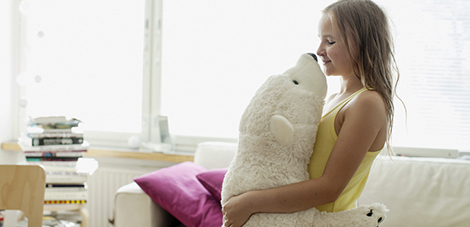 We will be expanding our district cooling network in the districts of Taka-Töölö and Meilahti. The construction work will start in week 7 in February 2014 and be completed in March 2015.
07.02.2014