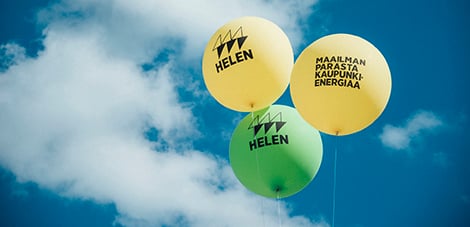 Helen wishes to warn customers of possible phishing attempts for account details. Helen has information that phishing phone calls asking for customers' account details have been made, posing both as
11.01.2019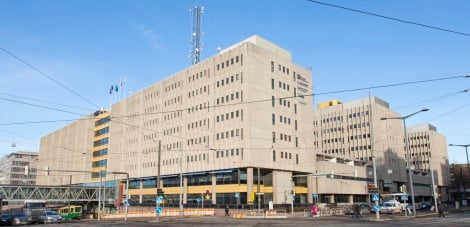 There will be an increased amount of network refurbishment, renewal and construction work carried out in both the district heating and the electricity network during the winter and spring season of
10.01.2019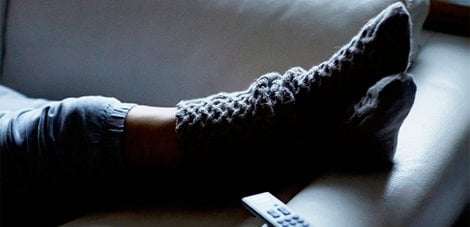 The amount of excise duty for district heat rises 1.1.2019.
21.12.2018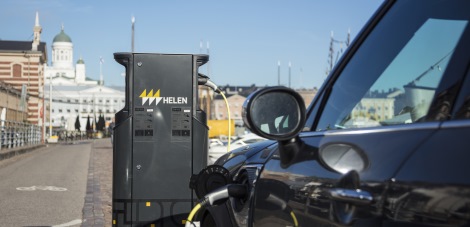 The German energy company E.ON is joining forces with the Finnish company Liikennevirta.
20.12.2018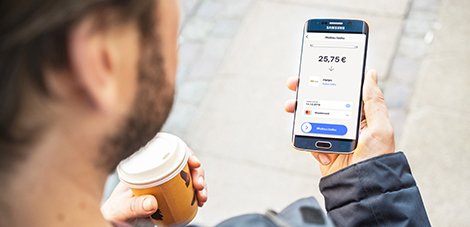 Helen and MobilePay have agreed to join forces in making mobile payments an option for Helen electricity bills next year.Helen is the first company in Finland to adopt mobile payment as a billing
28.11.2018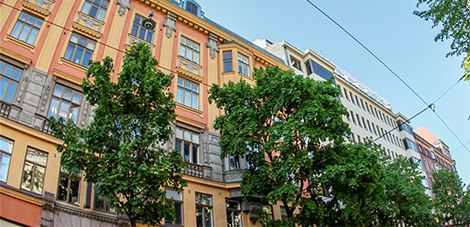 Helen wants to buy surplus heat from companies and properties. Open district heat increases diversity in heat procurement and promotes circular economy and climate-neutral energy production.
22.11.2018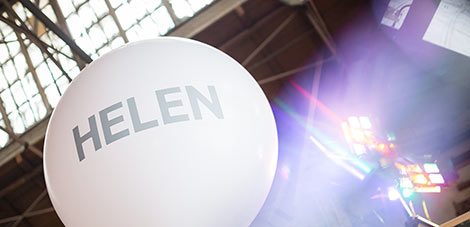 Helen is investigating the possibility of building a bioenergy heating plant in the Patola district of Helsinki on a heating plant site used by Helen. The heating plant planned for Patola will require
15.11.2018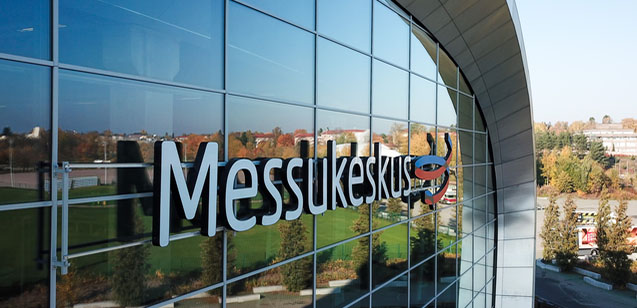 One of the largest solar power plants in Helsinki will be built on the roof of the Messukeskus Expo and Convention Centre, with its panels to be harnessed as Helen's rentable designated panels.
15.11.2018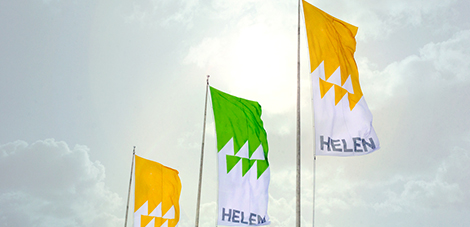 Helen is investigating the possibility of constructing a bioenergy heating plant in Tattarisuo, Helsinki. In November, the Uusimaa Centre for Economic Development, Transport and the Environment (ELY)
12.11.2018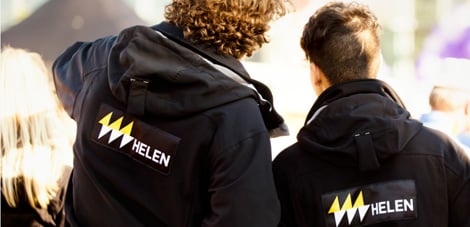 Helen Group's net sales rose, thanks to successful measures in the electricity wholesale market. The number of Helen's customers continued to grow, and cooling sales showed a dramatic increase. In
02.11.2018