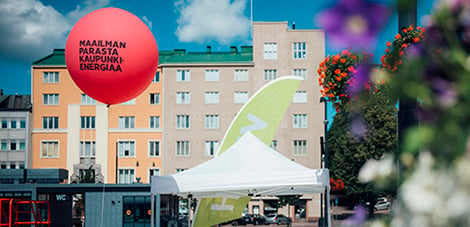 Helen's net sales and results showed a positive development, and the number of customers increased further.
03.08.2018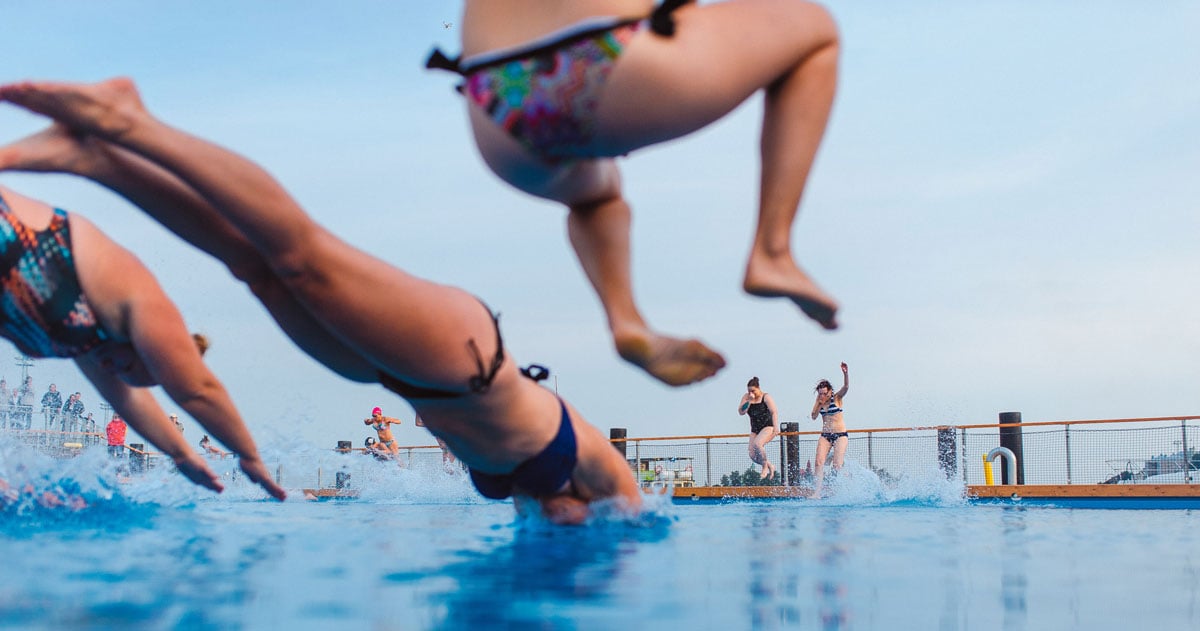 Helen's district cooling production is at a record high as its customers' cooling demand has increased more than threefold from the June level. Cooling is produced at full capacity in the Katri Vala
27.07.2018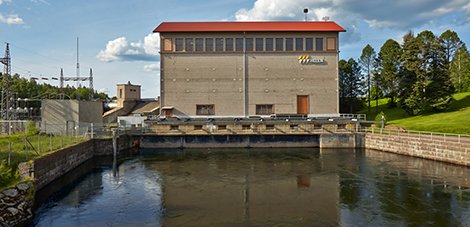 The survey on improving fish migration in the western tributary of the River Kymijoki, which was launched by Helen, continues in the form of fish radio telemetry studies and simulation of fish passage
29.06.2018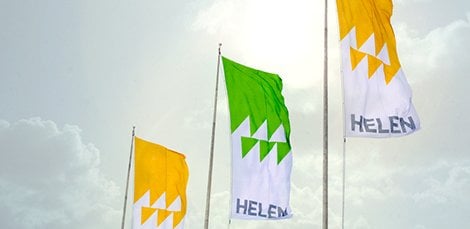 Helen Ltd, Neste Oyj and Borealis Polymers Oy, in co-operation with the energy companies Fortum Power and Heat Oy, Vantaan Energia Oy and Porvoon Energia Oy – Borgå Energi Ab, will conduct a
26.06.2018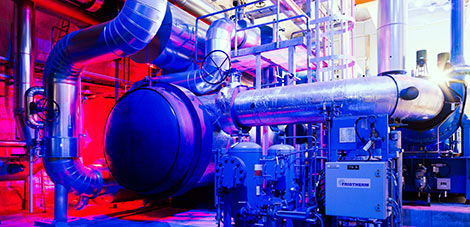 Helen is continuing its investments in the recycling of excess heat by building a new heat pump to complement the underground heating and cooling plant located in Sörnäinen. Thanks to the new
18.06.2018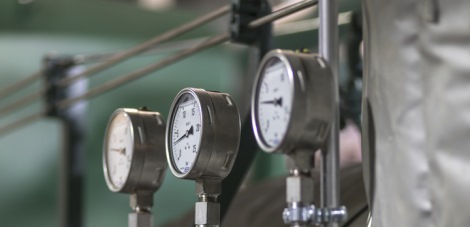 Helen's underground heating and cooling plant located under the Esplanade Park has been completed, and trial operations have started. The large heat pumps produce both district heat and district
13.06.2018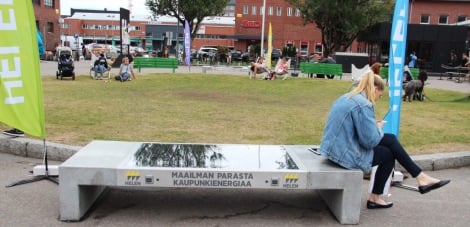 Five solar panel benches, which can be used for recharging electric bicycles and mobile devices, have been introduced in Helsinki by Helen. The first of their kind in Finland, the benches will be
12.06.2018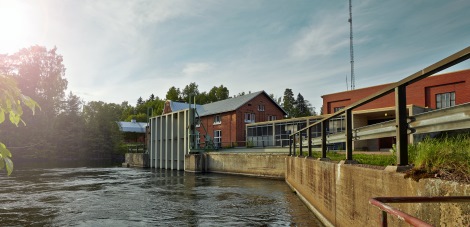 The Klåsarö hydropower plant on the River Kymijoki will be upgraded. The plant's lifespan will be extended and the amount of renewable energy will be increased with the modernisation of water
07.06.2018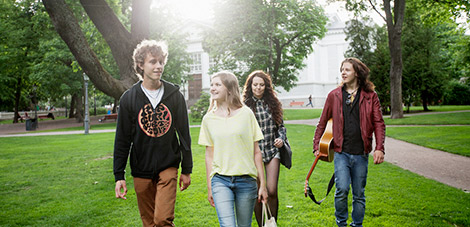 Helen is exploring various options of building new bioenergy heating plants in Helsinki. The environmental impact assessment (EIA) of the plant planned for Tattarisuo continues in accordance with the
04.06.2018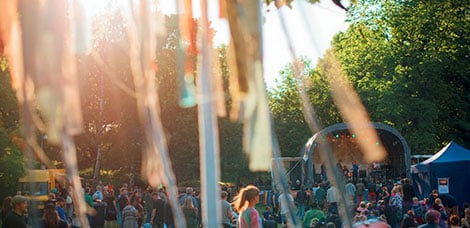 The highest temperature of the year so far, 29.6 degrees, was measured at Helsinki Airport on 15 May. On the same day, the consumption of Helen's district cooling reached a record high.
31.05.2018