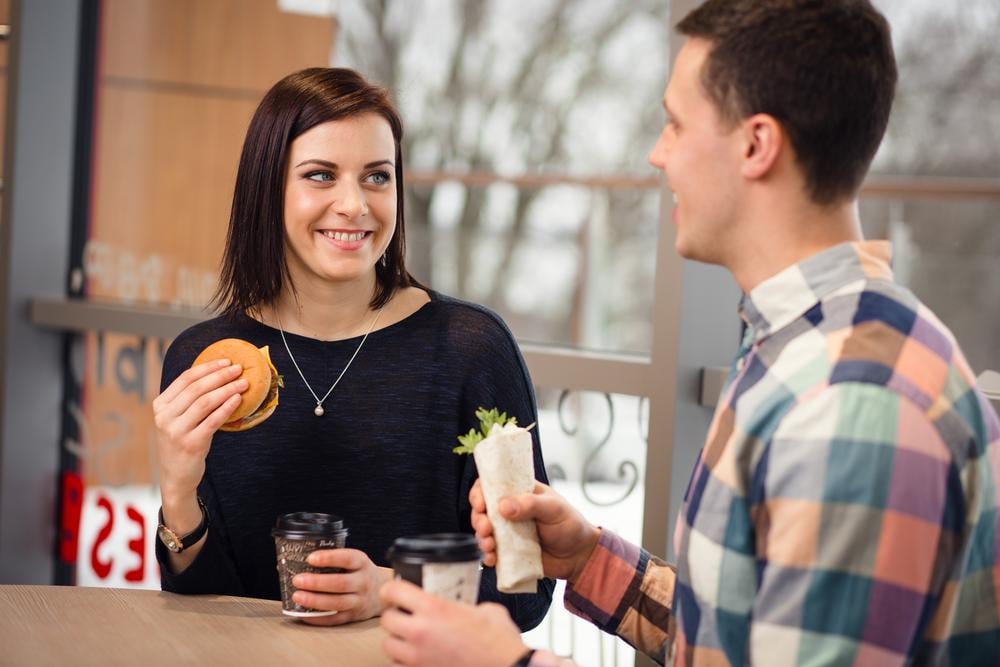 Hesburger and the energy company Helen are entering into a partnership in the charging of electric vehicles (EVs). In the first phase, charging stations owned by Helen will become available at a total
30.12.2021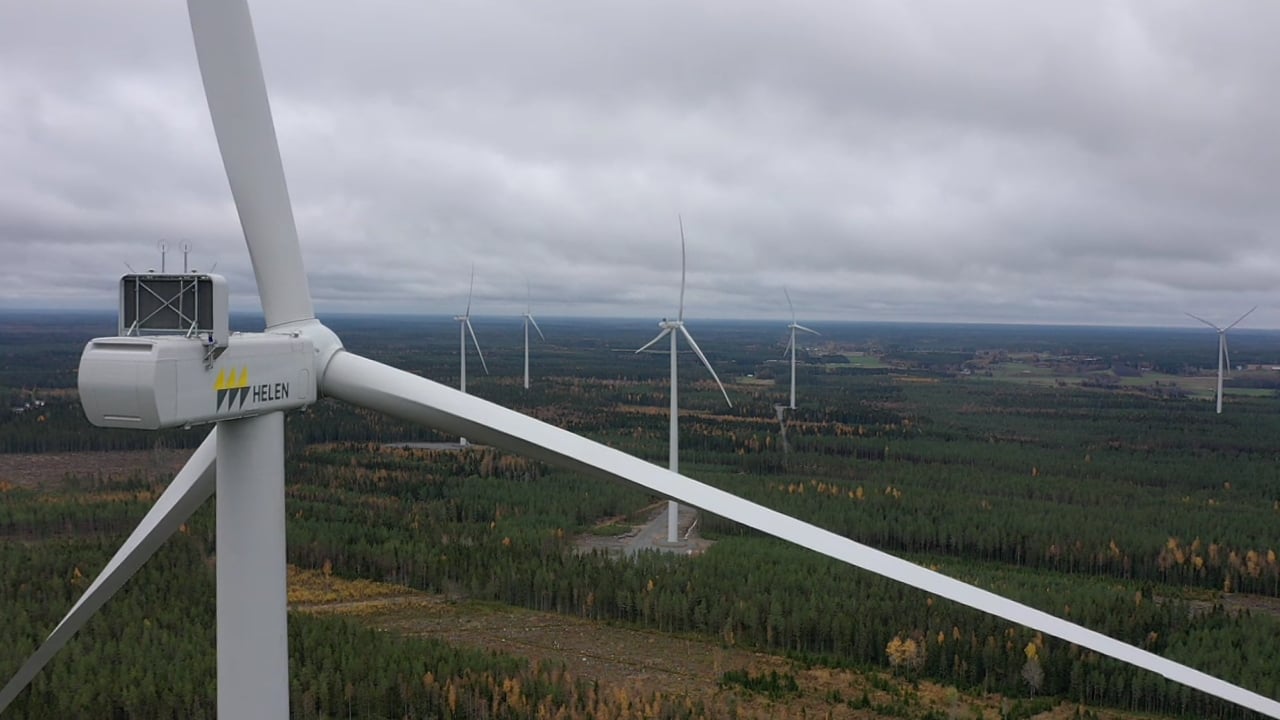 Fortum and Helen are together investing in wind power. Two wind farms, Pjelax-Böle and Kristinestad Norr, will be built in the vicinity of Närpiö and Kristiinankaupunki. The project will triple
29.12.2021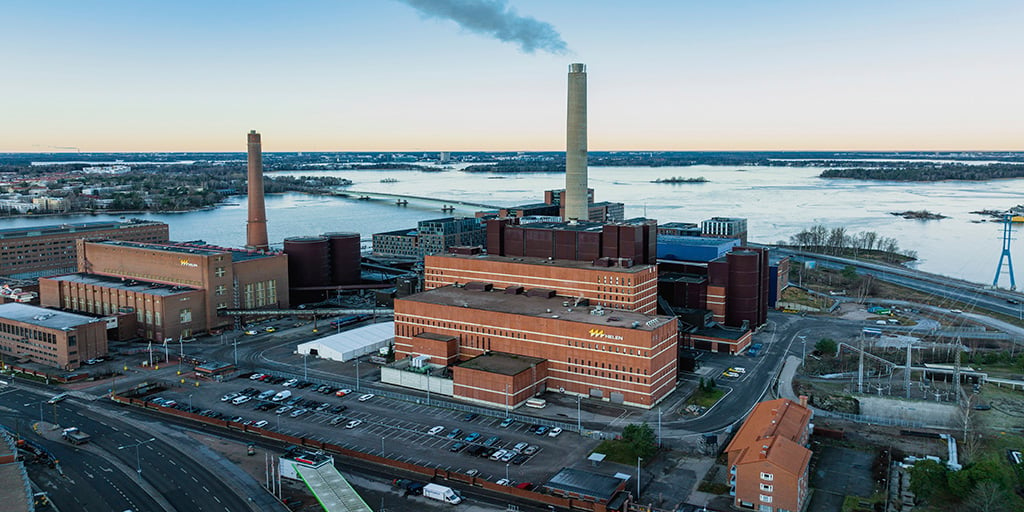 Closing of the Salmisaari coal-fired power plant is a significant step for Finland towards achieving carbon neutrality.
21.12.2021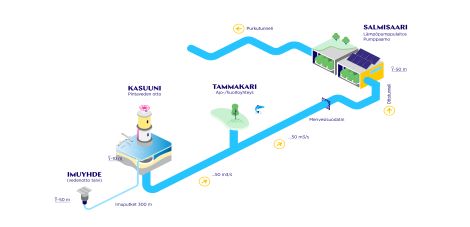 Helen is extending the ongoing assessment of seawater heat recovery by introducing a new strategic partner, Boost Brothers, in the project. The partnership aims to assess various alternatives for
16.12.2021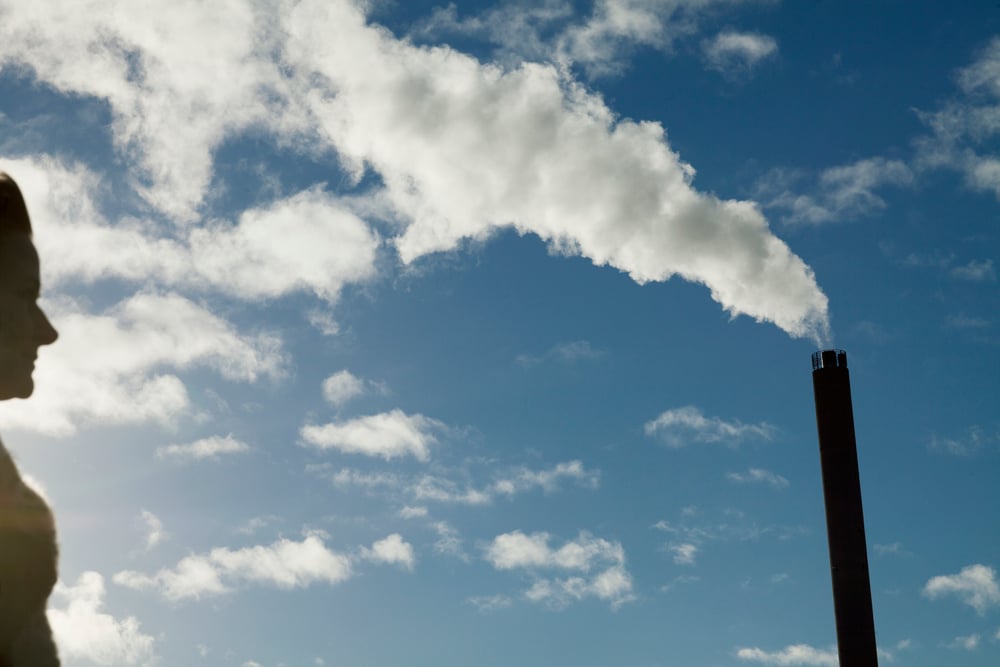 The Finnish energy company Helen and the Norwegian clean energy company Horisont Energi have signed a memorandum of understanding for cooperation in the areas of hydrogen economy and carbon storage.
10.12.2021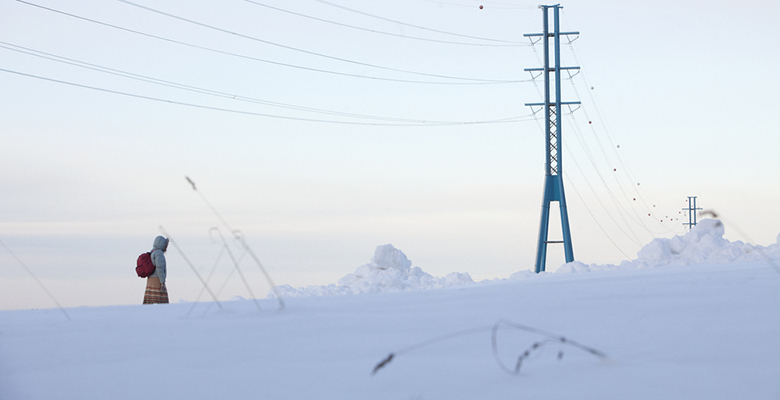 District heat has four price periods that are tied to the seasons. The total price of the district heat product in the winter and spring will remain close to the autumn 2021 price level and fall in
07.12.2021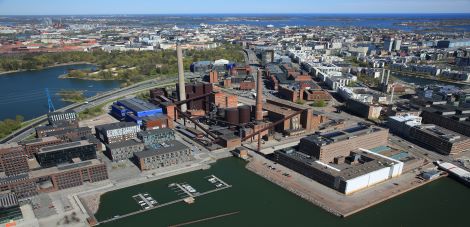 Helen's Board of Directors has decided to launch an investigation on the possibility of bringing forward the phasing out of coal in energy production at the Salmisaari power plant by 1 April 2024
11.11.2021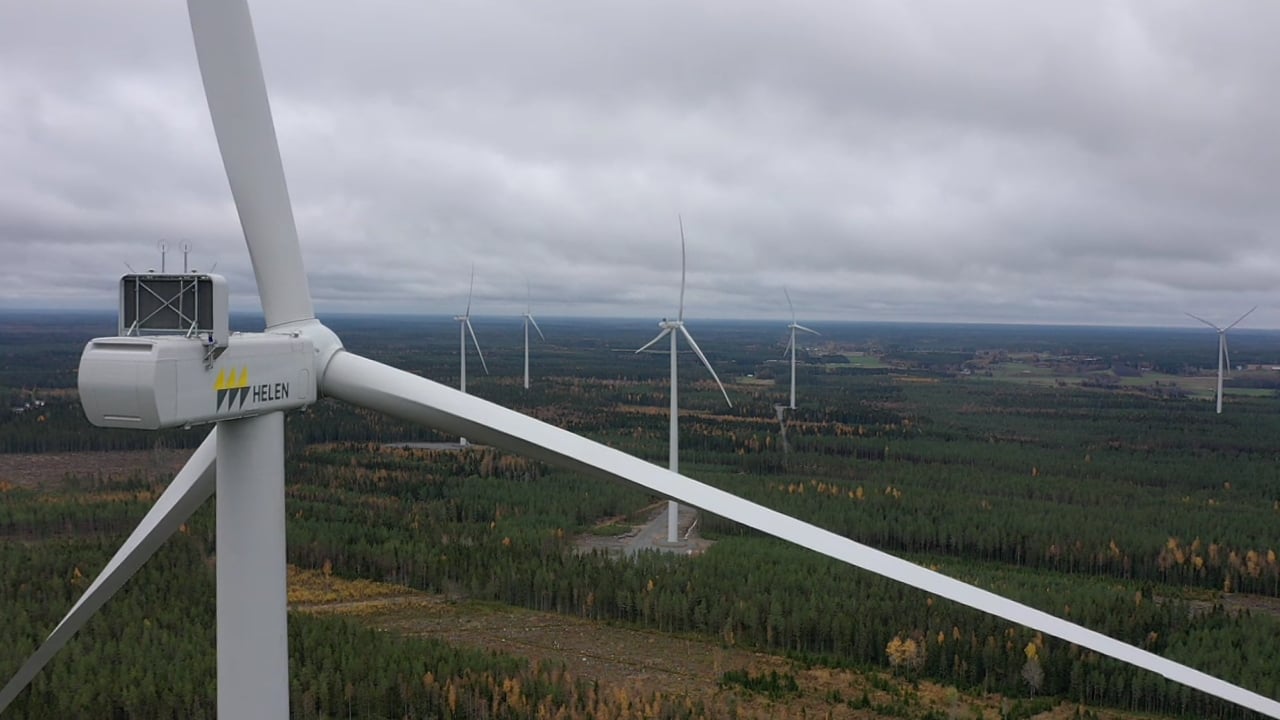 The construction work on the Lakiakangas 3 wind farm is making rapid progress. Currently, as many as seven wind turbines are producing clean wind power. By the end of January, all 20 wind turbines of
14.10.2021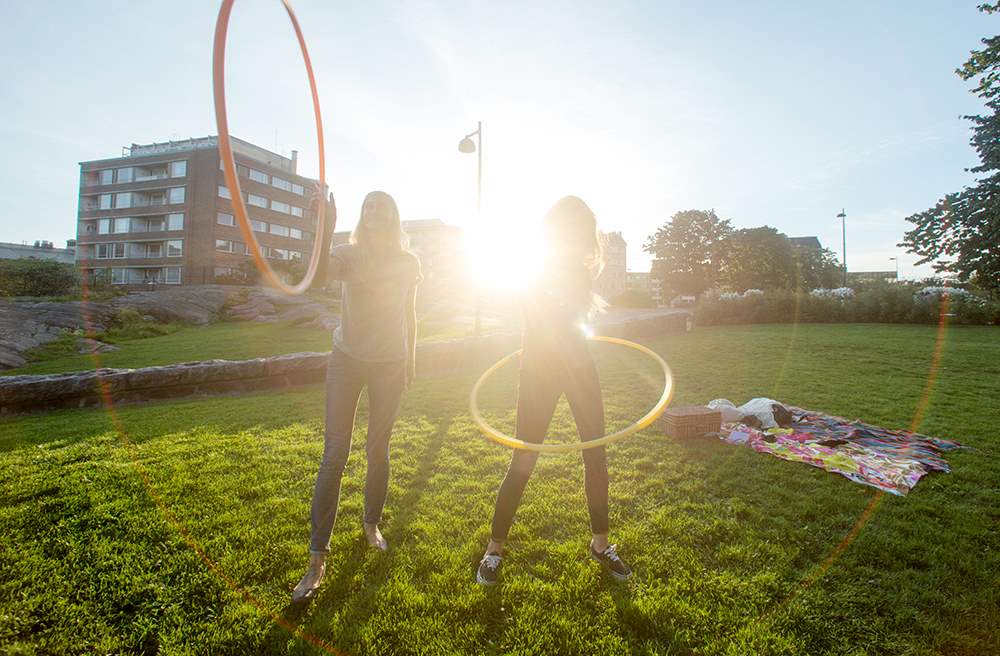 The City of Helsinki today published the Mayor's proposal for the new City Strategy. For Helen and the City of Helsinki, the ambitious climate targets mean an opportunity to set an example in the
12.10.2021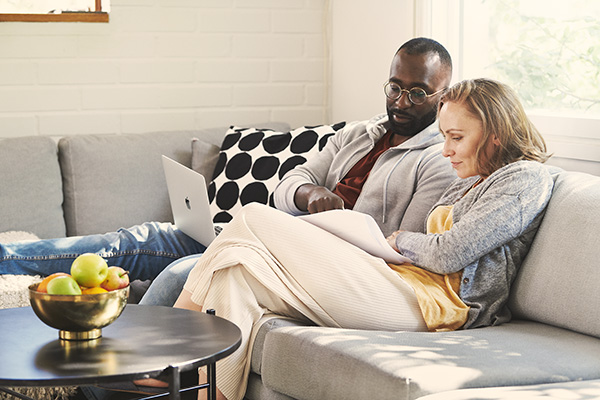 The energy price of district heat in the autumn season will be EUR 66.63/MWh (0% VAT) and EUR 82.62/MWh (incl. 24% VAT) as from 1 October 2021.
06.09.2021