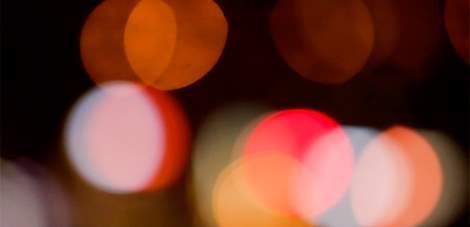 The Extraordinary General Meeting of Helen Ltd decided on the composition of the Board of Directors and on the acquisition of the business operations of Helsingin Energia public utility. Helsingin
19.12.2014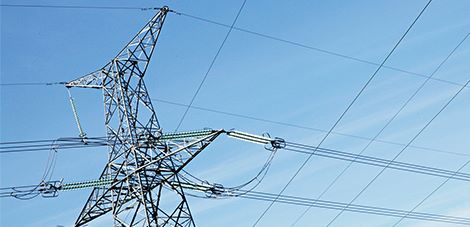 Helsinki is doing well in an international electricity price comparison. Both the sales and the distribution prices in the city are very competitive.
04.12.2014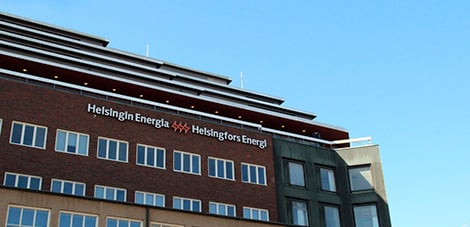 As from 1 January 2015, the Helsingin Energia public utility will become Helen Ltd. The company's operations and services will remain unchanged, and no action is required on the customers' part. The
03.12.2014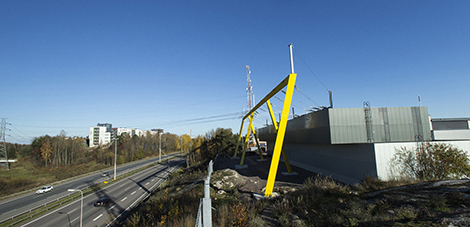 The Finnish Steel Structure Association has awarded its Steel Structure of the Year prize for 2014 to the Viikinmäki 110-kV landscape portal constructed by Helen Sähköverkko Oy. The award-winning
24.11.2014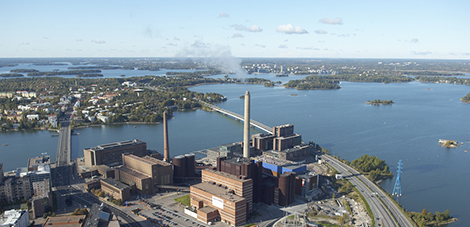 Helsingin Energia and Vapo have agreed on wood pellet deliveries to the Salmisaari and Hanasaari combined heat and power (CHP) plants. The delivery amounts are significant on the Finnish scale.
20.11.2014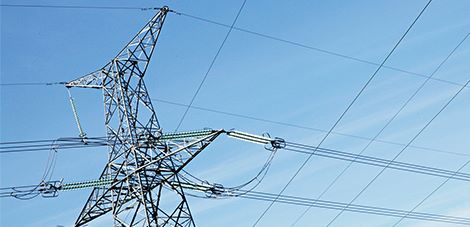 Helen Sähköverkko Ltd is reducing electricity distribution prices by an average of ten per cents as from 1 January 2015. The previous reduction in distribution prices took place in January this year.
11.11.2014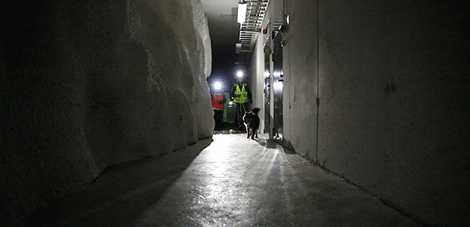 Helen Sähköverkko Oy is building a 110/20 kV underground electricity substation in Ilmala. The new substation will support electricity distribution in the nearby areas and improve the security of
11.11.2014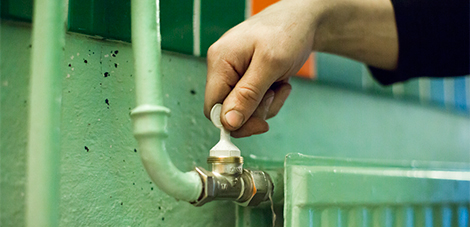 The price of district heat energy in Helsinki remains highly competitive. During the beginning winter season, district heat will be even more favourably priced than before.
03.11.2014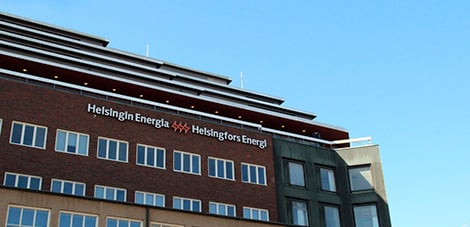 Helsingin Energia has continued to receive concerned messages from it customers, who have been targets of electricity sales calls citing e.g. 'collaboration with Helsingin Energia'. This is a case of
03.11.2014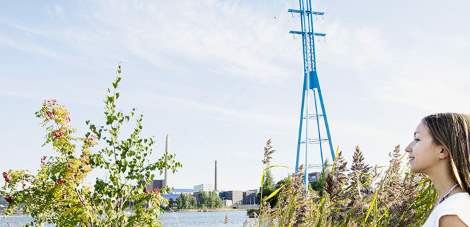 Helsingin Energia is the first energy company in Finland to offer a demand response service for electricity to businesses and communities. Users of the service receive compensation for allowing
31.10.2014