Our customer service is open online and by telephone, the customer service desk at Helsinki, Kamppi is closed until further notice.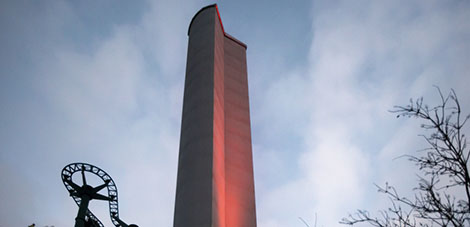 Helsingin Energia is carrying out modernisation work on the Alppila reserve heating plant located below the Linnanmäki Amusement Park. We aim to minimise any inconvenience that may be caused by site
25.02.2014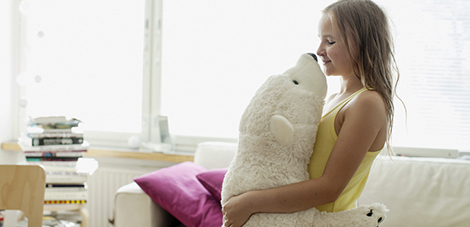 We will be expanding our district cooling network in the districts of Taka-Töölö and Meilahti. The construction work will start in week 7 in February 2014 and be completed in March 2015.
07.02.2014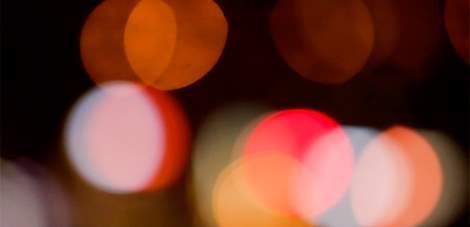 The general scores received by Helsingin Energia for district heating and Helen Sähköverkko Oy for electricity distribution have gone up in the energy companies' customer satisfaction survey carried
04.02.2014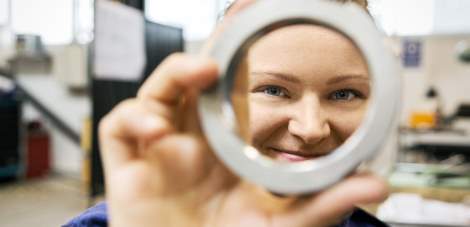 Helsingin Energia is again recruiting a fair number of temporary employees for the coming summer. Around a hundred summer workers are taken on every year, but this year the number will be higher.
22.01.2014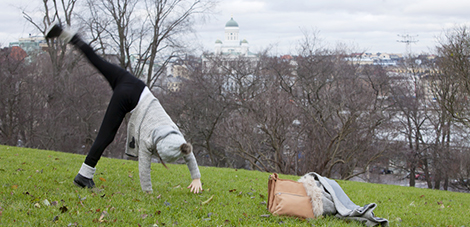 Helsingin Energia's 100th anniversary fund has awarded four scholarships for environmental research on the Baltic Sea. The projects support research on wastewater emissions in the Baltic Sea and the
15.01.2014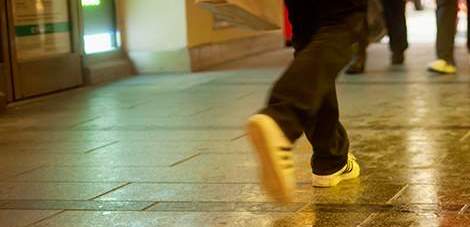 In 2013, total electricity consumption in Helsinki totalled 4,540 GWh, which is over two per cent less than in 2012.
03.01.2014