Our customer service is open online and by telephone, the customer service desk at Helsinki, Kamppi is closed until further notice.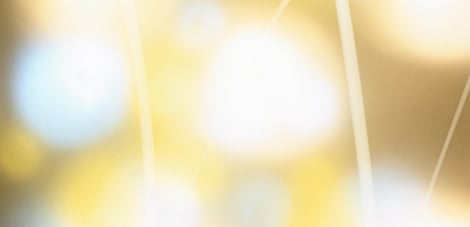 Customers gave Helen Ltd's district heat an overall rating of excellent, and the operations of Helen Sähköverkko Oy were regarded as good. These are some of the results of the customer satisfaction
23.01.2015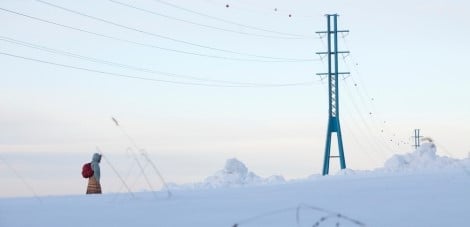 The total electricity consumption in Helsinki in 2014 was 4,520 GWh, which is 0.5 per cent less than in 2013.
12.01.2015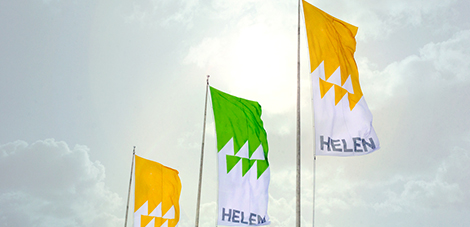 At the turn of the year, Helsingin Energia will become Helen Ltd, and it will also have a new corporate image. The company's operations and services will continue as normal.
08.01.2015