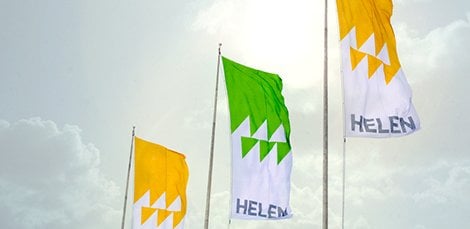 In order to curb climate change, we need ambitious targets, which are found in the government's new policy outlines. Helen is currently the biggest investor in the reduction of the use of coal in
02.12.2016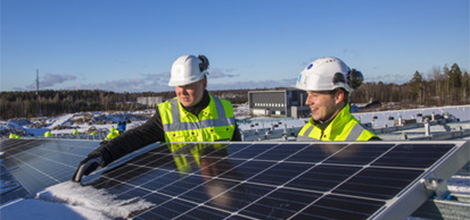 Construction company Lemminkäinen will acquire solar energy from Helen through a new service solution for the use of its residential customers moving to Sompasaari.
01.12.2016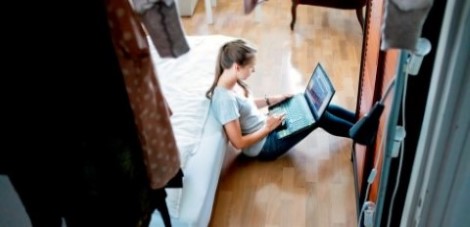 District heat energy fee in the winter season will rise, water flow fees remain unchanged.
30.11.2016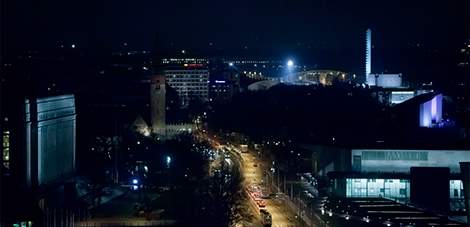 Helen Group's interim report January-September 2016 Helen continued its development of business operations, services and energy production in accordance with the new strategy approved in the spring.
04.11.2016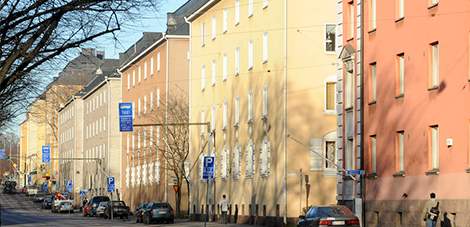 On 14 October, Helen was among the first companies to sign the new Energy Efficiency Agreements for the years 2017-2025. At the same time, Helen showed the way in energy efficiency by launching its
19.10.2016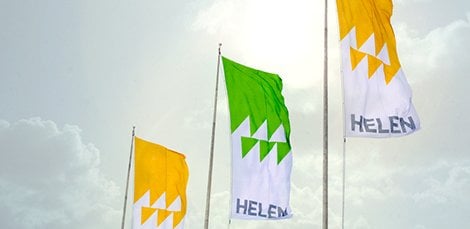 Helen is launching a nationwide Heat Pledge campaign to reduce emissions in connection with consumption peaks in the winter. The Heat Pledge is also the first publication in Helen's new Enne service
18.10.2016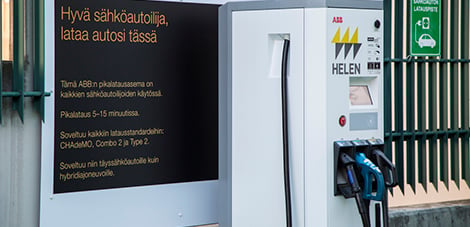 Helen's new concept brings private charging points as part of the public charging network. The Pitäjänmäki charging point has ABB's latest electric vehicle charging technology that charges a car in
18.10.2016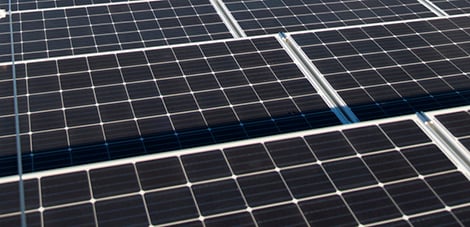 According to a study commissioned by Helen, the important key words of the energy future are the sun, energy saving and energy efficiency, utilisation of waste, as well as circular economy. It is
15.09.2016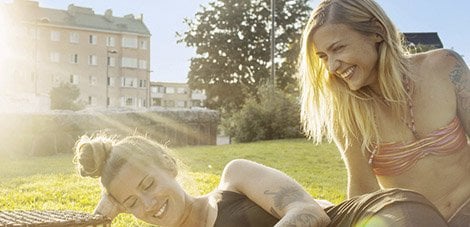 Building construction professionals believe that responsible construction is evident in areas like choice of building materials, the carbon footprints of buildings, and the energy efficiency of
06.09.2016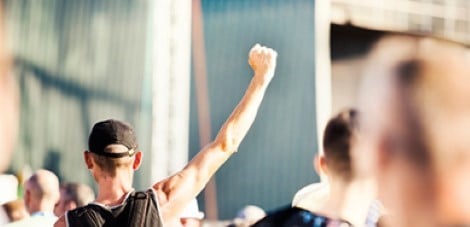 Helen is seeking new partners for local renewable energy production projects. Selected project partners will receive a total of EUR 50,000 in financial aid.
10.08.2016