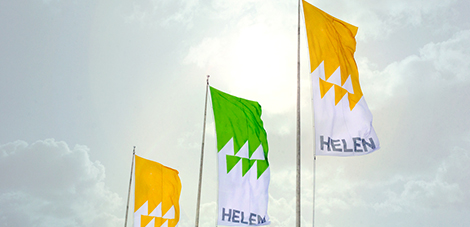 Helen has updated its strategy, aiming for growth and success in the face of the transition taking place in the energy sector. Helen reinforces its focus on new, customer-oriented services. Attention
09.08.2016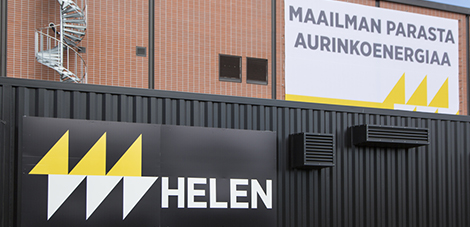 Helen Ltd will soon commission the largest electricity storage facility in the Nordic countries, located in the Suvilahti district of Helsinki, next to the Suvilahti solar power plant. The purpose of
20.06.2016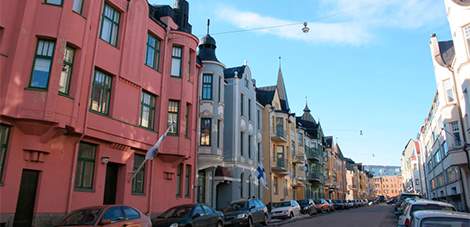 Helen and Gasum have entered into a major biogas partnership agreement. Helen will begin to produce district heat with Finnish biogas made from waste and this way increase the use of renewable sources
20.06.2016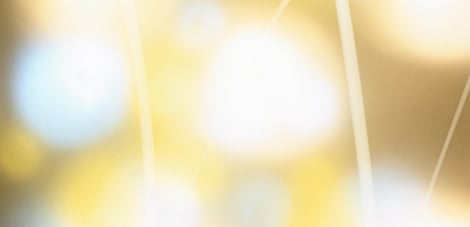 A collaboration between cities, the Finnish state and companies benefits global urbanisation.
26.05.2016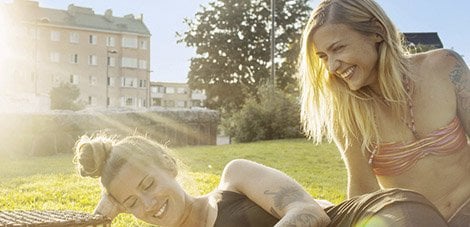 Helen will make a significant investment in district cooling energy by building a second industrial-scale heating and cooling plant in Helsinki. This investment will reduce Helen's carbon dioxide
20.05.2016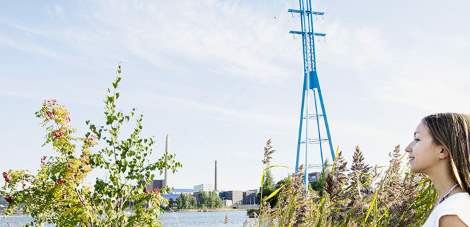 Electricity distribution was very much the focus of public attention in the early part of the year as many network companies increased their distribution prices. Helen Sähköverkko also increased its
19.05.2016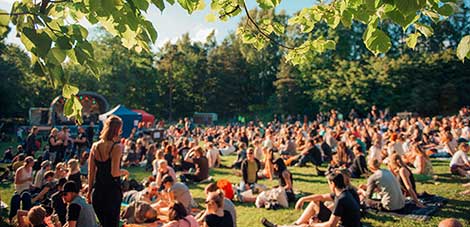 Helen Ltd will support events for a total of 30,000 euros. The support goes to events that will create positive energy in one way or another. The application period for the 'world's best city energy'
02.05.2016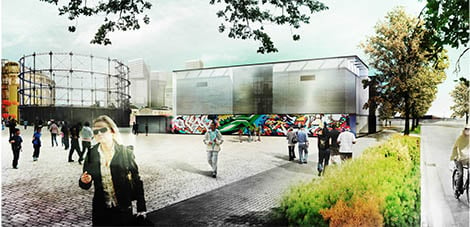 Helen Sähköverkko will build a substation in Kalasatama to strengthen electricity distribution in nearby areas and to improve the security of electricity supply. The city is developing in Kalasatama,
29.04.2016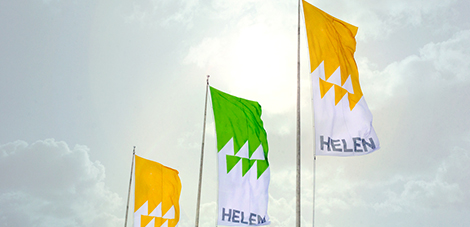 Helen continued to make strong investments in the development of new energy solutions and customer-oriented services. The company made preparations for the commissioning of Finland's largest solar
28.04.2016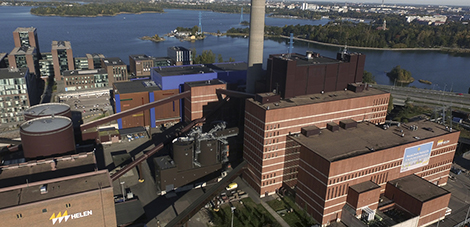 Helen Ltd is carrying out one of the biggest renewable energy investments in Finland by building a pellet-fired heating plant in Salmisaari. The plant will have the largest pellet boiler in Finland.
20.04.2016