Our customer service is open online and by telephone, the customer service desk at Helsinki, Kamppi is closed until further notice.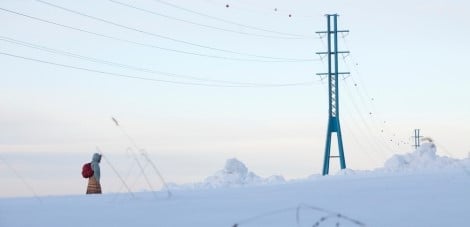 Helen Sähköverkko Oy will increase electricity distribution prices by an average of about 9 per cent as from 1 April 2016. In the previous years, distribution prices in Helsinki were reduced three
25.01.2016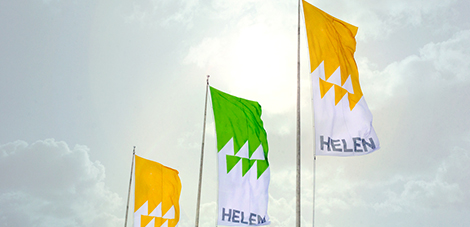 Helen has granted four new scholarships for research into the Baltic Sea environment. The scholarships continue the previously launched project to protect the Baltic Sea.
14.01.2016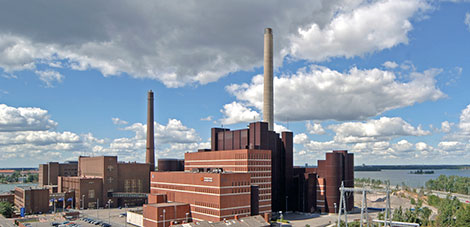 A new record in the demand for district heat, 2,650 MW, was broken in Helsinki on Thursday, 7 January 2016, as a result of a long-lasting cold spell.
08.01.2016