Our customer service is open online and by telephone, the customer service desk at Helsinki, Kamppi is closed until further notice.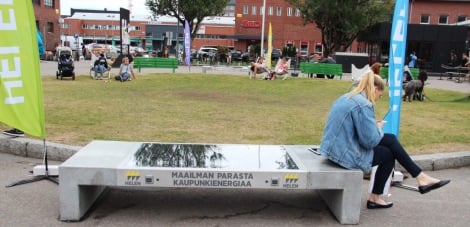 Five solar panel benches, which can be used for recharging electric bicycles and mobile devices, have been introduced in Helsinki by Helen. The first of their kind in Finland, the benches will be
12.06.2018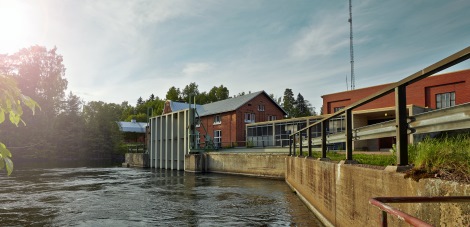 The Klåsarö hydropower plant on the River Kymijoki will be upgraded. The plant's lifespan will be extended and the amount of renewable energy will be increased with the modernisation of water
07.06.2018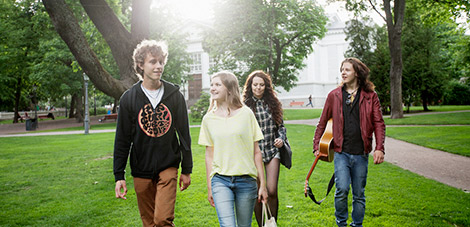 Helen is exploring various options of building new bioenergy heating plants in Helsinki. The environmental impact assessment (EIA) of the plant planned for Tattarisuo continues in accordance with the
04.06.2018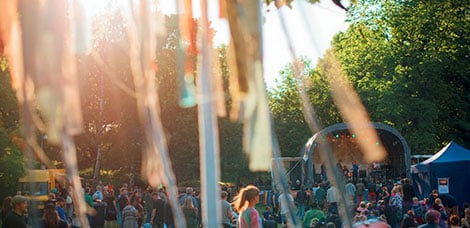 The highest temperature of the year so far, 29.6 degrees, was measured at Helsinki Airport on 15 May. On the same day, the consumption of Helen's district cooling reached a record high.
31.05.2018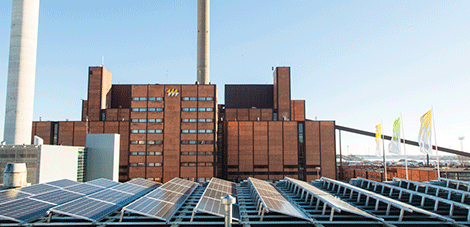 In the view of Helen Ltd, Finland needs a more coherent energy policy. The tax increase on combined heat and power generation, proposed by the Government, together with the ban on the use of coal that
30.05.2018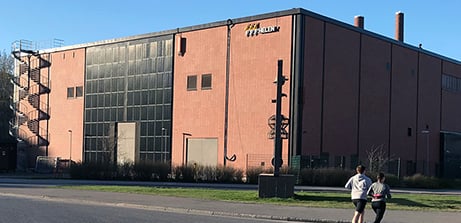 A new solar wall consisting of 84 panels has been installed at the Suvilahti substation in Helsinki to test the yield of wall panels. The production of a traditional roof power plant is at its highest
11.05.2018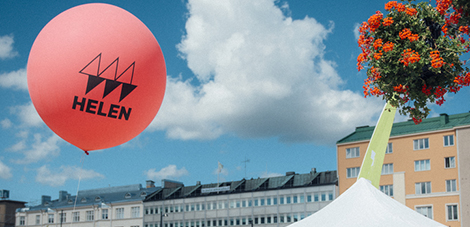 For the second year running, Helen has been ranked first among Finnish energy companies in the largest survey in the Nordic countries concerning citizens' views on the sustainability of well-known
13.04.2018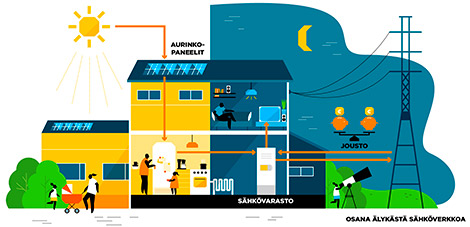 Helen is the first company in Finland to offer solar panels and an electricity storage system as a tailored package for its domestic customers. Microgenerators will gain greater benefits from their
05.04.2018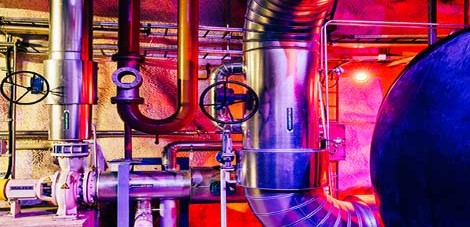 In the next few years, Helen will make significant investments in reducing emissions and increasing the share of renewable energy. Helen aims to reduce the carbon dioxide emissions of energy
29.03.2018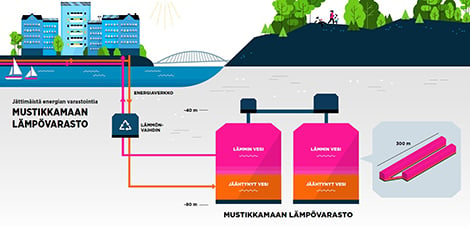 Helen has decided to build Finland's largest heat storage facility in the old oil caverns in Mustikkamaa for the storage of district heat. The heat storage facility will allow reduction in the use of
22.03.2018