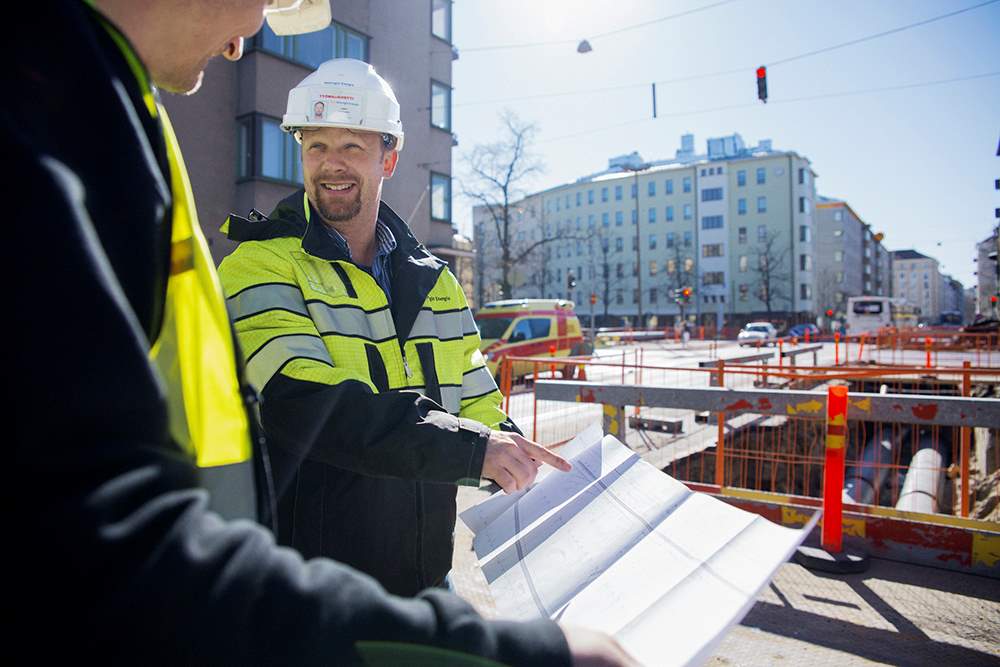 The safety and traffic arrangements of the worksites of Helen and Helen Electricity Network were under thorough scrutiny of the worksite cyclist for the summer. Safety observations will evolve into
04.10.2019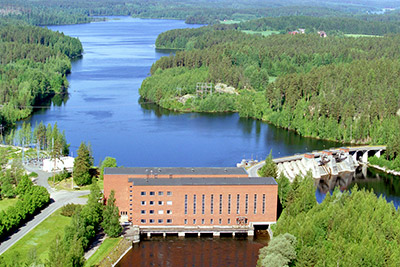 Kojamo reduces its carbon footprint with hydropower-certified electricity
01.10.2019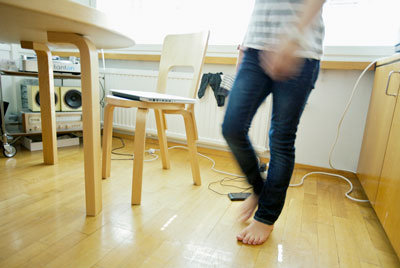 The energy fee for district heat for the autumn season will decrease from the same period last year by 7.8% and the water flow fee will increase by 6.7% as from 1 October 2019. As a result, the total
30.08.2019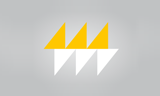 Messukeskus Helsinki and Helen Ltd will open one of the largest solar power plants in Helsinki on the hall roofs of the Messukeskus Expo and Convention Centre. The solar power plant will start
28.08.2019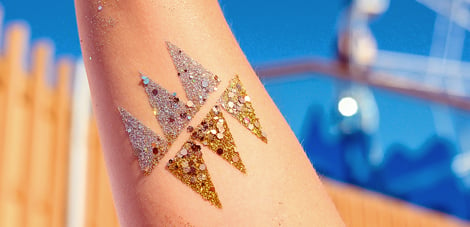 Helen's good profit trend, strong balance sheet and financial position enable development and growth of solutions for a new energy era.
02.08.2019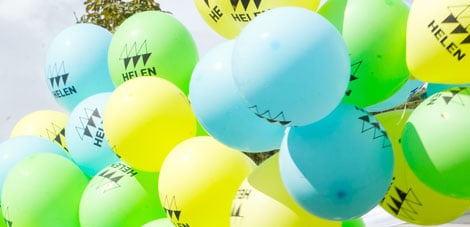 The production plants of Neste and Borealis Polymers located in Kilpilahti, Porvoo, produce a significant amount of low-temperature excess heat, but no solution exists to utilize this energy. On the
20.06.2019
In early 2019, Helen and Helen Electricity Network were recruiting a worksite cyclist to develop and improve the traffic arrangements and interaction of district heat and electricity network sites.
06.06.2019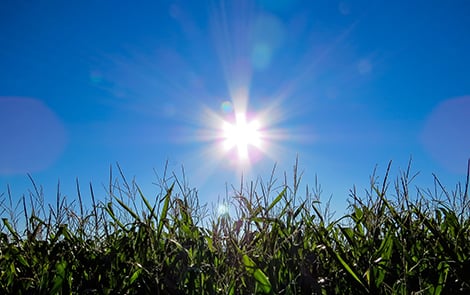 Helen, Lassila & Tikanoja and VTT are pursuing a circular economy in their use of materials and energy. The City Refinery aims to process difficult-to-recycle materials and biomass into
03.06.2019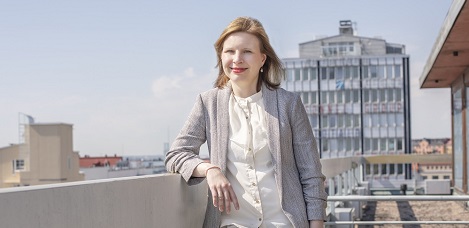 Sohvi Salmelin appointed Helen's Marketing and Communications DirectorHelen has appointed Sohvi Salmelin, M.Sc. (Econ. and Bus. Admin.), as its Marketing and Communications Director and member of the
27.05.2019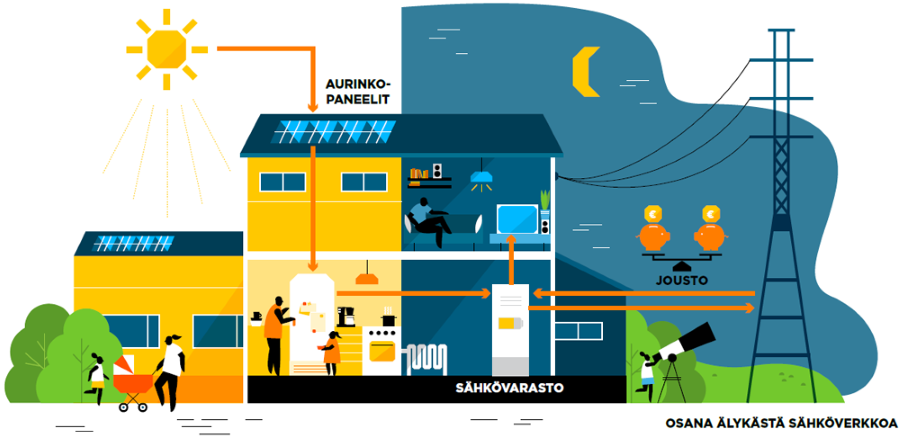 Helen is offering a new virtual battery service to solar panel buyers. The virtual battery is a step towards a new kind of cleaner energy production, in which Helen's customers are also taking part.
22.05.2019