Our customer service is open online and by telephone, the customer service desk at Helsinki, Kamppi is closed until further notice.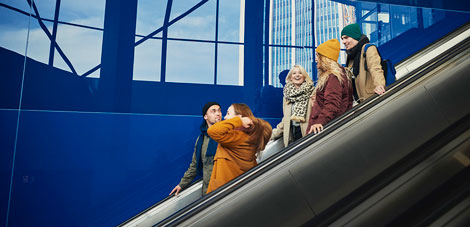 The energy sector is undergoing a major transformation, with challenges posed by digitalisation, climate change and the changing market structures. Helen's vision is to make the opportunities of a new
08.05.2020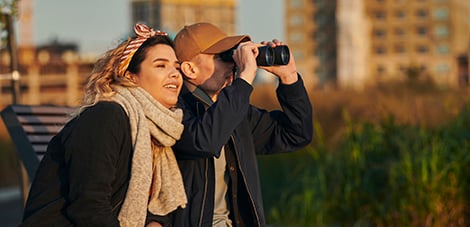 Net sales were reduced due to mild winter, impacts of the corona crisis are felt in Helen's business environment The first quarter of 2020 was exceptional in many respects. Heat sales were decreased
27.04.2020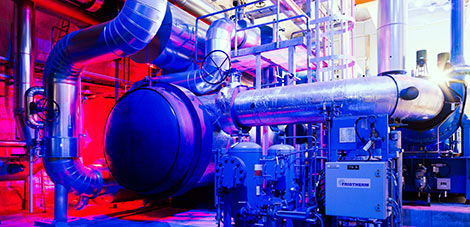 Helen is expanding the heating and cooling plant located under the Katri Vala Park in Sörnäinen with a new heat pump, the seventh in all. The investment is the first to replace coal use in the
16.04.2020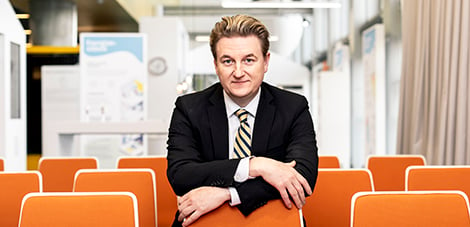 In the energy sector, the transformation of environmental technology and the circular economy provide breakthroughs comparable to the internet at the same time as the role of consumers and data
16.04.2020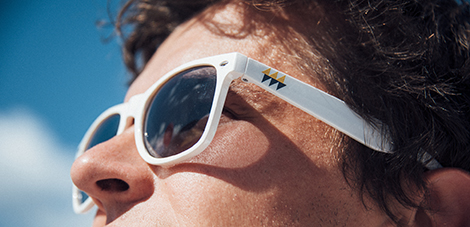 The energy fee for district heat for the spring season will decrease from the same period last year by 6%. The energy fee for the period 1 May – 30 September 2020 will be 34,87 e/MWh (including VAT
31.03.2020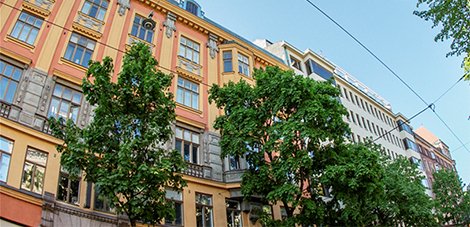 Helen wants to help its consumer and small business customers who find themselves in a difficult situation due to the coronavirus epidemic and is ready to negotiate on the payment time of electricity
24.03.2020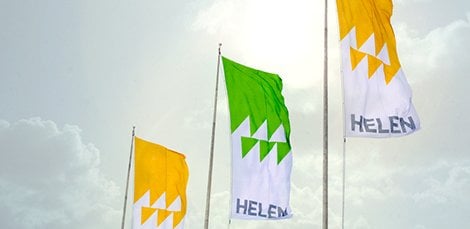 The production of electricity, heat and cooling continues as normal in Helsinki. We are constantly updating our operating instructions to ensure undisturbed distribution of energy to our customers.
24.03.2020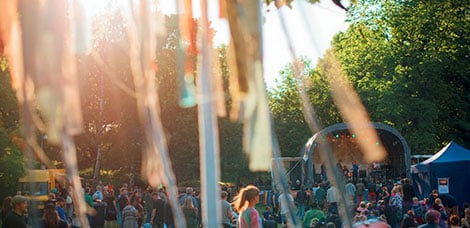 Heat energy sales between Helen and Vantaa Energy are growing in 2022 with the expansion investment of the waste-to-energy plant. A quarter of the carbon-neutral heat produced will be directed into
11.03.2020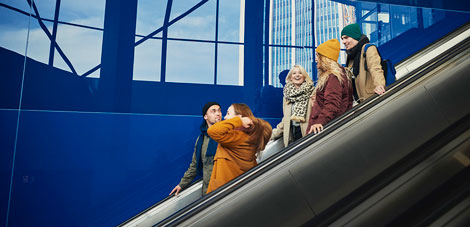 The Helen Group's profit trend and the strong growth in customer numbers continued at an excellent level in business year 2019. The company's increased operating efficiency and the high level of
11.03.2020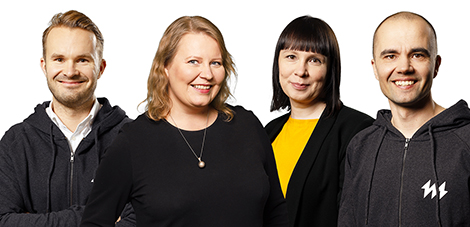 The transformation of the energy sector provides new opportunities. Investing in startups arises from Helen's strategic goals. Helen Ventures is now augmenting its investment team.
05.03.2020