Helsingin Energia is now Helen
We produce energy for this country and its people.
More and more energy is created from wood, water, wind and the sun. It is generated by people, housing and living. It is captured and recycled.
Our unique combined production of electricity, district heat and district cooling has been awarded as the most efficient city energy solution in the world. Our aim is to produce energy totally without carbon dioxide emissions.
We want to carry on offering you the best city energy in the world also in the future.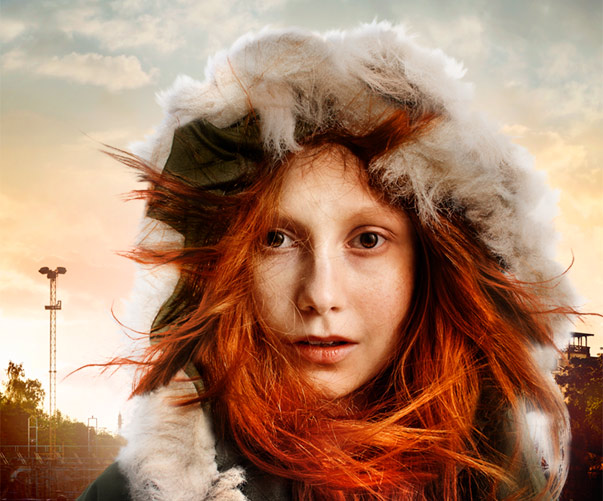 Frequently asked questions