For job applicant
Helen as an employer
We offer interesting positions both for those just starting out on their careers and for experienced professionals. Our large company provides many opportunities for developing and expanding your knowledge and skills.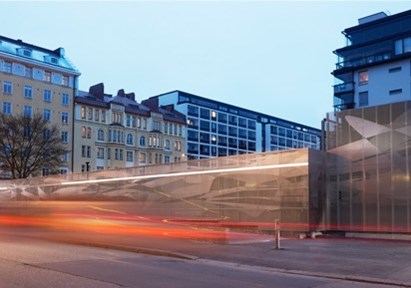 World's best city energy
We are constantly developing our award-winning city energy system, deemed to be the most efficient in the world, to make it even better. At the same time, we bring out new and sustainable energy solutions for the needs of people, businesses, neighbourhoods and cities.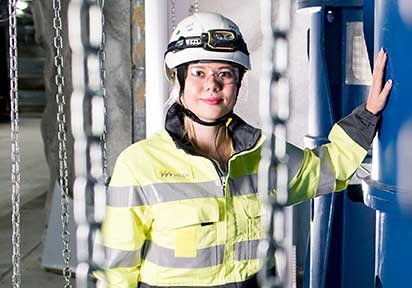 Important jobs
We bring electricity, heat and cooling into homes, and we are a genuine energy partner for businesses. This makes our work important. We invest in the development of our personnel, so that we can continue to offer the best service and most sustainable energy solutions in the future.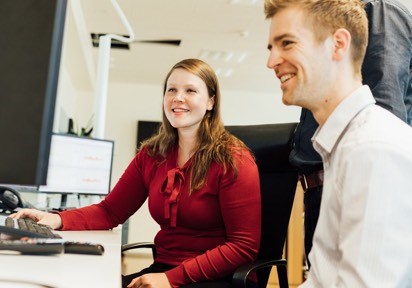 Experience and reform
Our strength lies in our experience of more than 100 years; our expertise is truly solid. Yet we still challenge ourselves to continuous development and push the energy sector forward.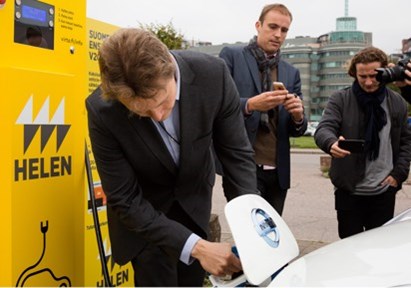 Responsibility is the core of our work
We develop solutions for cleaner energy production and more sustainable consumption. Responsibility starts from all of us, develops together with our customers and networks and affects the entire society.