Our customer service is temporarily overloaded and at times we are unable to accept new phone calls if all places in queues are occupied. Read more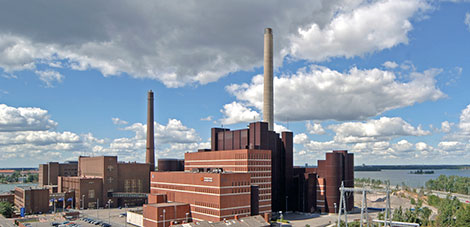 A new record in the demand for district heat, 2,650 MW, was broken in Helsinki on Thursday, 7 January 2016, as a result of a long-lasting cold spell.
08.01.2016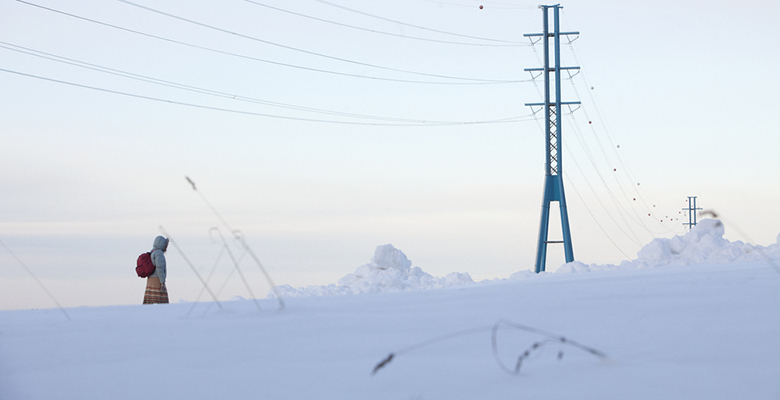 Helen has joined the Climate Leadership Council, which seeks sustainable solutions to global environmental challenges.
22.12.2015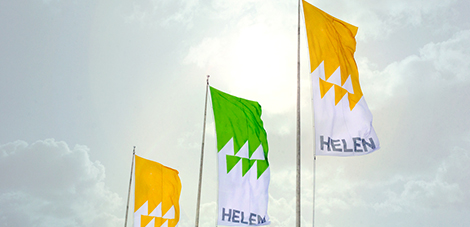 The customers of Helen Ltd are the most satisfied with their energy company, reveals the EPSI Rating Finland survey that measures customer satisfaction in electricity retail sales. Helen has
14.12.2015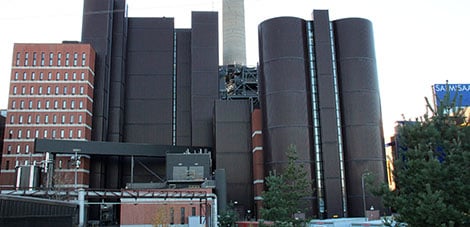 Helen Ltd is reducing the already low nitrogen oxide (NOx) emissions of its power plants. Due to its environmental investments of almost EUR 20 million, NOx emissions at the Salmisaari and Hanasaari
09.12.2015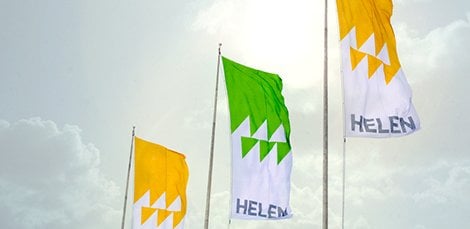 Helsinki City Council decided today that Helen's development programme is to be implemented with a model that will gradually increase the use of biofuels in heat production. The possibilities of new
02.12.2015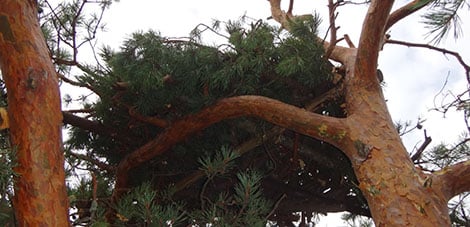 A nest built by ospreys in a power pylon was replaced during the birds' autumn migration by a man-made nest base built in the top of a pine tree.
25.11.2015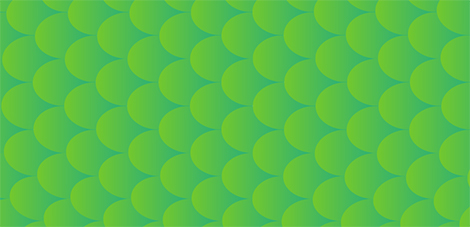 The strike in post handling and distribution can delay paper bills arrival.
23.11.2015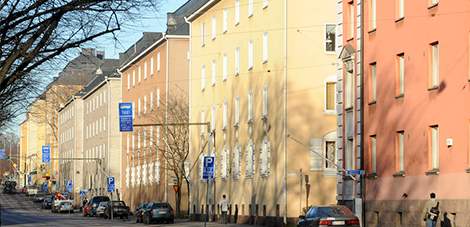 The mild start to the year reduced earnings from district heat sales, and the cool summer eroded the expected growth in the sale of district cooling energy. Helen launched yet another new service
23.10.2015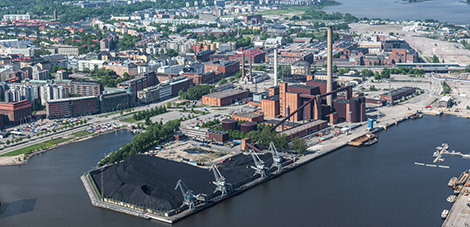 From time to time, there are minor smouldering fires in the coal storage facility. The facility is inspected on a daily basis, which makes it possible to extinguish any smouldering fires with
22.10.2015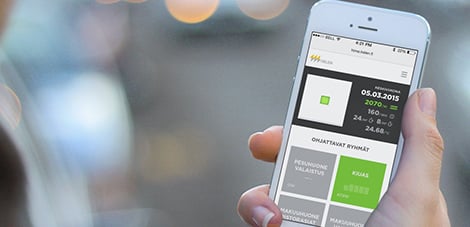 Ideas for building solar power under urban conditions are sought from application developers and start-up companies. This brainstorming project is given a boost by taking part in an international
05.10.2015