Our customer service is temporarily overloaded and at times we are unable to accept new phone calls if all places in queues are occupied. Read more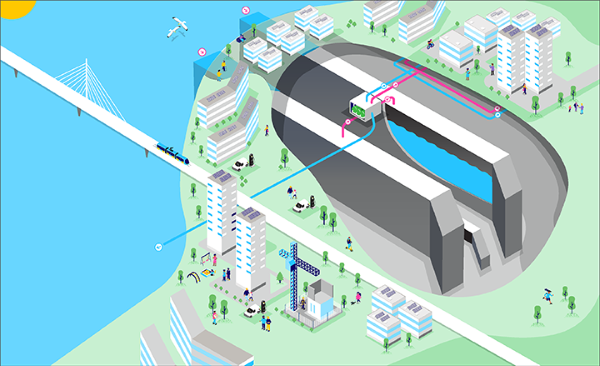 The project concerning the future energy storage facility in Kruunuvuorenranta has been launched, and preparatory construction works have started in the area. In the joint venture of Helen and
08.11.2022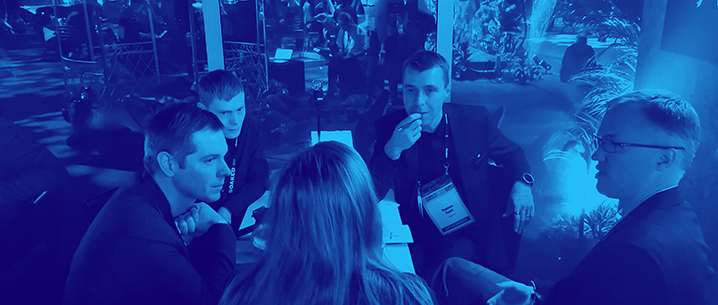 The energy sector is currently undergoing a strong transition that has been speeded along by several changes in the global market. This year, the war in Ukraine has brought uncertainty to the market.
17.10.2022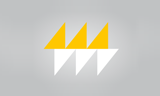 Our Customer service is closed on Wednesdays in October 2022. We are open on other weekdays 9-17.​ In urgent matters, e.g. moving house or new electricity contract, please use our online services or
27.09.2022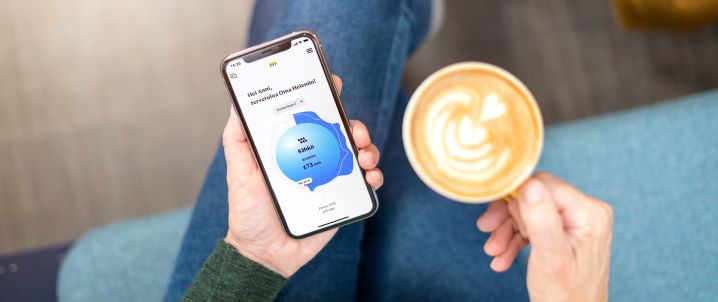 The energy transition and the common concern about sufficient electricity supplies have made Helen's Exchange Electricity customers turn ideas into action. Our customers who have signed up for
23.09.2022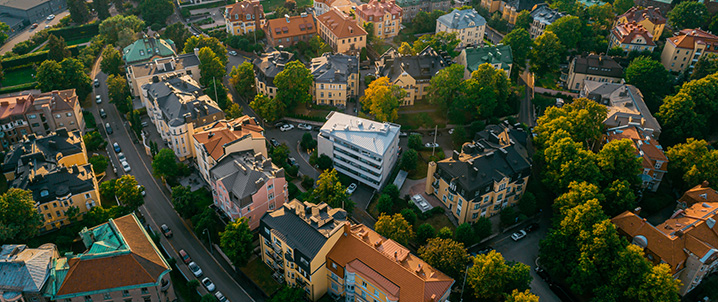 Due to a considerable rise in the cost of raw materials resulting from Russia's war of aggression, Helen will change the price of district heat over the next three price periods.
31.08.2022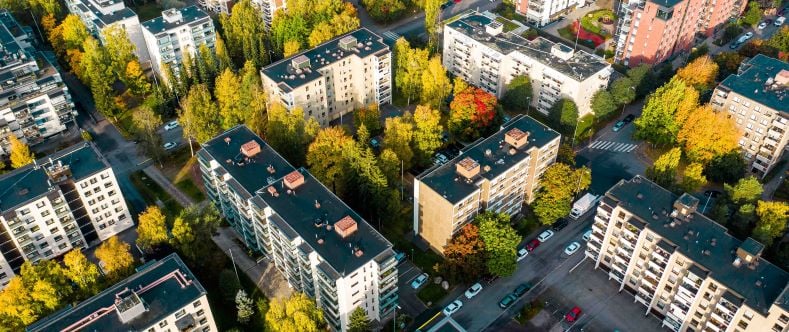 The recovery of waste heat and the utilisation of carbon-neutral heat increase energy self-sufficiency and enable the heating of thousand homes in the Helsinki region.
10.08.2022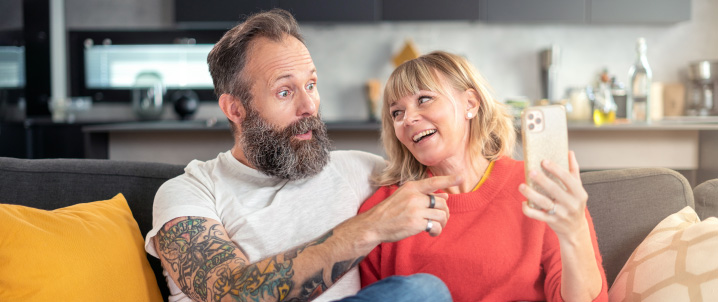 Our customers' interest in monitoring their own energy usage has grown significantly as energy-related issues and energy-saving recommendations hit the headlines in the summer. This can be seen, for
09.08.2022