Our customer service is temporarily overloaded and at times we are unable to accept new phone calls if all places in queues are occupied. Read more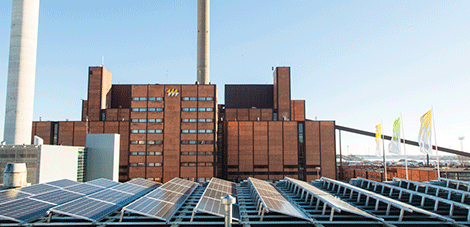 The solar power plant in the Helsinki district of Suvilahti, which was Finland's largest solar power plant on completion, has met all expectations since it started production last spring. The cloudy
14.09.2015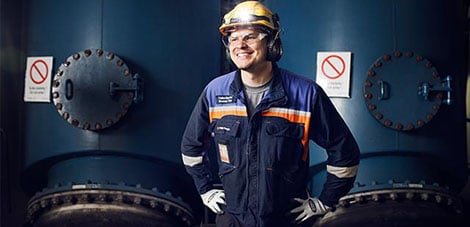 Helen is the first company in Finland to offer its district heating customers living in apartments the possibility to have an impact on the energy source of district heat.
08.09.2015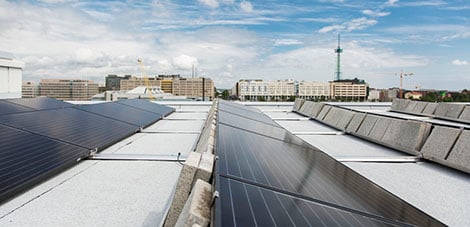 The solar power system delivered by Helen, consisting of 101 panels on the roof of the Otavamedia offices in Pasila, has already generated over 7,000 kWh of electricity since the beginning of July.
01.09.2015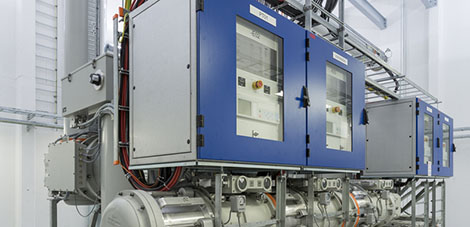 A new underground substation will be inaugurated in Ilmalantori. The substation will strengthen electricity distribution in the nearby areas and improve the security of electricity supply.
01.09.2015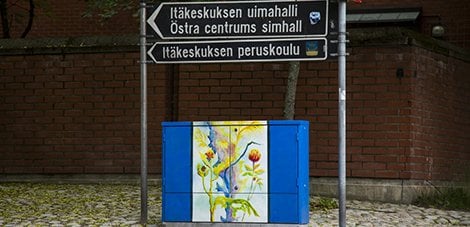 Students of the Finnish Adult Education Institute carried out a project to paint electricity distribution cabinets in honour of the 100-year anniversary of the Institute.
18.08.2015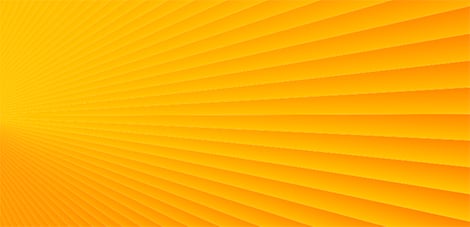 The Helen Group reached its financial targets for the first part of the year. The mild winter reduced earnings from district heat sales, and the cool start to the summer slowed down growth in district
30.07.2015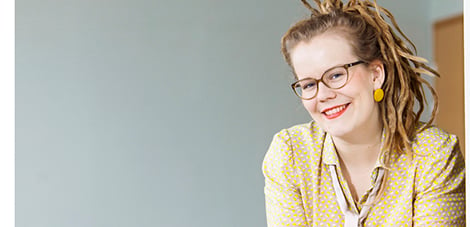 Ms Pirjo Jantunen, Environmental Adviser at Helen Ltd, has been elected as Chair of the World Energy Council's Future Energy Leaders network. Her election will provide an opportunity to meet global
29.06.2015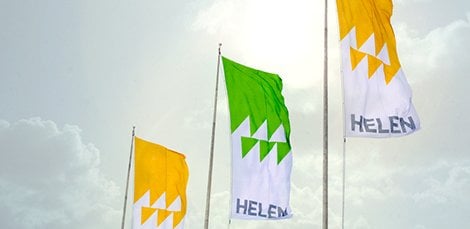 Helen Ltd has designed a new model for reducing carbon dioxide emissions and significantly increasing the use of renewable energy. Based on distributed energy production, the model sets out gradual
17.06.2015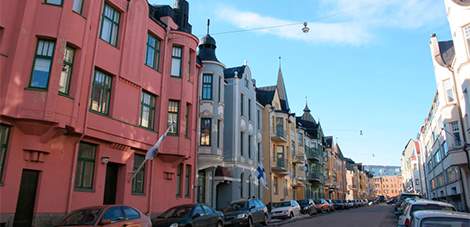 In the SunZEB research project, VTT Technical Research Centre of Finland studied the new opportunities offered by dense urban construction in the utilisation of renewable energy, recycling of energy
16.06.2015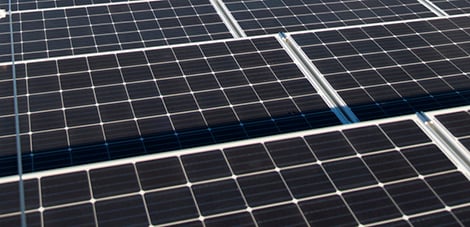 Solar panels will be installed at the Otava office building in Pasila.
15.06.2015