Our customer service is temporarily overloaded and at times we are unable to accept new phone calls if all places in queues are occupied. Read more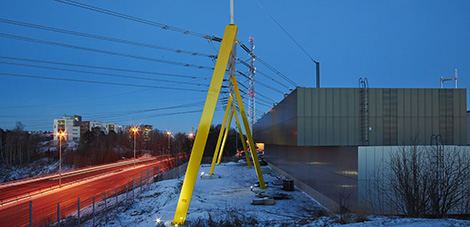 The new electricity substation completed at Viikinmäki ensures excellent security or supply for electricity distribution in Helsinki. The investment is also in preparation for the increasing power
20.05.2015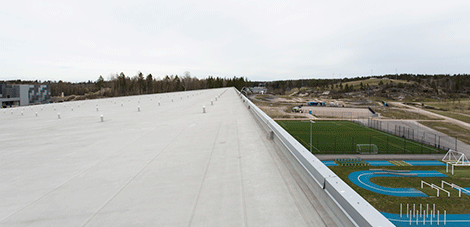 Almost 3,000 solar panels will be built in the Helsinki district of Kivikko. These panels will fill an area of about one hectare on the roof of the Kivikko Ski Hall.
11.05.2015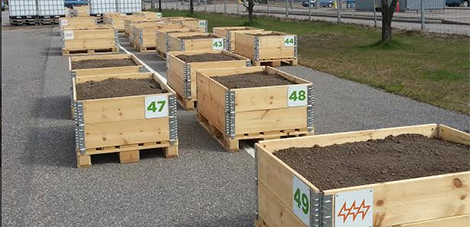 The extremely popular urban allotment at Hanasaari is returning. This year, there will be more planting boxes available, one hundred in all.
08.05.2015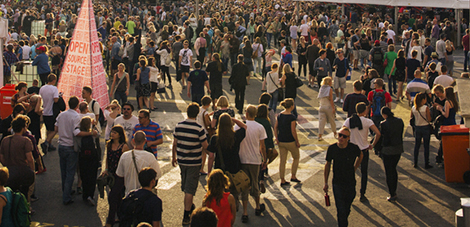 During the summer, Helen Ltd will donate EUR 3,000 to ten events or projects that promote positive energy in one way or another.
05.05.2015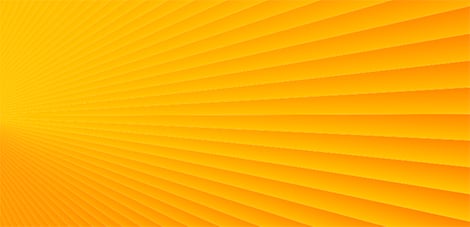 The Helen Group met its financial targets in the early part of the year and achieved a good result although district heat revenues were down due to the mild winter. Helen continued to invest in
04.05.2015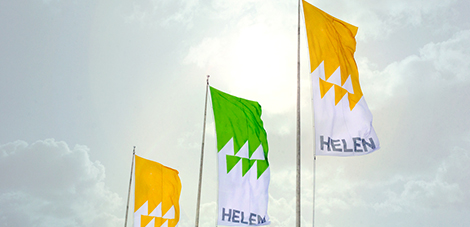 Helen Ltd's combined district heating and cooling solution has won the esteemed Global District Energy Climate Award. The award ceremony was held in Tallinn, Estonia on 27 April 2015.
28.04.2015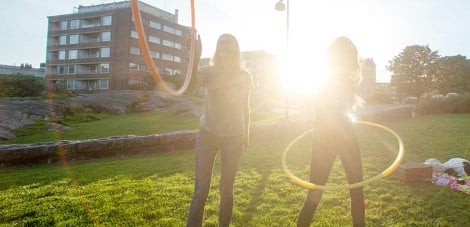 The pupils of Pihkapuisto Elementary School inspire the whole school to take part in monitoring energy consumption. The school also has plans for energy spying. The school was awarded Helen's Energy
21.04.2015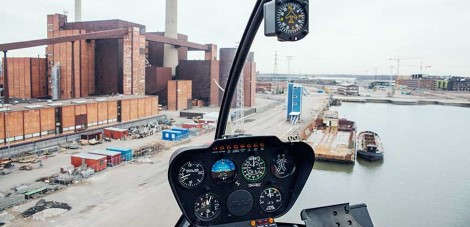 The foundation work on the pellet system in the Hanasaari power plant has started. A pellet system is being built at the power plant to replace part of the coal used with wood pellets.
10.04.2015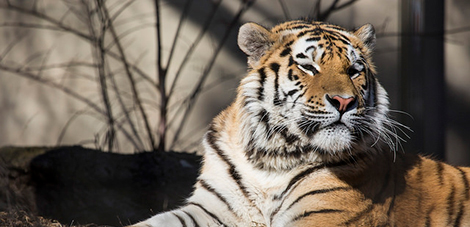 Helen and Korkeasaari joined forces. Even though their functions are different, a challenge shared by both organisations is climate change. For arctic animals, the effects of climate change are
02.04.2015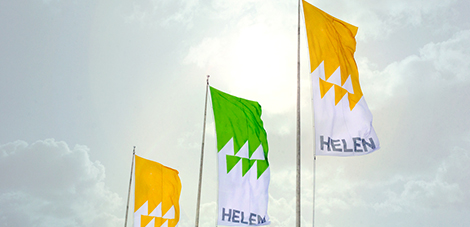 Helen Ltd's environmental impact assessment on increasing the use of biofuels in Helsinki has received the Finnish EIA Award 2015. The environmental impact assessment was related to Helen's
27.03.2015