Our customer service is temporarily overloaded and at times we are unable to accept new phone calls if all places in queues are occupied. Read more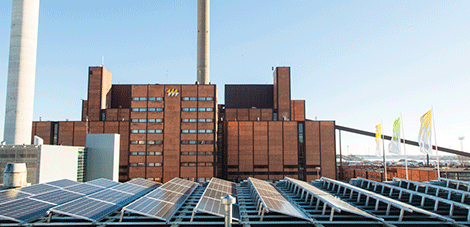 Solar power production in Finland's largest solar power plant started in the Helsinki district of Suvilahti in early March. A solar power plant in an urban environment enables production of clean
18.03.2015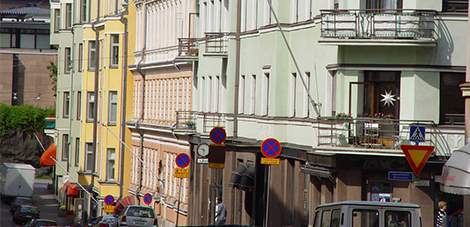 The Helen Group's annual report has been published. The report describes year 2014 when Helsingin Energia was still the parent company of the Helen Group. The public utility was incorporated at the
18.03.2015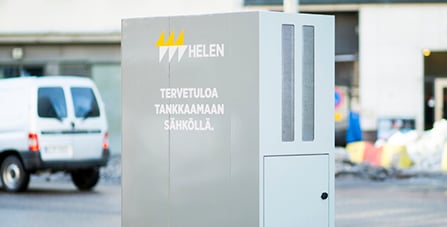 Helen's 35 public on-street charging points for electric vehicles are now part of the Virtapiste charging network, which is available throughout Finland.
09.03.2015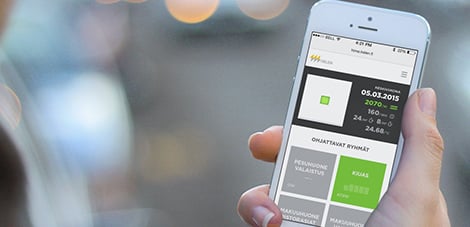 Thanks to new technology, Kalasatama residents are able to monitor the water and electricity consumption of their homes in real time. Awareness of consumption encourages frugality in the use of
09.03.2015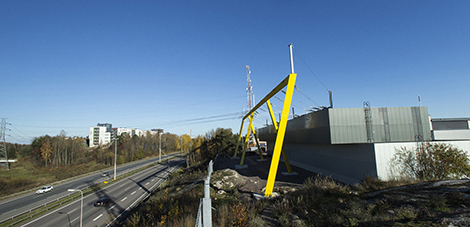 The popularity of the name competition for the Viikinmäki landscape portal surprised us. Good name suggestions have flooded into both the blog and Facebook.
09.02.2015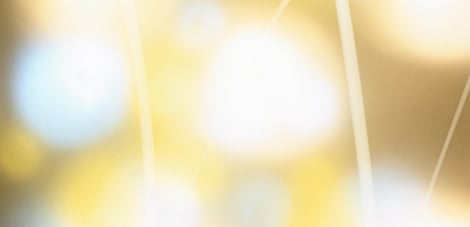 Customers gave Helen Ltd's district heat an overall rating of excellent, and the operations of Helen Sähköverkko Oy were regarded as good. These are some of the results of the customer satisfaction
23.01.2015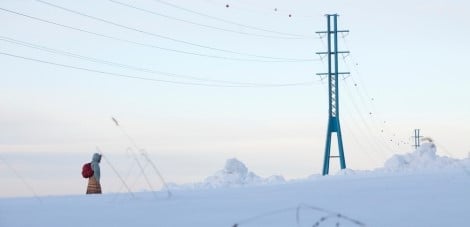 The total electricity consumption in Helsinki in 2014 was 4,520 GWh, which is 0.5 per cent less than in 2013.
12.01.2015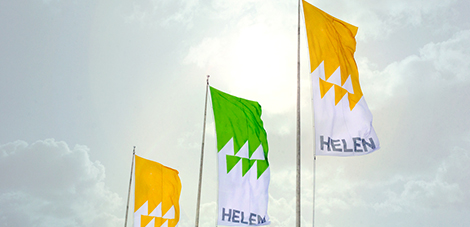 At the turn of the year, Helsingin Energia will become Helen Ltd, and it will also have a new corporate image. The company's operations and services will continue as normal.
08.01.2015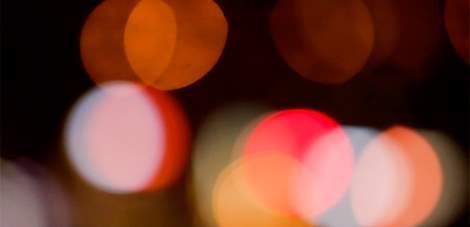 The Extraordinary General Meeting of Helen Ltd decided on the composition of the Board of Directors and on the acquisition of the business operations of Helsingin Energia public utility. Helsingin
19.12.2014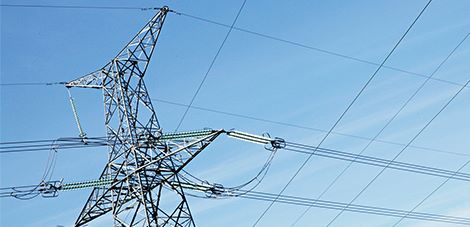 Helsinki is doing well in an international electricity price comparison. Both the sales and the distribution prices in the city are very competitive.
04.12.2014