Our customer service is temporarily overloaded and at times we are unable to accept new phone calls if all places in queues are occupied. Read more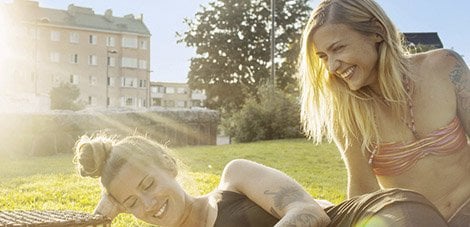 Solar energy solutions are a significant part of Helsingin Energia's journey towards a carbon-neutral future. The aim is to increase indigenous solar energy production and to bring new services to the
09.10.2014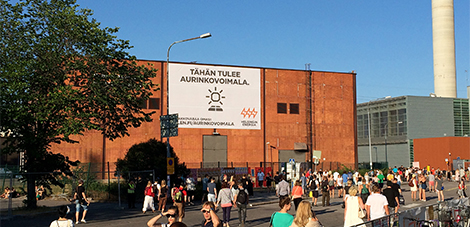 The operation of the new solar power plant is based on a new kind of communality. Customers can acquire their own personal panel at the power plant and monitor its operation and power generation in
09.10.2014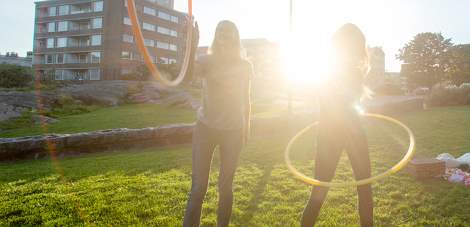 Helsingin Energia's CEO Pekka Manninen believes that Finnish energy expertise is in high demand on the international market. Operators in the energy sector come to Helsinki to learn about, e.g.
29.09.2014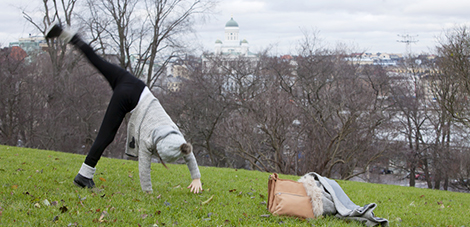 Helsingin Energia's innovation Urban living comfort and energy efficiency has won the customer deed and innovation competition organised by Finnish Energy Industries.
05.09.2014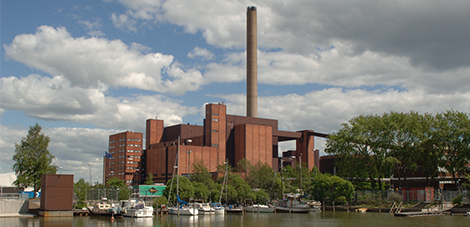 Hanasaari B power plant started operations 40 years ago, in summer 1974. Designed by architect Timo Penttilä, the new power plant building was highly esteemed and soon became an important part of
29.08.2014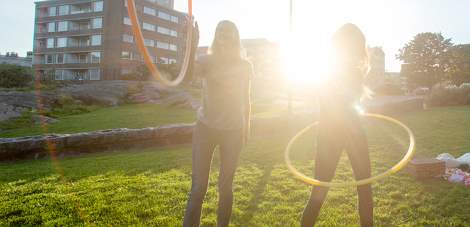 Last week, the properties with district cooling in Helsinki enjoyed suitably cool indoor temperatures, despite the summer heat prevailing outside the buildings.
29.07.2014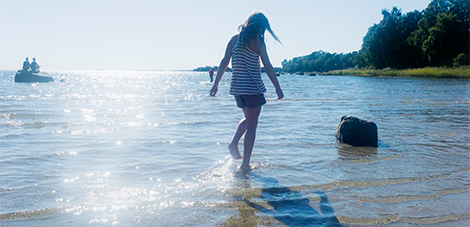 Helsingin Energia is launching a solar energy programme, starting with the building of a solar power plant in Suvilahti in Helsinki in the first phase of the programme.
03.07.2014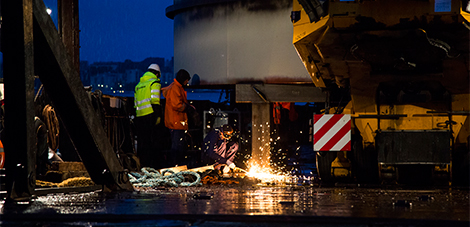 Helsingin Energia is preparing for the launch of pellet combustion at the Salmisaari at the end of the year. Two large pellet silos arrived in separate sections at the Salmisaari harbour on Sunday
30.06.2014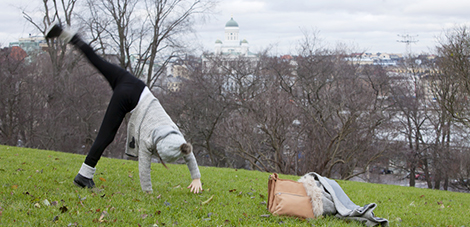 An electricity consumer in Helsinki only had a total average of about three minutes of power cuts in 2013.
17.06.2014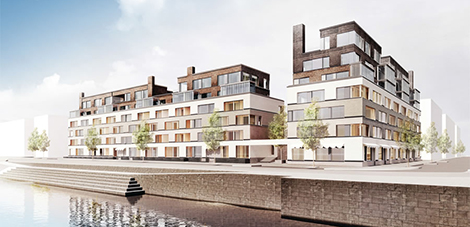 ABB and Helsingin Energia are delivering home automation systems to almost a hundred new apartments in Kalasatama in Helsinki.
10.06.2014