Our customer service is temporarily overloaded and at times we are unable to accept new phone calls if all places in queues are occupied. Read more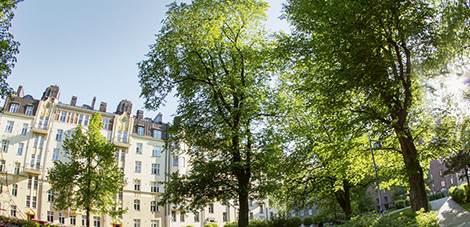 In cities and apartment blocks, sensible construction can be combined with smart city energy. With the aid of windows, solar energy can be used for heating in the winter season.
10.06.2014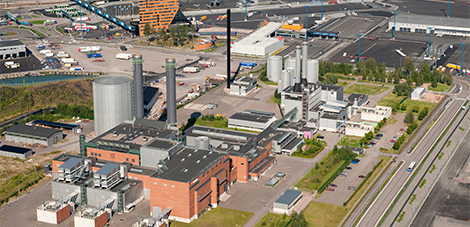 The Uusimaa Centre for Economic Development, Transport and the Environment (ELY) has issued a statement on the environmental impact assessment of the investments pertaining to Helsingin Energia's
06.06.2014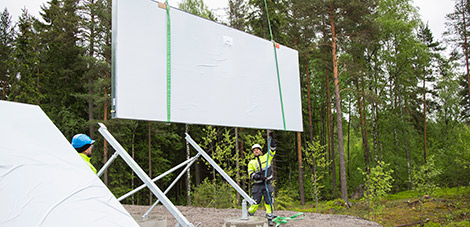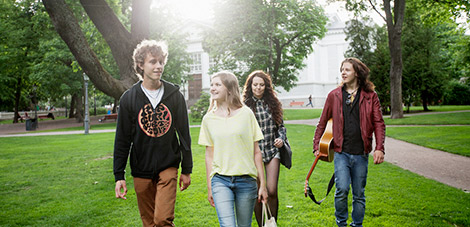 This summer, some 120 summer workers have started or will start work at the Helen Group – a much higher number than in previous years. At 6,500, the number of applications was also a new record.
05.06.2014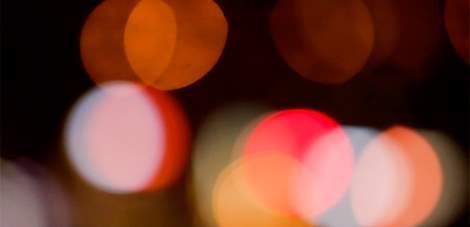 Helen Group's turnover for the review period stood at EUR 276 million. The turnover decreased by EUR 53 million on the previous year as a result of the exceptionally mild weather in February and
05.05.2014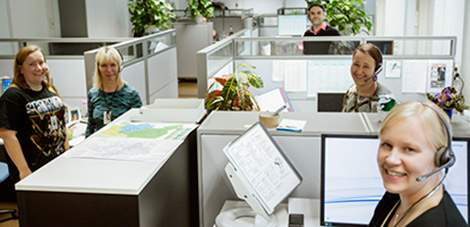 Finnish customers have voted the Helsingin Energia Contact Center the best in the country in the Voice of the Customer competition. The selections are based on questionnaires sent immediately
23.04.2014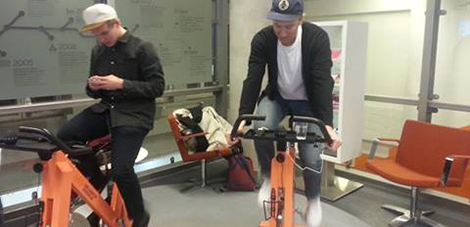 Young people reached target of €5,000 by cycling on spinning bikes, and therefore Helsingin Energia will donate €5,000 for the energy renovation of the biggest youth centre Happi in Sörnäinen.
02.04.2014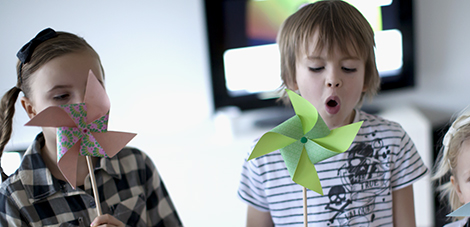 Helsingin Energia is reducing the sale price of electricity by 3–4% as from 1 June 2014. The price reduction is due to the decreased electricity procurement costs.
31.03.2014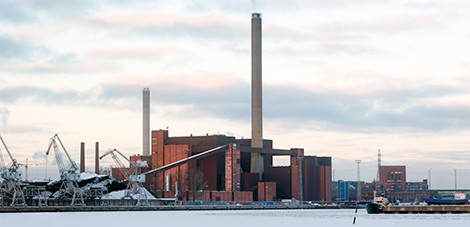 At Helsingin Energia's Hanasaari power plant, particulate and gas emissions are measured with a method that has not previously been used anywhere else in the world. In the flue gas measurements, it is
27.03.2014