Our customer service is temporarily overloaded and at times we are unable to accept new phone calls if all places in queues are occupied. Read more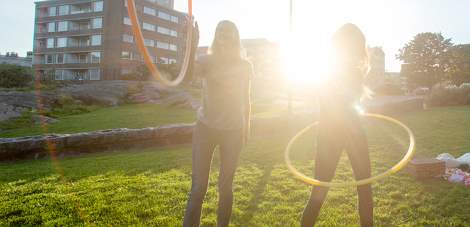 Last week, the properties with district cooling in Helsinki enjoyed suitably cool indoor temperatures, despite the summer heat prevailing outside the buildings.
29.07.2014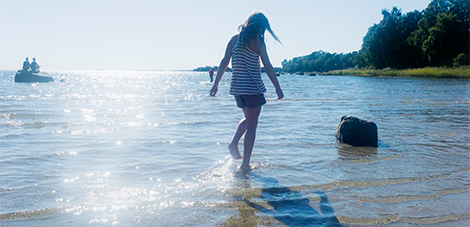 Helsingin Energia is launching a solar energy programme, starting with the building of a solar power plant in Suvilahti in Helsinki in the first phase of the programme.
03.07.2014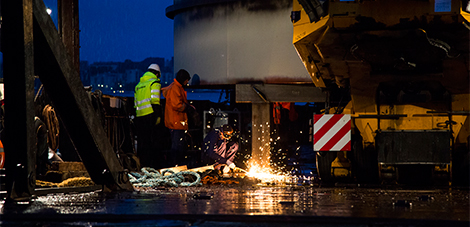 Helsingin Energia is preparing for the launch of pellet combustion at the Salmisaari at the end of the year. Two large pellet silos arrived in separate sections at the Salmisaari harbour on Sunday
30.06.2014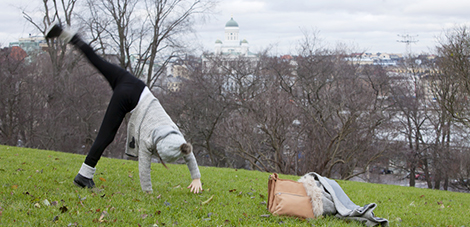 An electricity consumer in Helsinki only had a total average of about three minutes of power cuts in 2013.
17.06.2014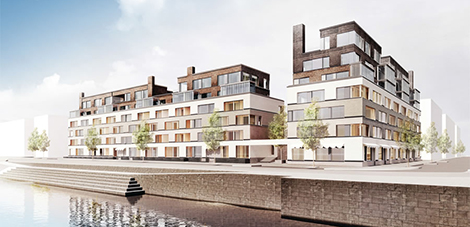 ABB and Helsingin Energia are delivering home automation systems to almost a hundred new apartments in Kalasatama in Helsinki.
10.06.2014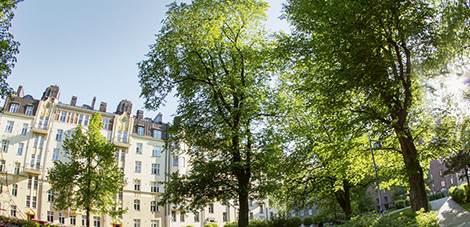 In cities and apartment blocks, sensible construction can be combined with smart city energy. With the aid of windows, solar energy can be used for heating in the winter season.
10.06.2014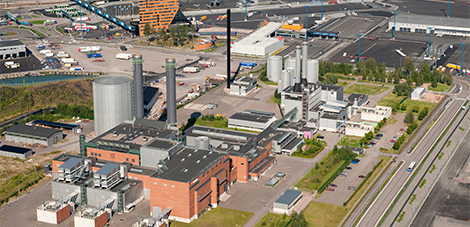 The Uusimaa Centre for Economic Development, Transport and the Environment (ELY) has issued a statement on the environmental impact assessment of the investments pertaining to Helsingin Energia's
06.06.2014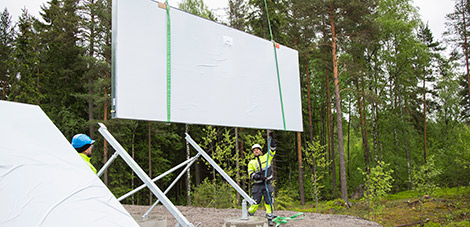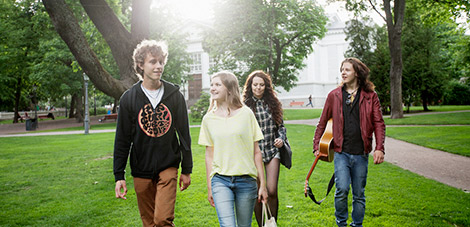 This summer, some 120 summer workers have started or will start work at the Helen Group – a much higher number than in previous years. At 6,500, the number of applications was also a new record.
05.06.2014