Our customer service is temporarily overloaded and at times we are unable to accept new phone calls if all places in queues are occupied. Read more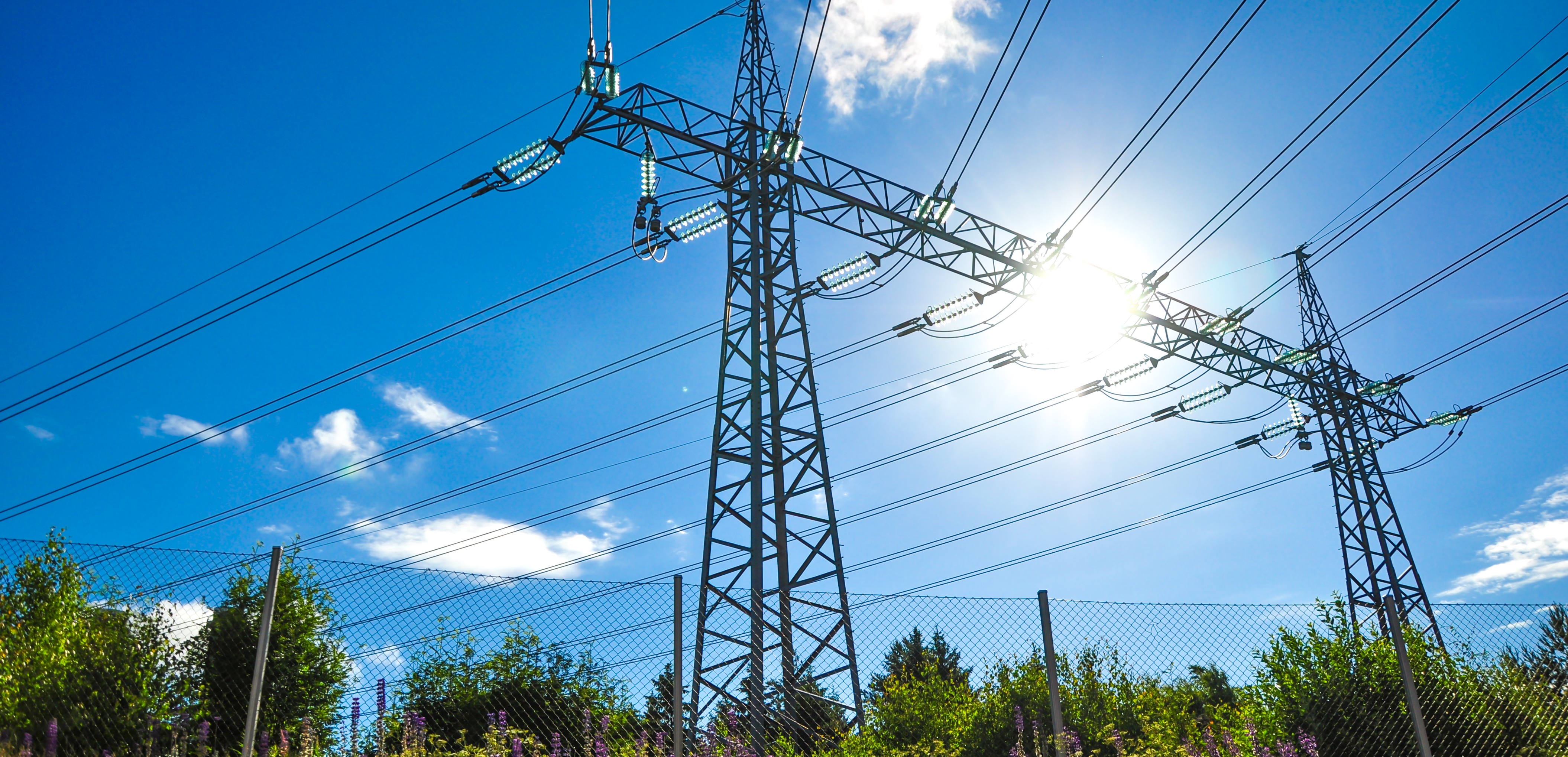 The situation in the electricity market has given rise to a wide debate in recent times. Last autumn, the prices of the Nordic power exchange rose significantly. The same trend has also continued this
26.07.2022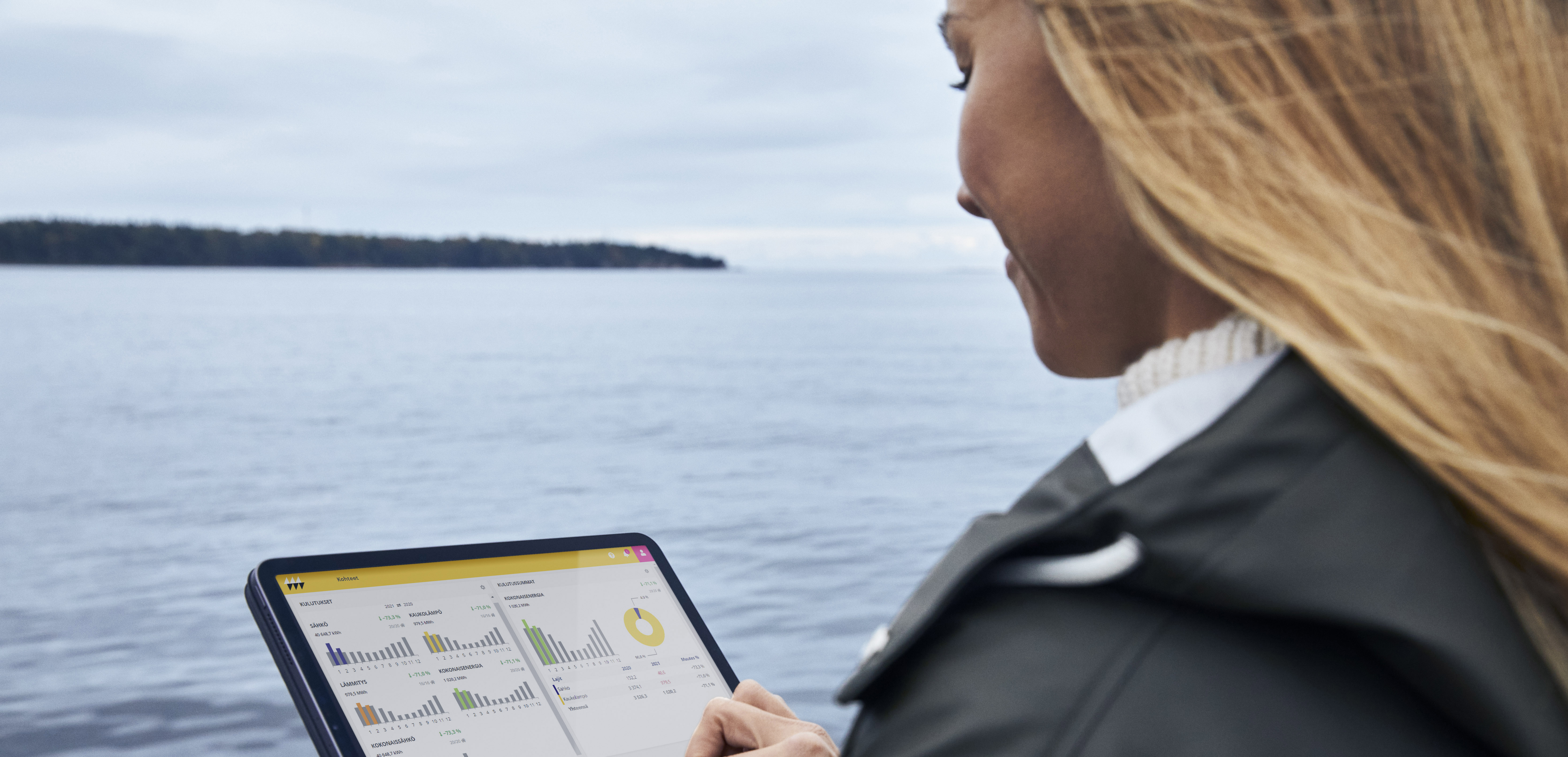 Helen is developing comprehensive digital services for customers. The services make it easier for customers to deal with their energy matters and provide new understanding of energy consumption. Helen
20.07.2022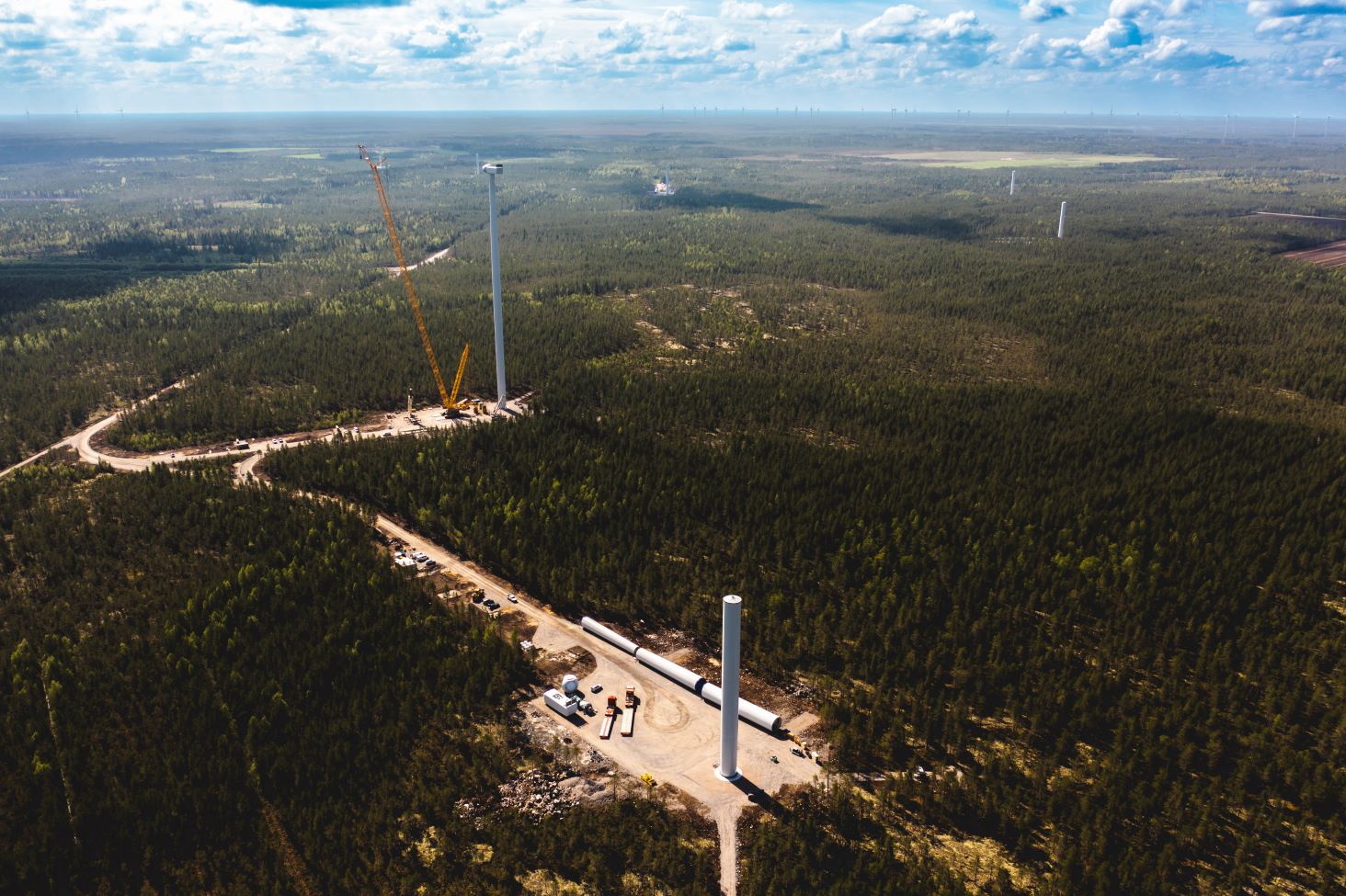 Helen continues its significant investments in renewable energy by joining forces with the Ålandsbanken Wind Power Fund to acquire the Juurakko and Karahka wind farms in North Ostrobothnia from the
11.07.2022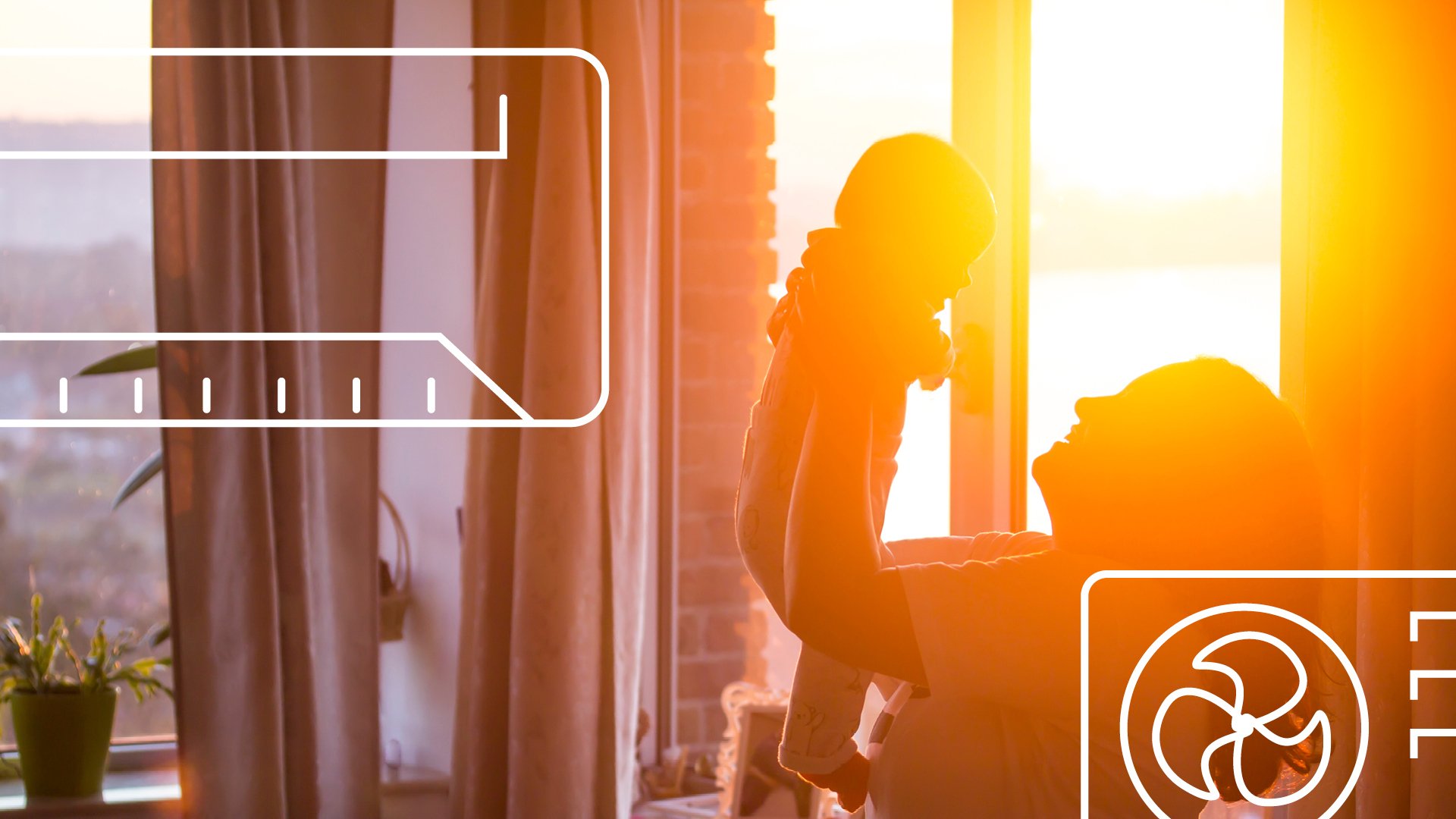 Helen Ltd is making a significant investment in the heat pump markets by setting up a joint venture with LämpöYkkönen Oy, focusing on geothermal and heat pump solutions. In the joint venture, the two
06.07.2022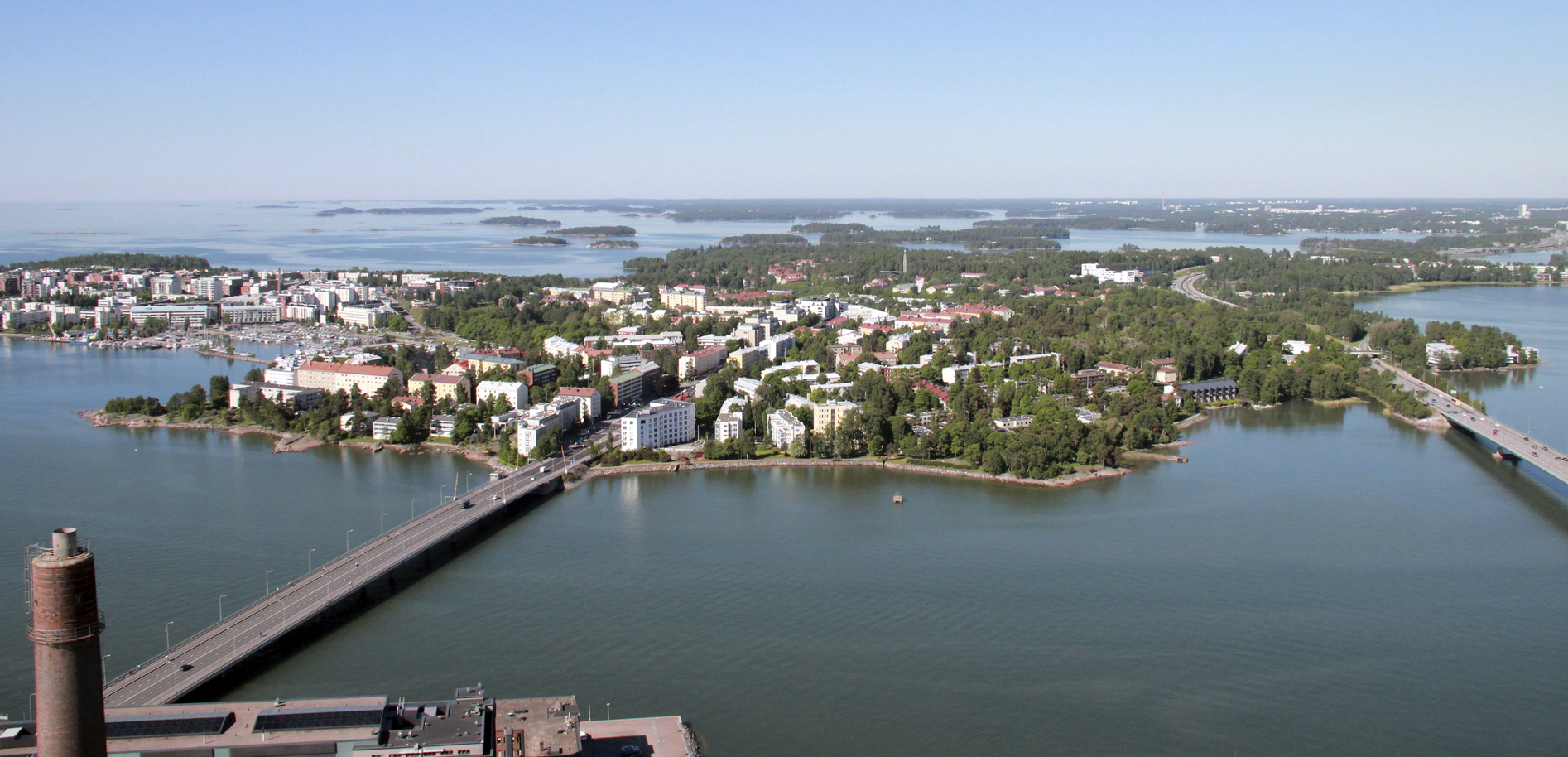 Helen has selected YIT and ACCIONA, a Spanish developer of sustainable infrastructure solutions, as alliance partners for a tunnel system in a seawater heat recovery project in Salmisaari, Helsinki.
29.06.2022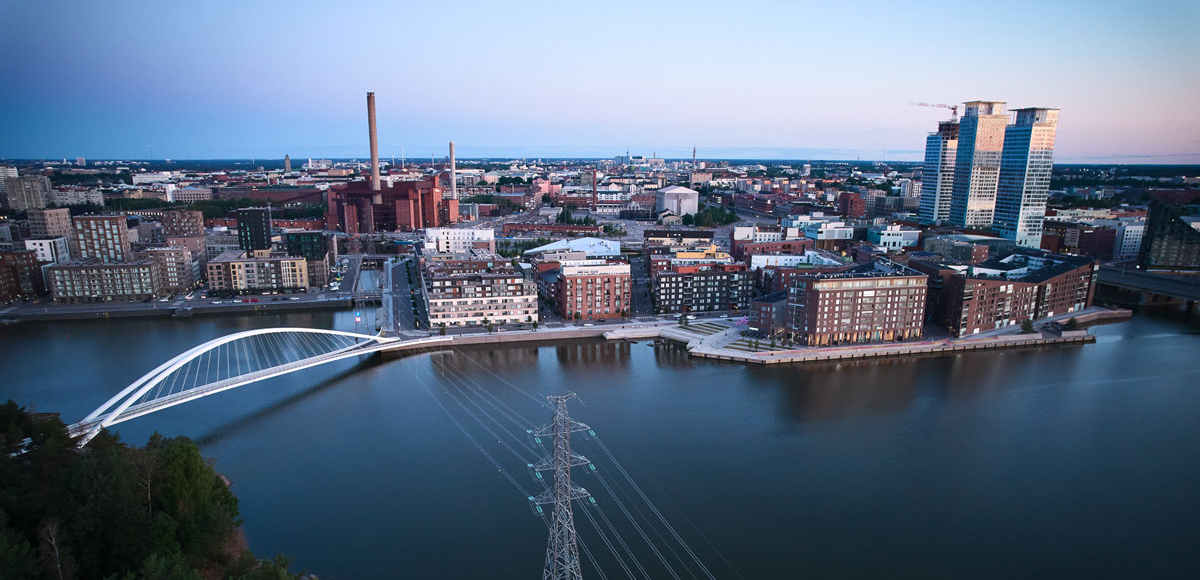 Both companies extend their world-leading collaboration, capturing renewable waste heat from data centers in Viikinmäki and Suvilahti and redistributing to homes in Helsinki.
23.06.2022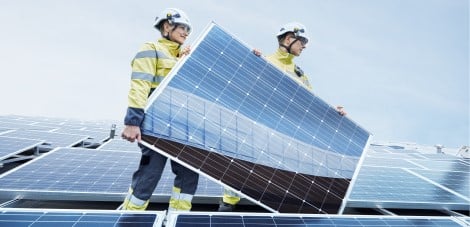 We want to point the way ahead in the energy transition and meet electrifying society's need to boost energy self-sufficiency with emission-free energy production. Solar farms, which are still
30.05.2022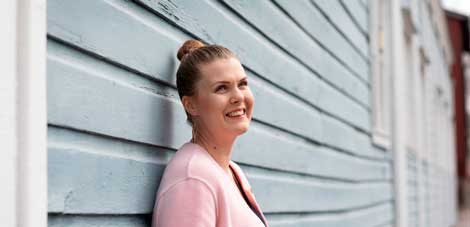 "It is important that different industries come together. What is waste to one may be a useful resource to another," believes Helen's Business Development Manager Kristiina Siilin.
11.05.2022