Our customer service is temporarily overloaded and at times we are unable to accept new phone calls if all places in queues are occupied. Read more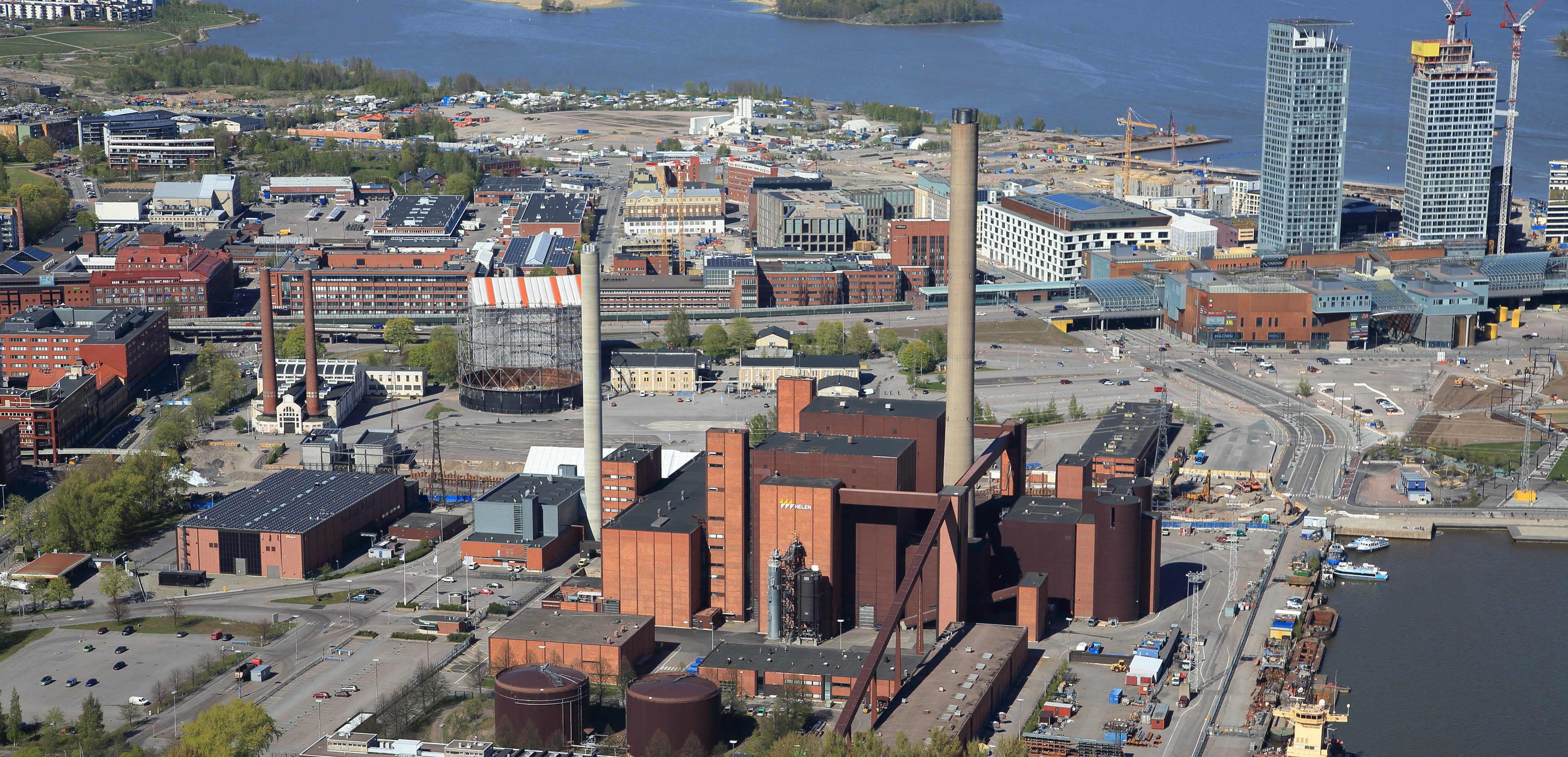 Helen will break away from Russian fuels as a result of the war in Ukraine. In early March, we made the decision to procure coal from elsewhere than Russia until further notice.
12.04.2022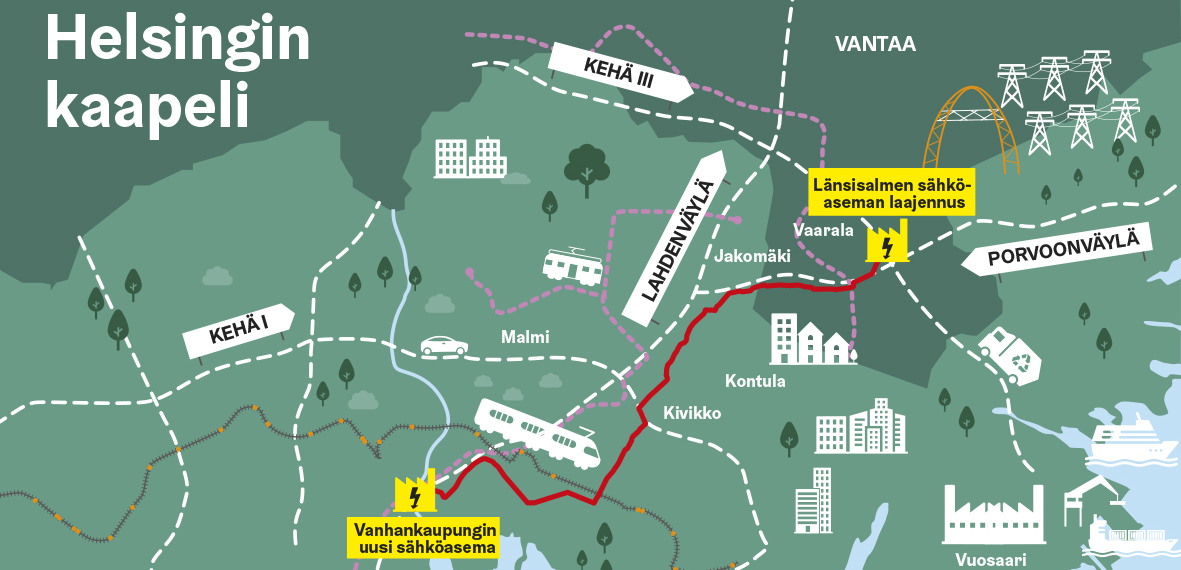 Finland's transmission system operator Fingrid Oyj and its partners are planning to build a new 400 kilovolt underground power cable in Helsinki. The tentative route planned for the underground cable
11.04.2022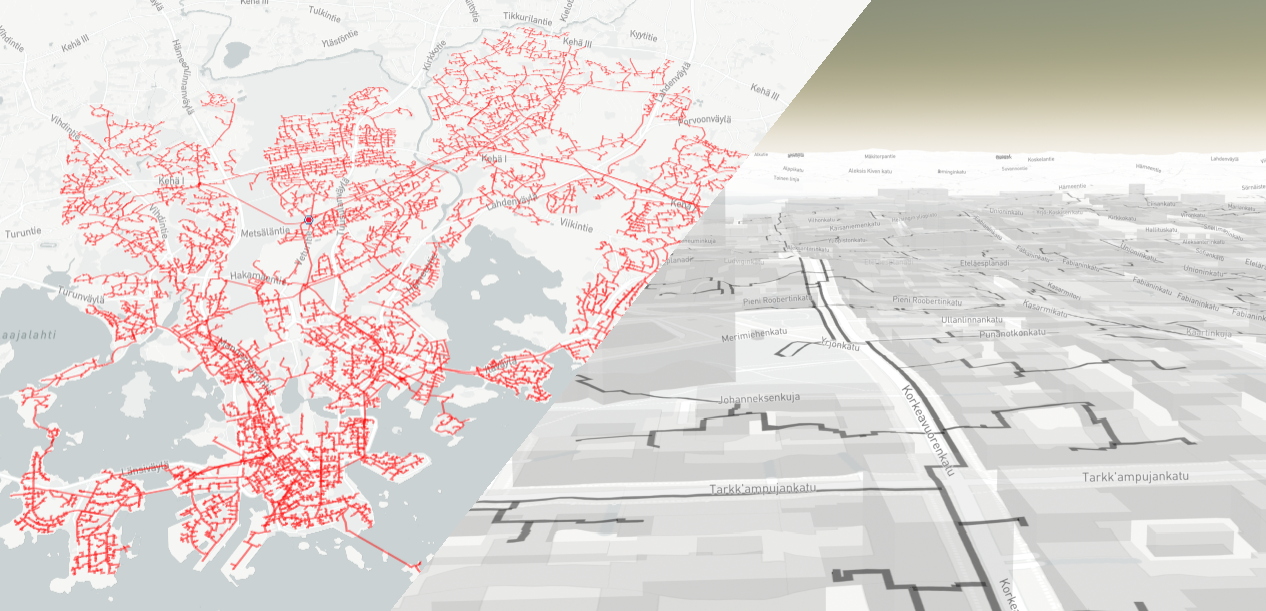 Increasing real-time data on the operation of the heating network is one part of the transition to distributed energy production.
07.04.2022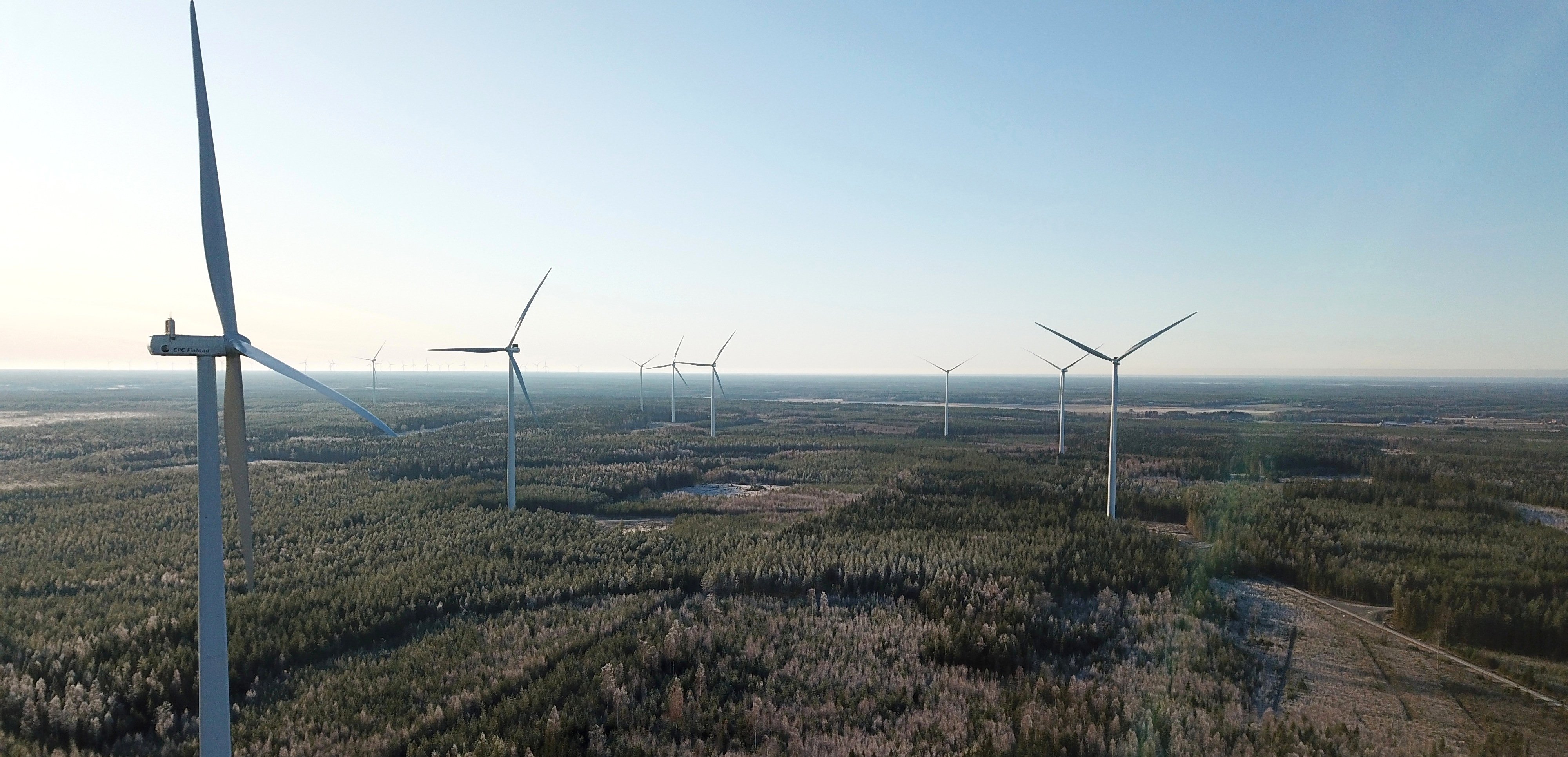 Helen's electricity produced with wind power increases even further as Suomen Hyötytuuli Oy has made an investment decision to build Oosinselkä wind farm in Pori and its neighboring municipality
05.04.2022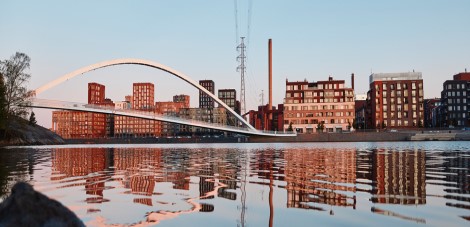 Helen has launched public procurement concerning the selection of a project alliance partner for the Sea Water System project section. With the call for tenders, Helen aims to find a world-class
31.03.2022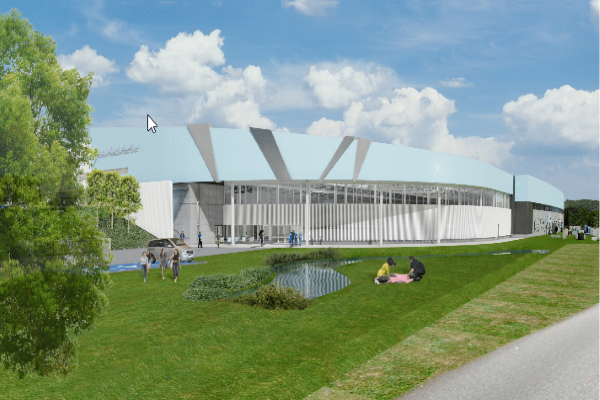 Myllypuron jääurheilukeskus Oy has signed a letter of intent with Helen Ltd. The other project partners, Caverion and YIT, have been involved in planning the project since 2019. An important facet of
18.03.2022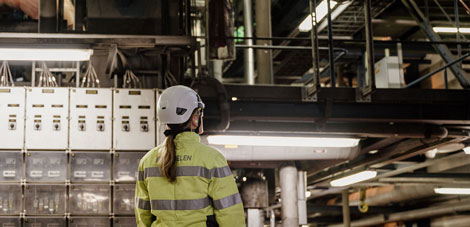 During 2021, Helen took significant decisions and progressed according to its strategy by investing especially in carbon-neutral energy production in Helsinki and in separate electricity production by
04.03.2022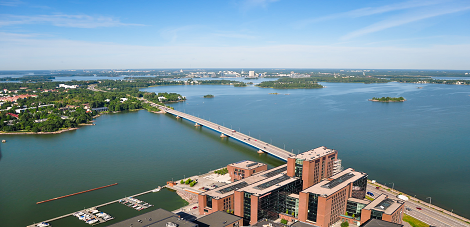 Due to the geopolitical situation, we have decided to stop for the moment procuring coal from Russia. In other respects, we as a company comply with the sanctions in force related to the Ukrainian
01.03.2022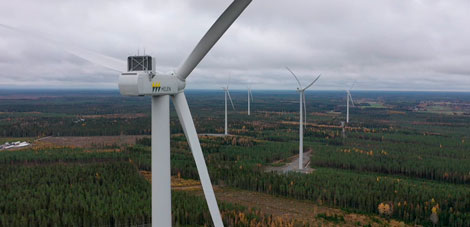 Helen continues to invest in renewable energy and has, together with the Bank of Åland's Wind Power Fund Non-UCITS, acquired Kalistanneva wind farm from the French independent green energy operator
03.02.2022