Responsibility
Environmental news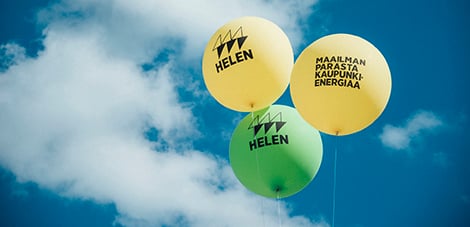 The planning of the City Refinery, a joint venture by Helen, Lassila & Tikanoja and VTT, is making progress. The Ministry of Economic Affairs and Employment (MEAE) has granted energy aid to Helen for the City Refinery project where renewable raw materials can be processed from non-recyclable materials and utilised in the transport and materials sectors. The City Refinery is planned for Vuosaari.  
02.01.2020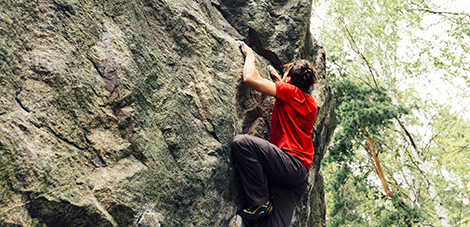 Helen is investigating the possibilities for utilising geothermal heat. Central Park (Keskuspuisto) is one of the areas where geological explorations will be carried out jointly with GTK. This is the first time a geological survey is conducted in an urban area to such depth.
28.11.2019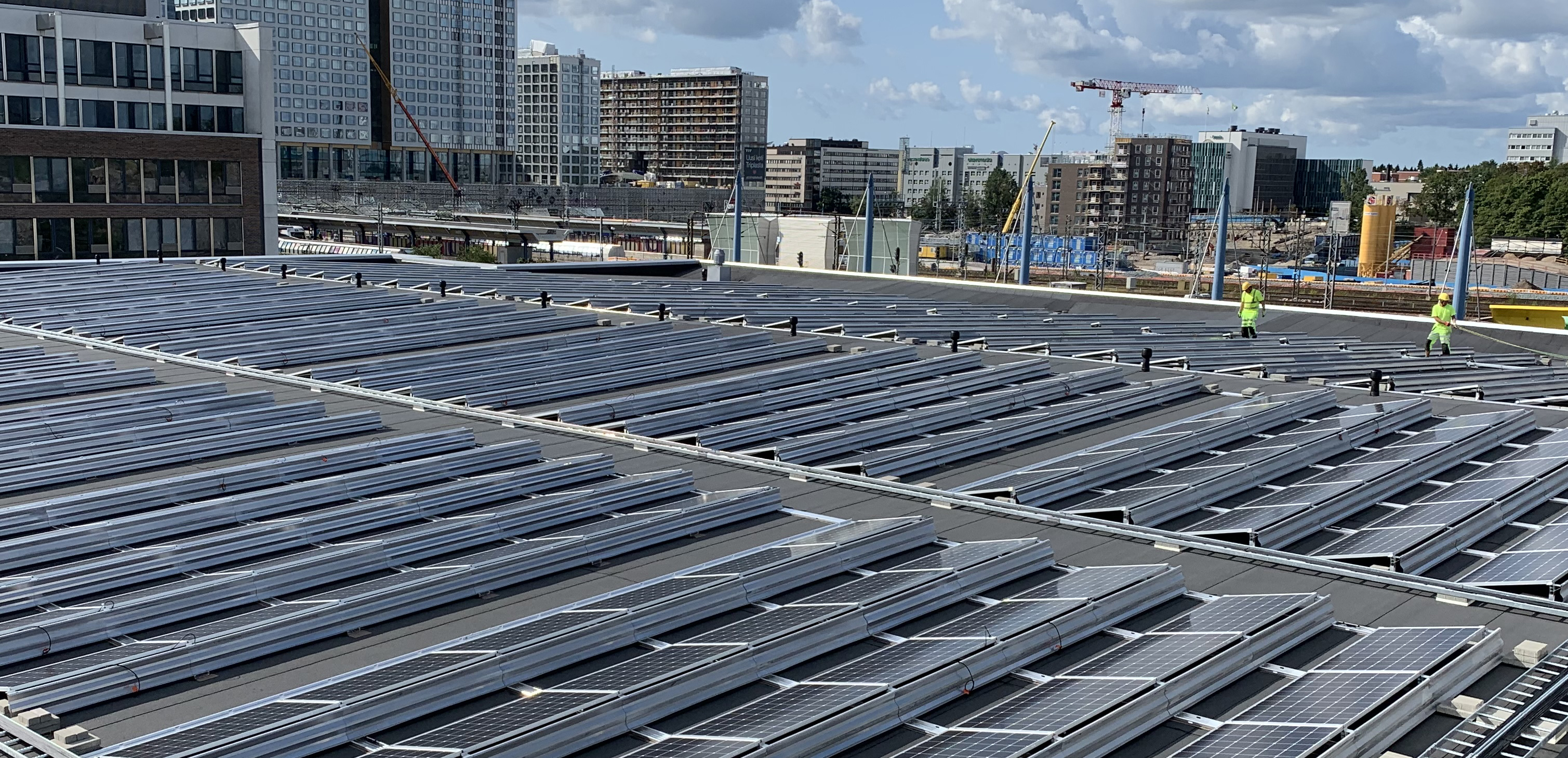 Messukeskus Helsinki and Helen Ltd will open one of the largest solar power plants in Helsinki on the hall roofs of the Messukeskus Expo and Convention Centre. The solar power plant will start operation at the end of August or the beginning of September 2019. Construction of an extension will also start at the same time.
28.08.2019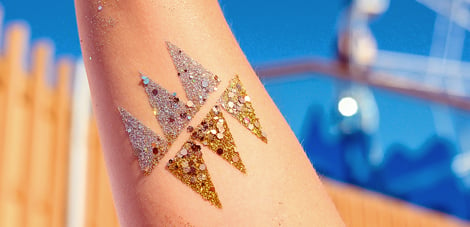 Helen's good profit trend, strong balance sheet and financial position enable development and growth of solutions for a new energy era.
02.08.2019
In early 2019, Helen and Helen Electricity Network were recruiting a worksite cyclist to develop and improve the traffic arrangements and interaction of district heat and electricity network sites. Aleksi Pippuri, a student of mechanical engineering and building technology, was selected for the position, and he has now started his task in the development of worksite traffic arrangements.
06.06.2019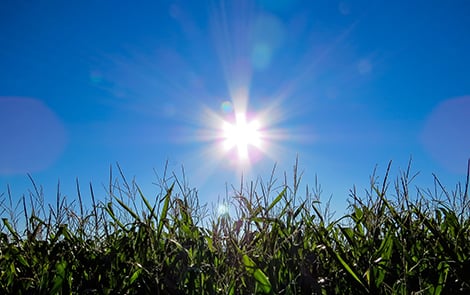 Helen, Lassila & Tikanoja and VTT are pursuing a circular economy in their use of materials and energy. The City Refinery aims to process difficult-to-recycle materials and biomass into high-grade products. This will boost the efficiency of recycling of materials in Helsinki. The City Refinery is a critical step towards mitigating climate change and shifting society from a throwaway mindset to a circular one.
03.06.2019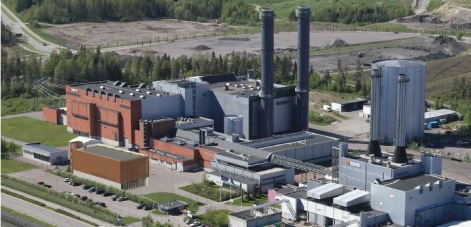 Helen will build a heat pump in connection with the Vuosaari power plant, utilising the power plant's own cooling water circulation and the heat of sea water as heat sources. A heat pump of this scale utilising the heat of the sea water is unique in Finland.
04.04.2019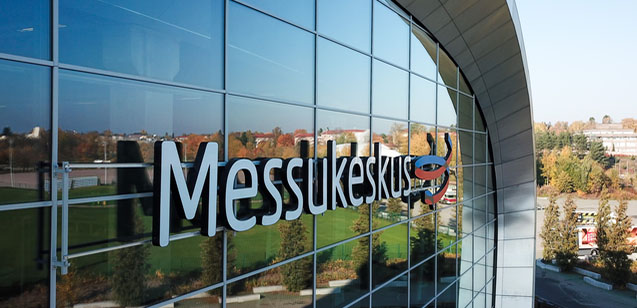 One of Helsinki's largest solar power plants is being built on the roof of Messukeskus Expo and Convention Centre, and the panels are now available to rent as Helen's designated panels.
27.03.2019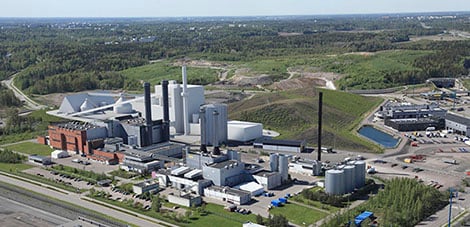 Helen's Hanasaari power plant will be closed by the end of 2024. Heat production will be replaced with heat recycling with heat pumps, energy storage, and a bioenergy heating plant planned for Vuosaari.
04.03.2019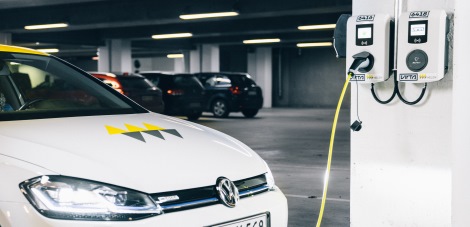 A housing company in Jätkäsaari invested in the future and commissioned Helen to build 12 electric vehicle charging points in the property's indoor car park.
31.01.2019