Our customer service is temporarily overloaded and at times we are unable to accept new phone calls if all places in queues are occupied.
Read more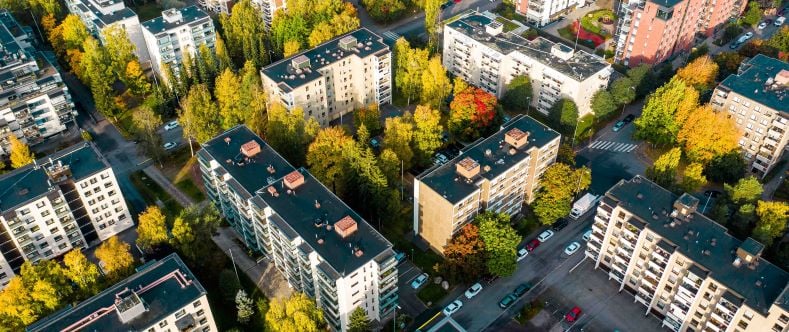 The recovery of waste heat and the utilisation of carbon-neutral heat increase energy self-sufficiency and enable the heating of thousand homes in the Helsinki region.
10.08.2022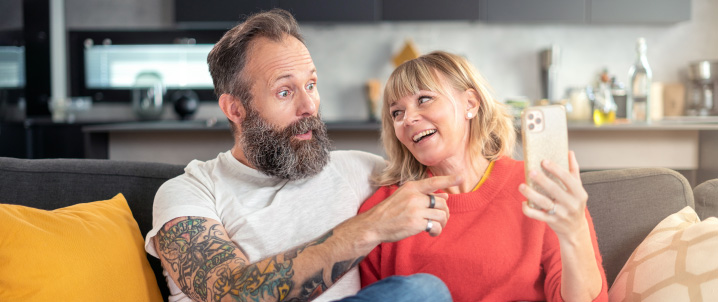 Our customers' interest in monitoring their own energy usage has grown significantly as energy-related issues and energy-saving recommendations hit the headlines in the summer. This can be seen, for example, in the increased number of users of the Oma Helen service, which was launched in 2020. By the beginning of August, as many as 270,000 of our customers had started using the service where they can monitor their energy usage even down to the hourly level, and the numbers are growing
09.08.2022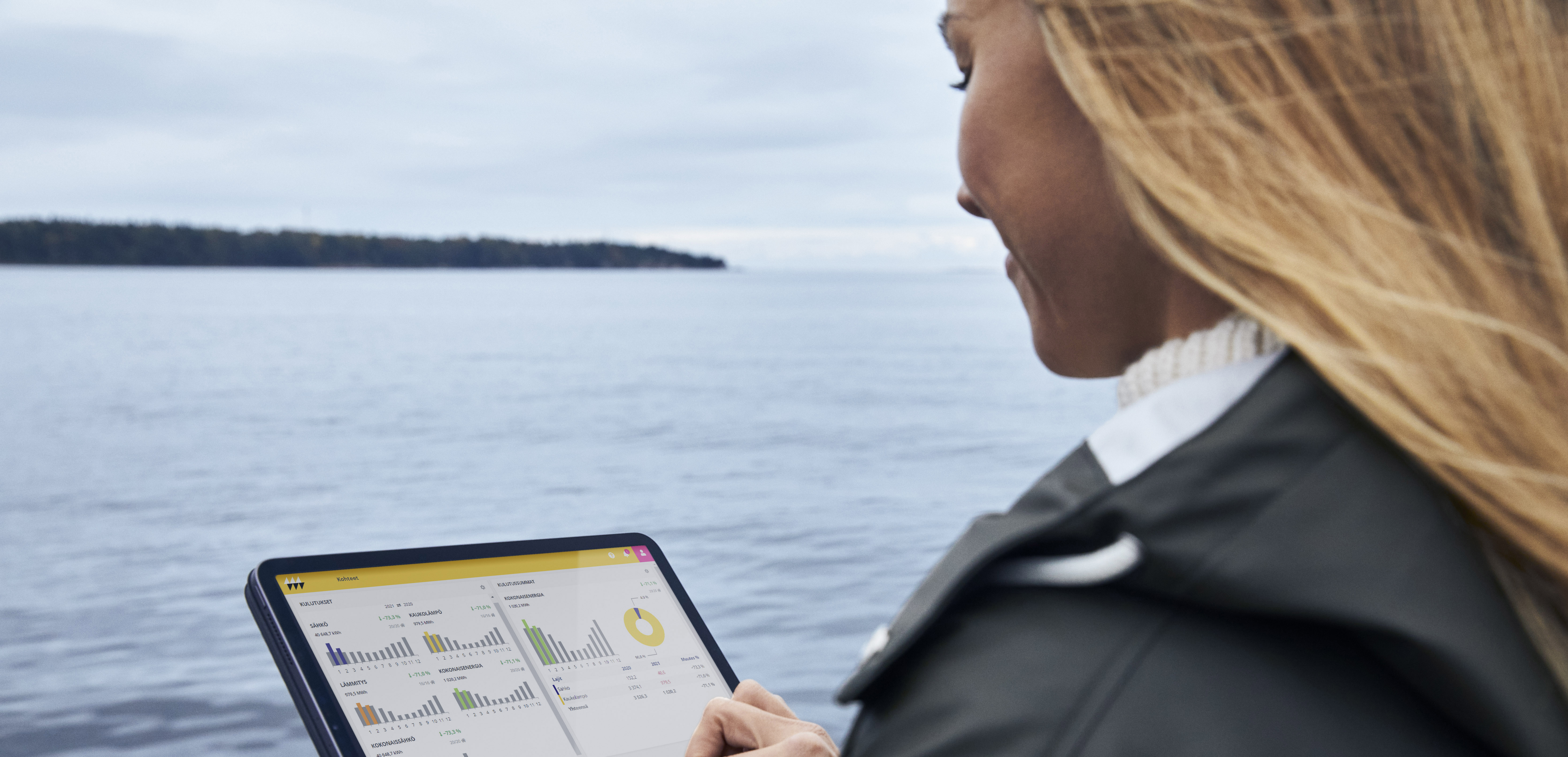 Helen is developing comprehensive digital services for customers. The services make it easier for customers to deal with their energy matters and provide new understanding of energy consumption. Helen has launched Yritys Helen, a new digital service for business and housing company customers. It enables monitoring of a property's energy consumption even at the hourly level over the previous three years
20.07.2022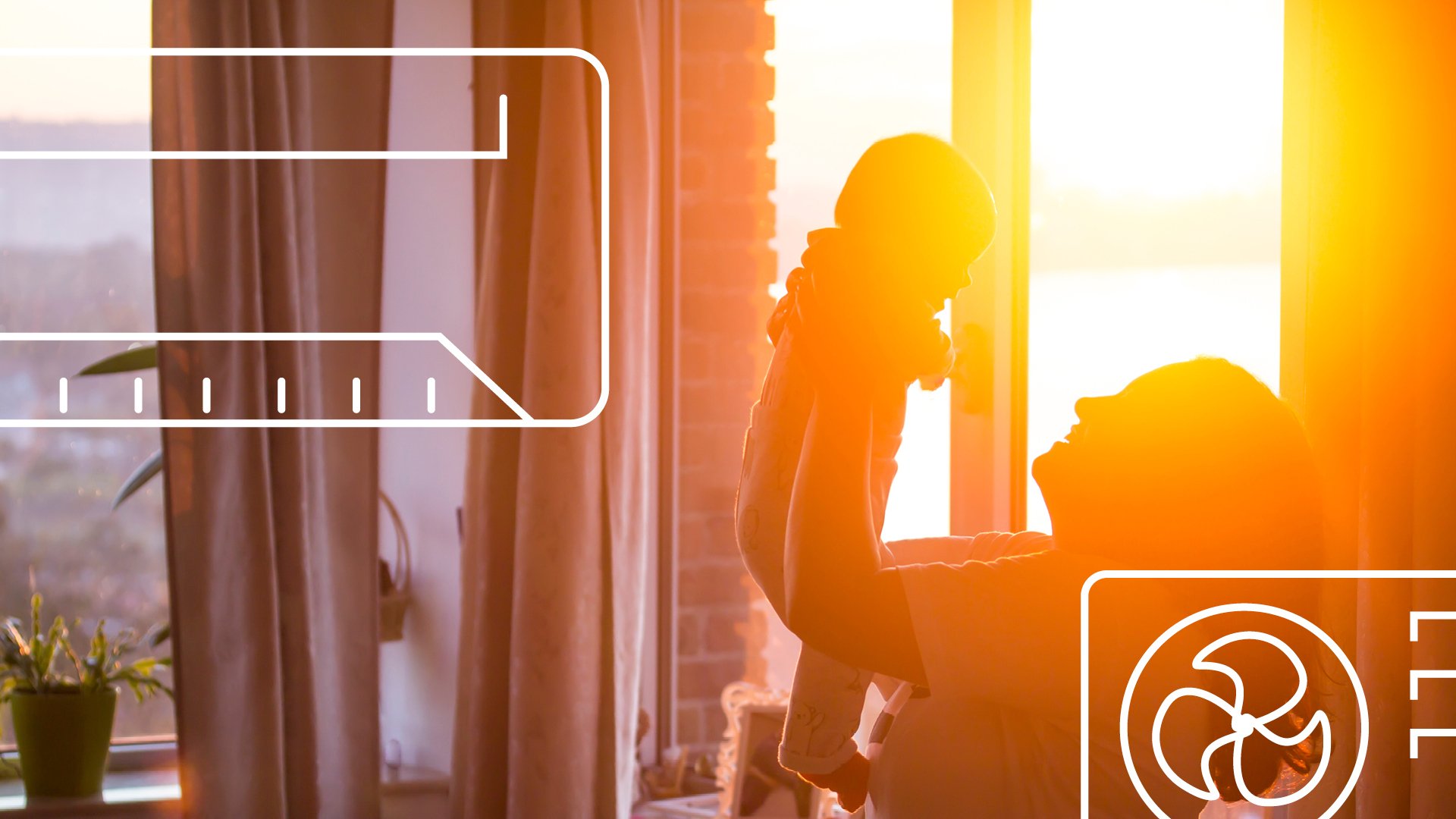 Helen Ltd is making a significant investment in the heat pump markets by setting up a joint venture with LämpöYkkönen Oy, focusing on geothermal and heat pump solutions. In the joint venture, the two leading experts in their field will combine their know-how to provide customers with energy-efficient and carbon-neutral heating and cooling solutions in Helsinki and other parts of Finland. Setting up the joint venture and its related arrangements are still subject to the approval of the Finnish
06.07.2022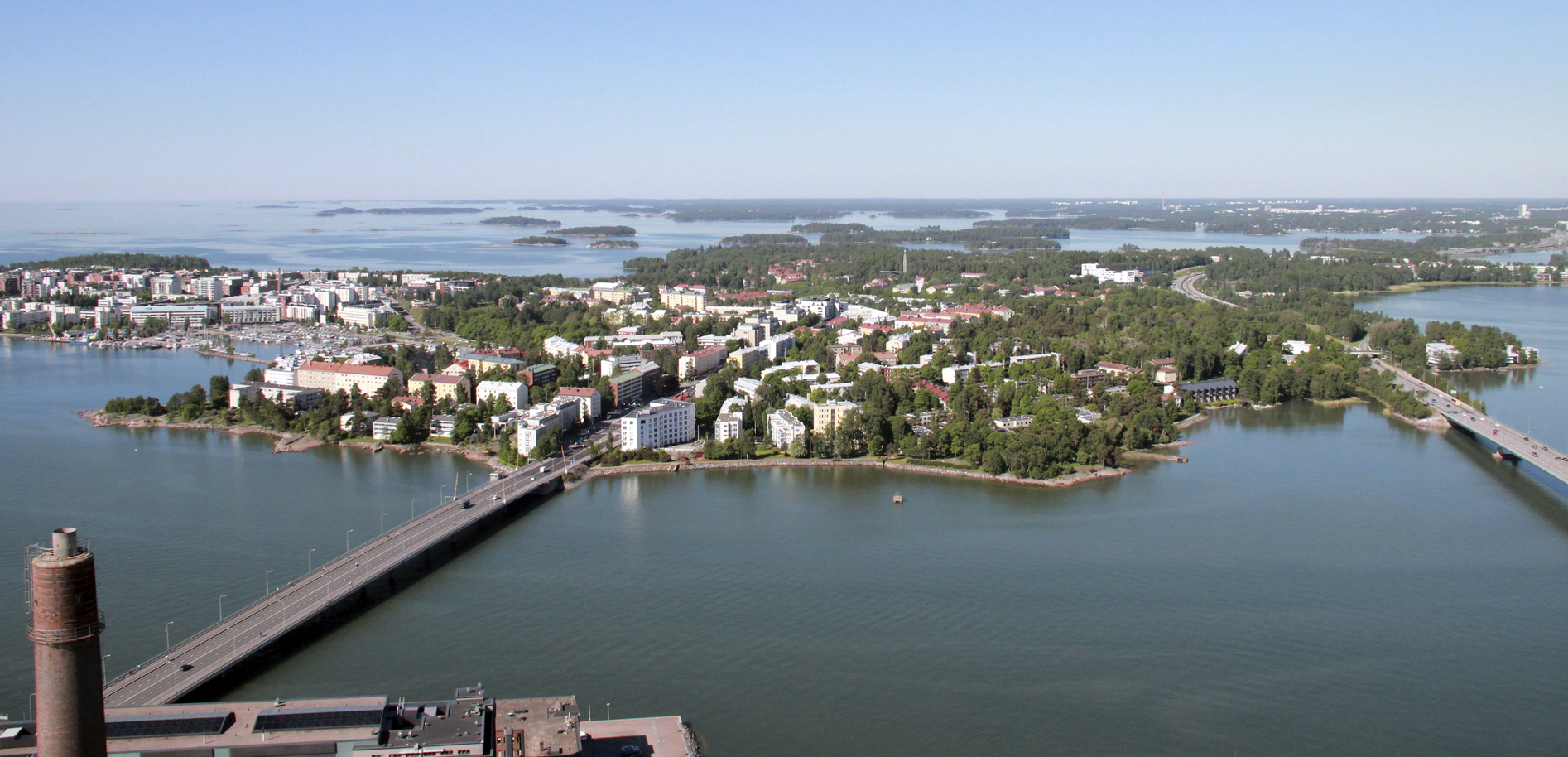 Helen has selected YIT and ACCIONA, a Spanish developer of sustainable infrastructure solutions, as alliance partners for a tunnel system in a seawater heat recovery project in Salmisaari, Helsinki. The work will start with a two-year development phase, for which a contract will be signed.
29.06.2022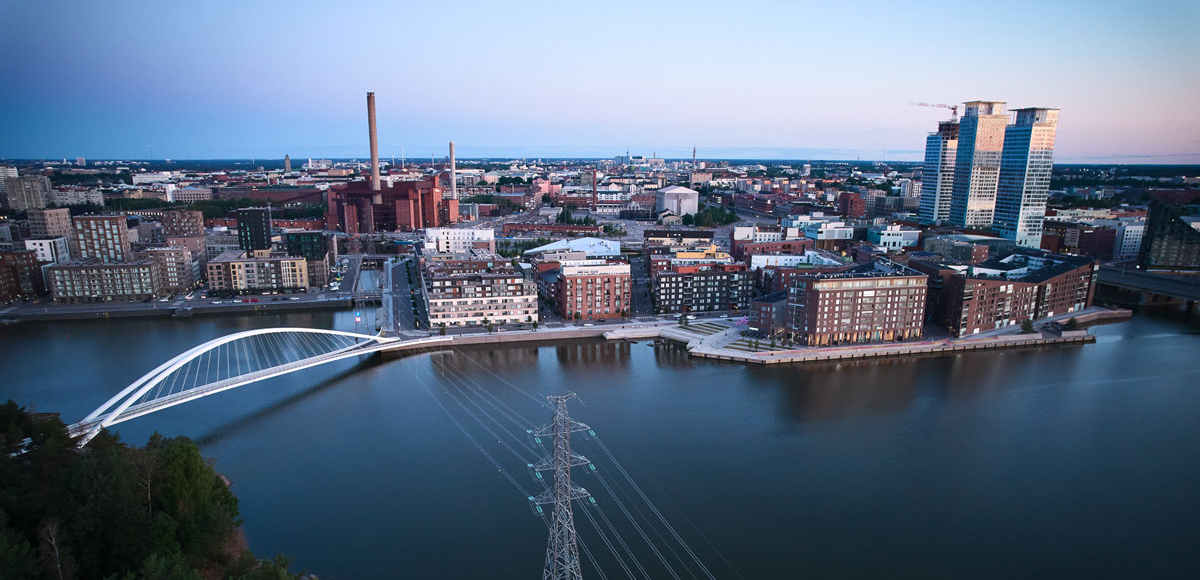 Both companies extend their world-leading collaboration, capturing renewable waste heat from data centers in Viikinmäki and Suvilahti and redistributing to homes in Helsinki.
23.06.2022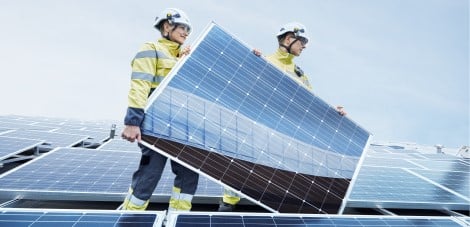 We want to point the way ahead in the energy transition and meet electrifying society's need to boost energy self-sufficiency with emission-free energy production. Solar farms, which are still uncommon in Finland, will be an important component in the electricity production mix. Helen's first solar farm will be built in Nurmijärvi during the summer, and there are similar projects in the pipeline for the near future.
30.05.2022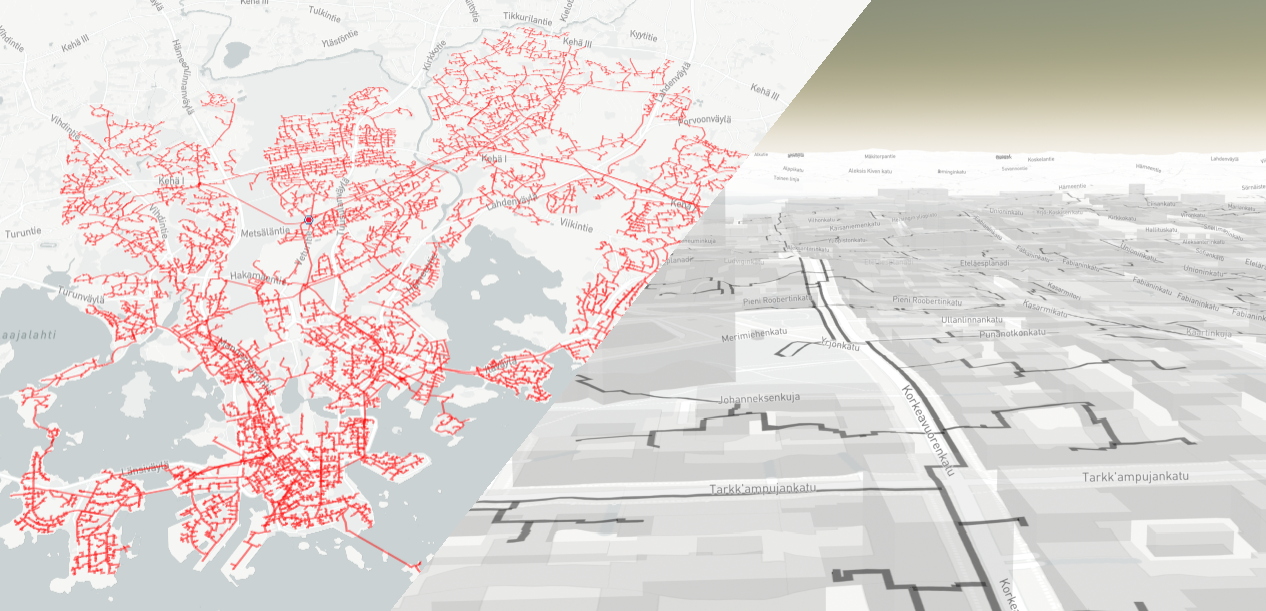 Increasing real-time data on the operation of the heating network is one part of the transition to distributed energy production.
07.04.2022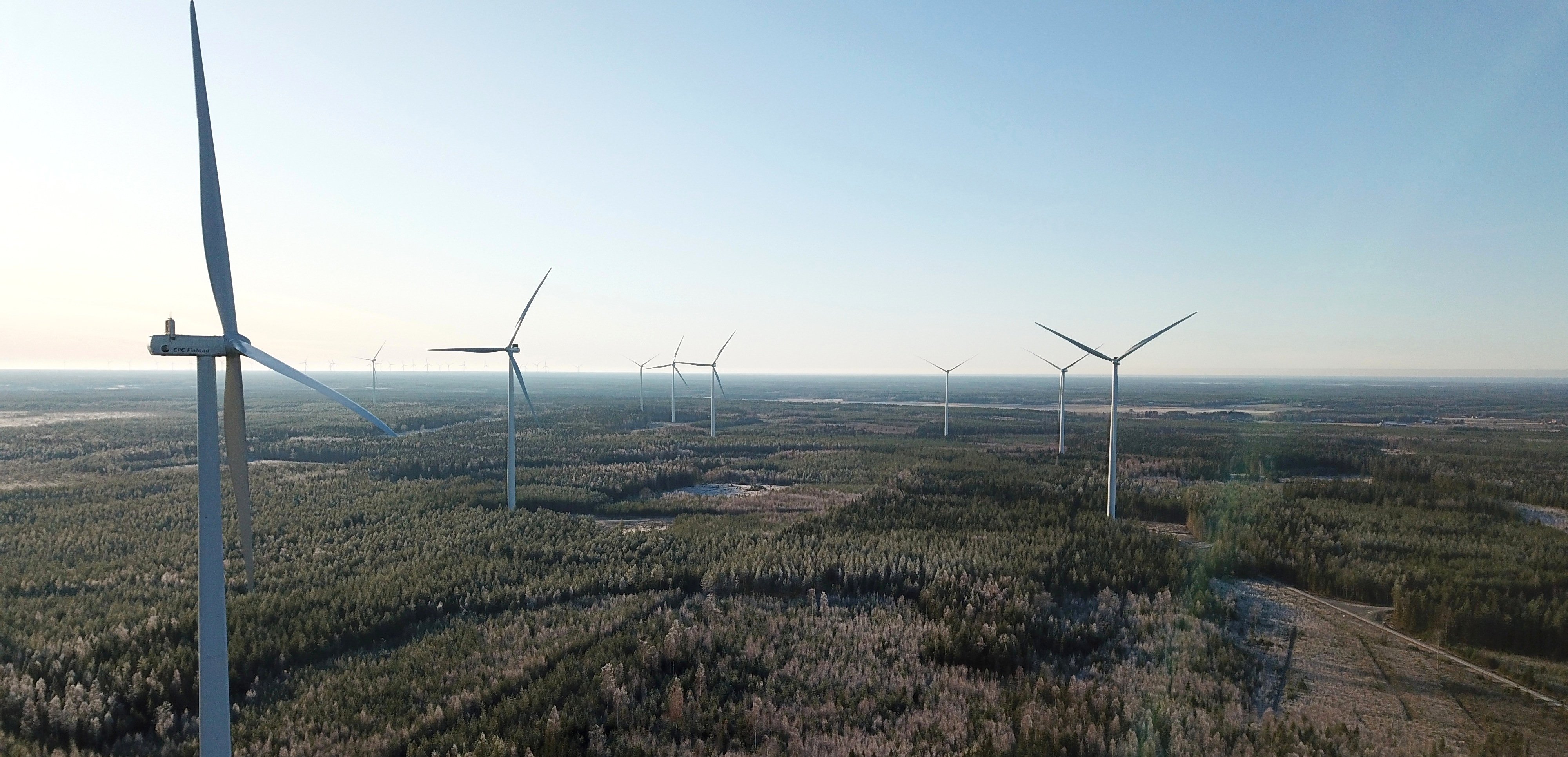 Helen's electricity produced with wind power increases even further as Suomen Hyötytuuli Oy has made an investment decision to build Oosinselkä wind farm in Pori and its neighboring municipality Eurajoki. Oy Mankala Ab, a subsidiary owned by Helen, is one of the shareholders of Hytötytuuli and Mankala's share of Oosinselkä wind farm is 25%.
05.04.2022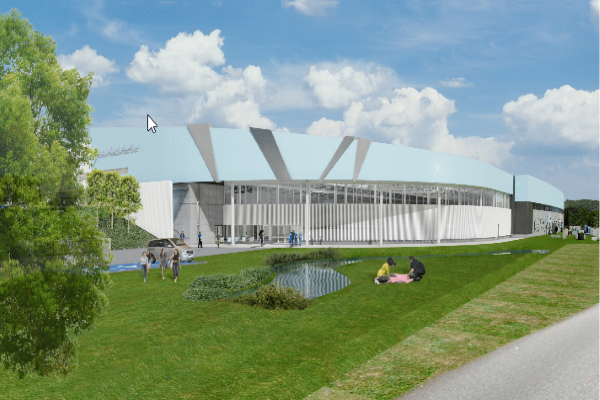 Myllypuron jääurheilukeskus Oy has signed a letter of intent with Helen Ltd. The other project partners, Caverion and YIT, have been involved in planning the project since 2019. An important facet of the project is the ingenious utilisation of waste heat, combined with responsible environmental planning and design of buildings. At its best, the ice sports centre will no longer be just carbon-neutral, but it will create a carbon handprint by also generating energy for the surrounding urban
18.03.2022