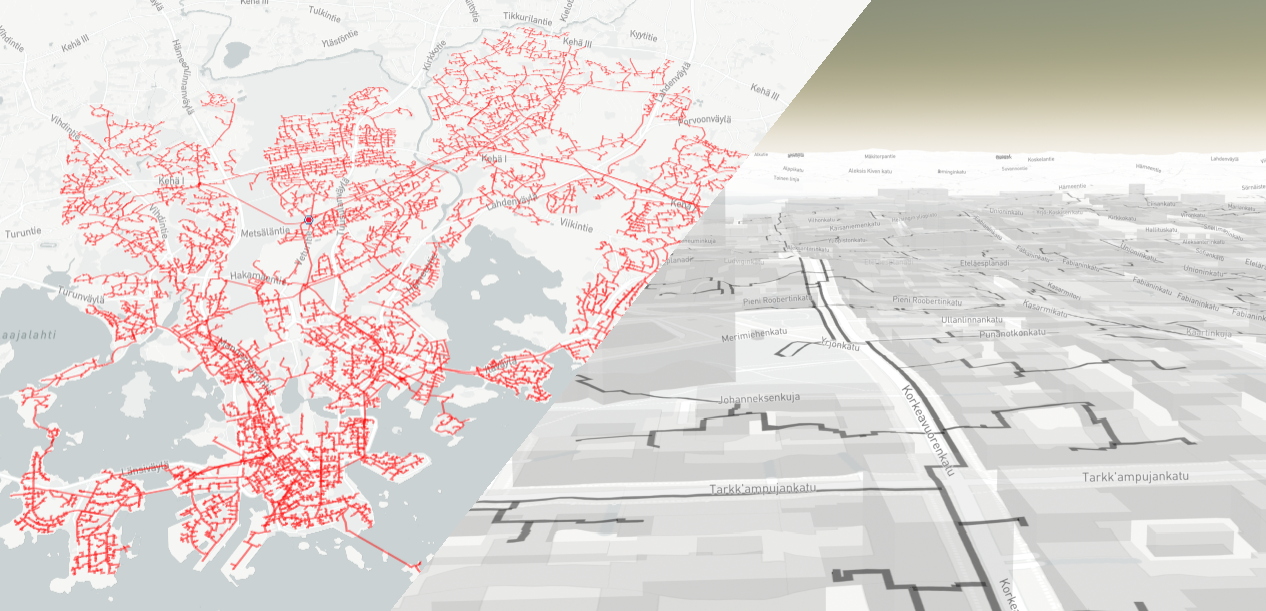 Increasing real-time data on the operation of the heating network is one part of the transition to distributed energy production.
07.04.2022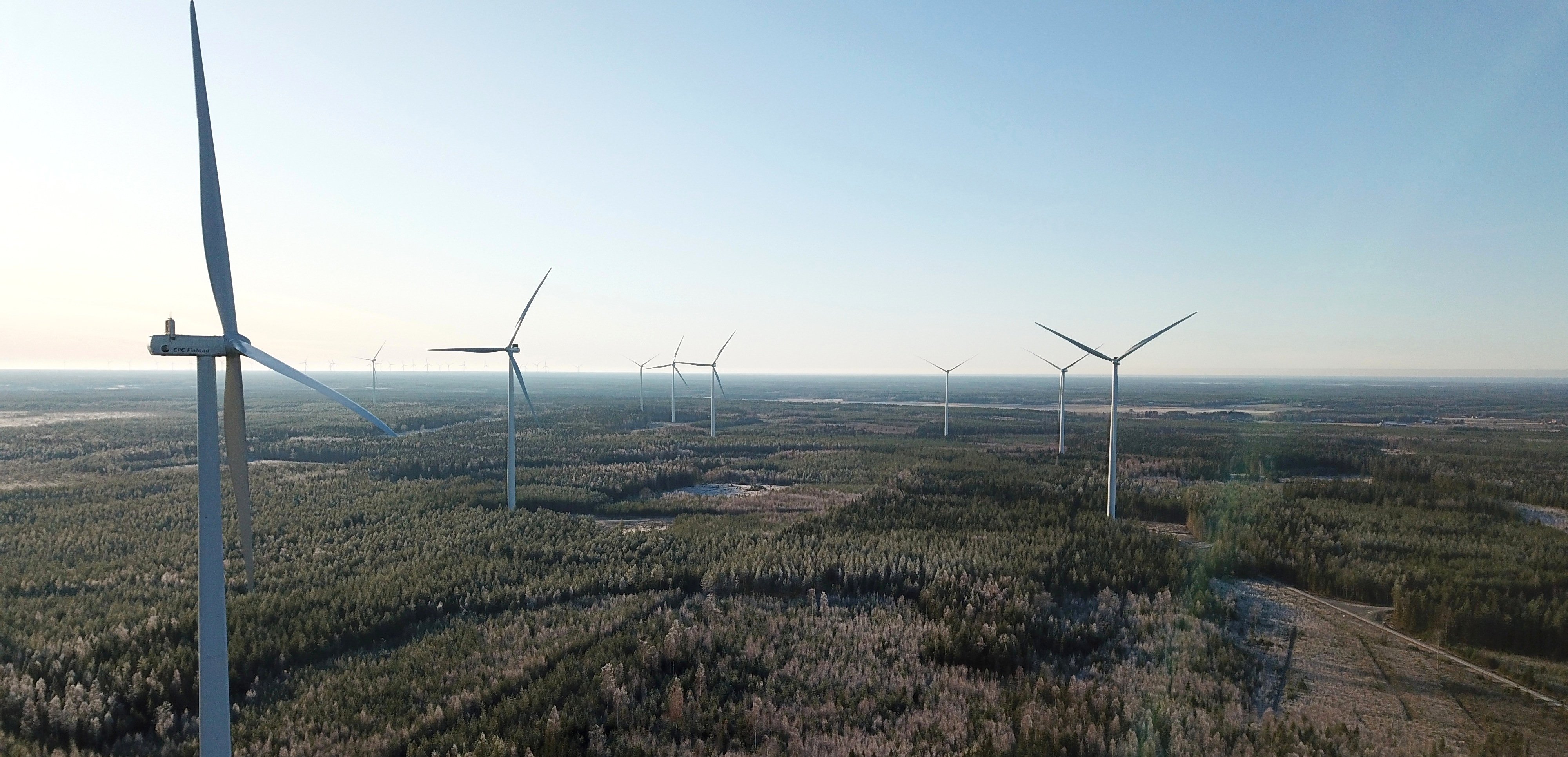 Helen's electricity produced with wind power increases even further as Suomen Hyötytuuli Oy has made an investment decision to build Oosinselkä wind farm in Pori and its neighboring municipality Eurajoki. Oy Mankala Ab, a subsidiary owned by Helen, is one of the shareholders of Hytötytuuli and Mankala's share of Oosinselkä wind farm is 25%.
05.04.2022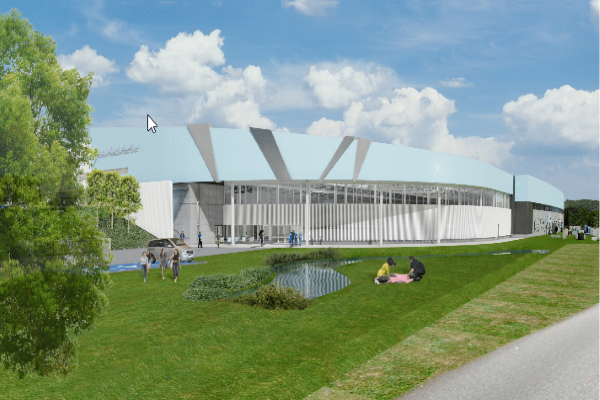 Myllypuron jääurheilukeskus Oy has signed a letter of intent with Helen Ltd. The other project partners, Caverion and YIT, have been involved in planning the project since 2019. An important facet of the project is the ingenious utilisation of waste heat, combined with responsible environmental planning and design of buildings. At its best, the ice sports centre will no longer be just carbon-neutral, but it will create a carbon handprint by also generating energy for the surrounding urban
18.03.2022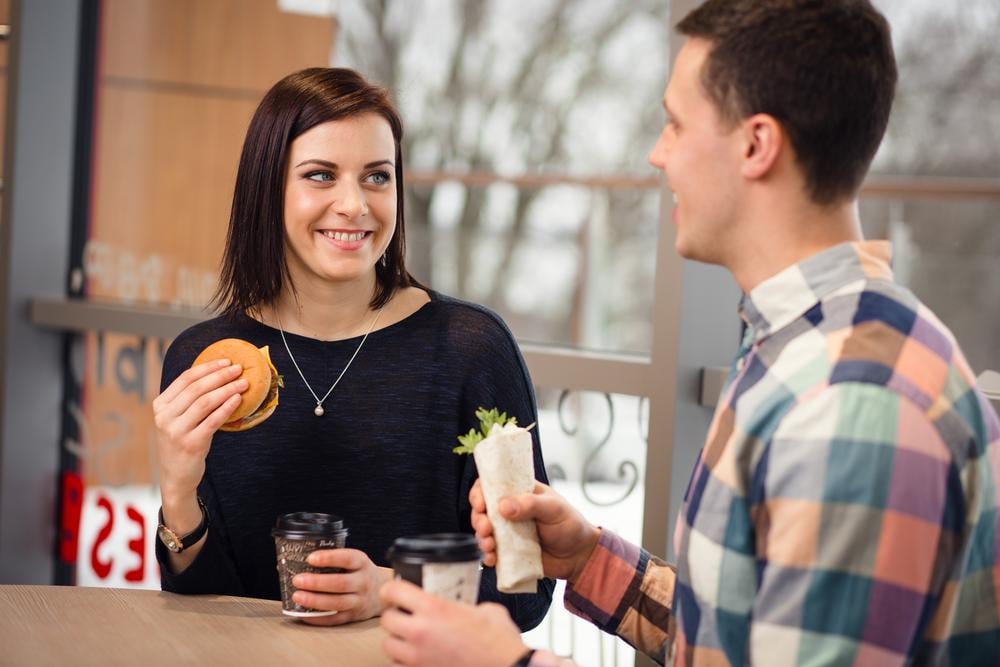 Hesburger and the energy company Helen are entering into a partnership in the charging of electric vehicles (EVs). In the first phase, charging stations owned by Helen will become available at a total of seven Hesburger restaurants. The partnership will expand later, with Helen's charging points also being introduced at other Hesburger restaurants.
30.12.2021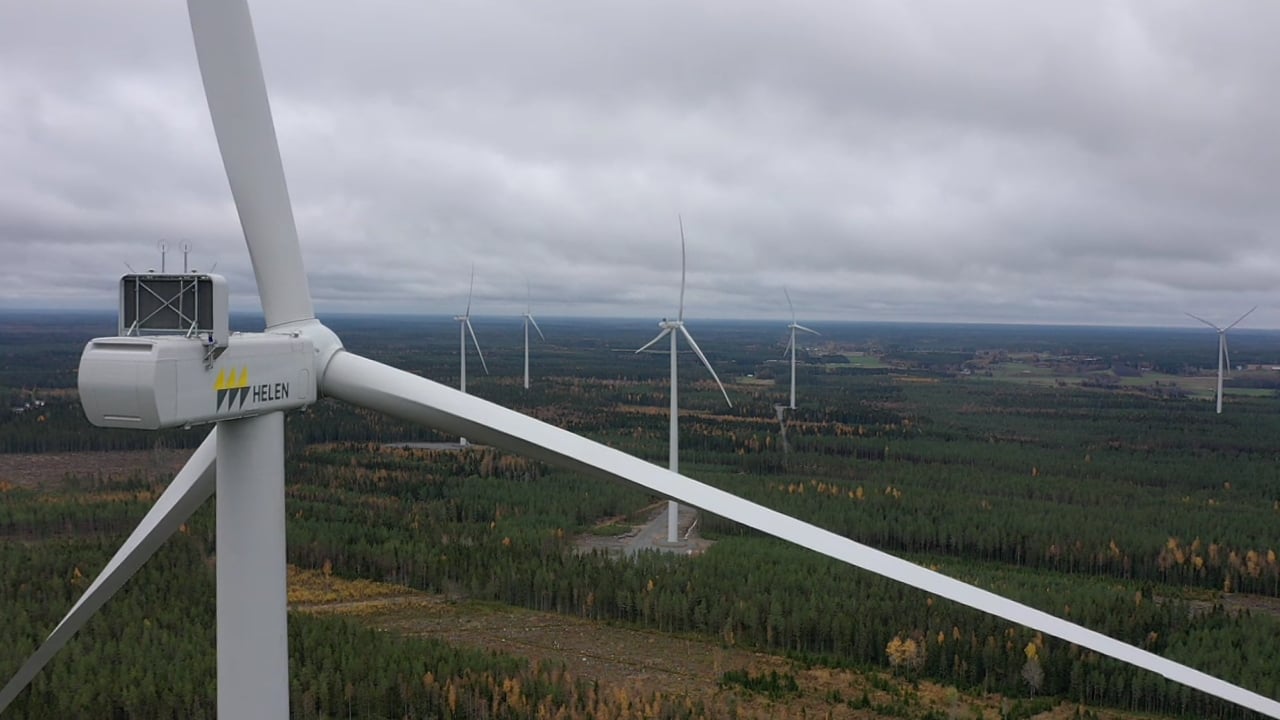 Fortum and Helen are together investing in wind power. Two wind farms, Pjelax-Böle and Kristinestad Norr, will be built in the vicinity of Närpiö and Kristiinankaupunki. The project will triple Helen's wind power production and, after the investment, Helen will produce up to one terawatt-hour of wind power per year. This amount corresponds to a quarter of electricity consumption in Helsinki.
29.12.2021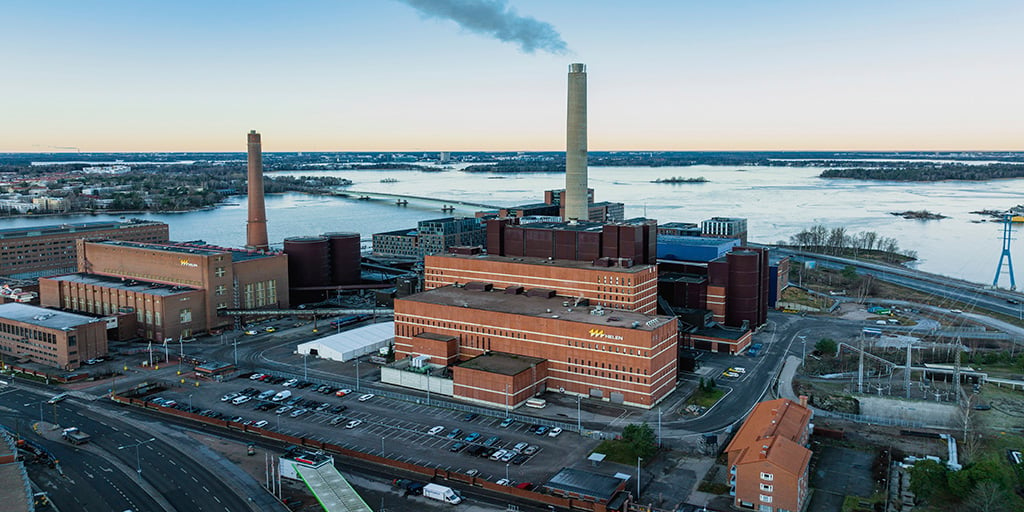 Closing of the Salmisaari coal-fired power plant is a significant step for Finland towards achieving carbon neutrality.
21.12.2021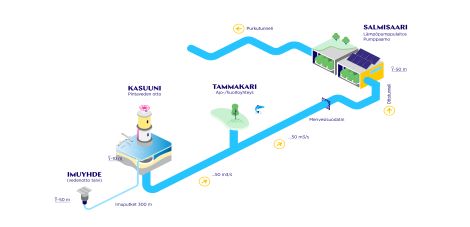 Helen is extending the ongoing assessment of seawater heat recovery by introducing a new strategic partner, Boost Brothers, in the project. The partnership aims to assess various alternatives for building a seawater heat recovery system and a heat pump plant planned for Salmisaari. The project supports Helen's target of building a distributed city energy system where heat and electricity are produced in a carbon-neutral way from energy recovered from the ground, air, water and waste heat.
16.12.2021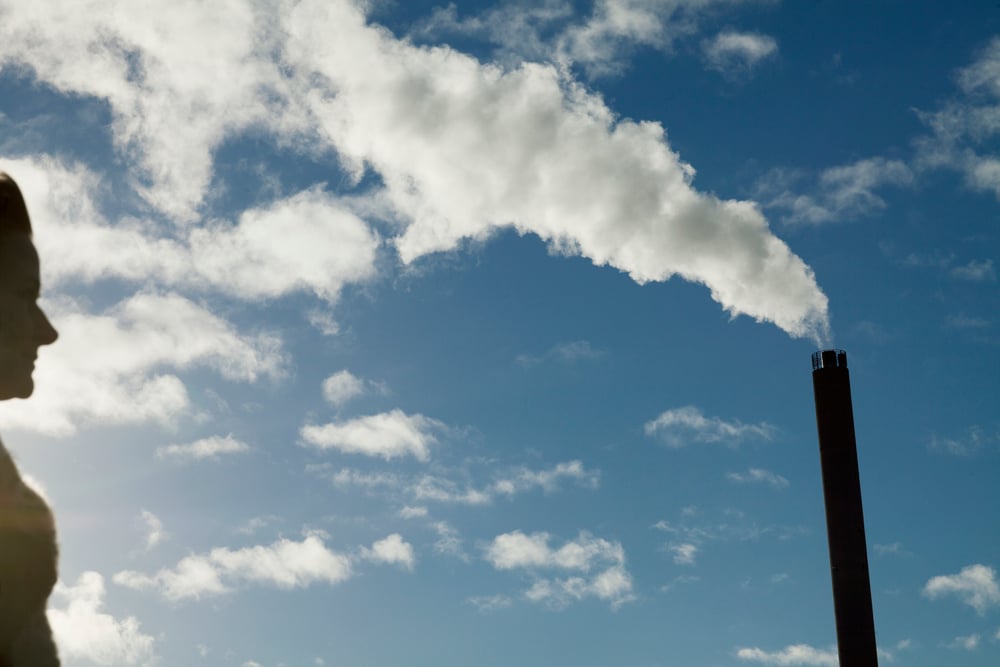 The Finnish energy company Helen and the Norwegian clean energy company Horisont Energi have signed a memorandum of understanding for cooperation in the areas of hydrogen economy and carbon storage. The companies are jointly exploring the capture of carbon dioxide from power plant flue gases and the utilisation, logistics and storage of the recovered carbon dioxide.
10.12.2021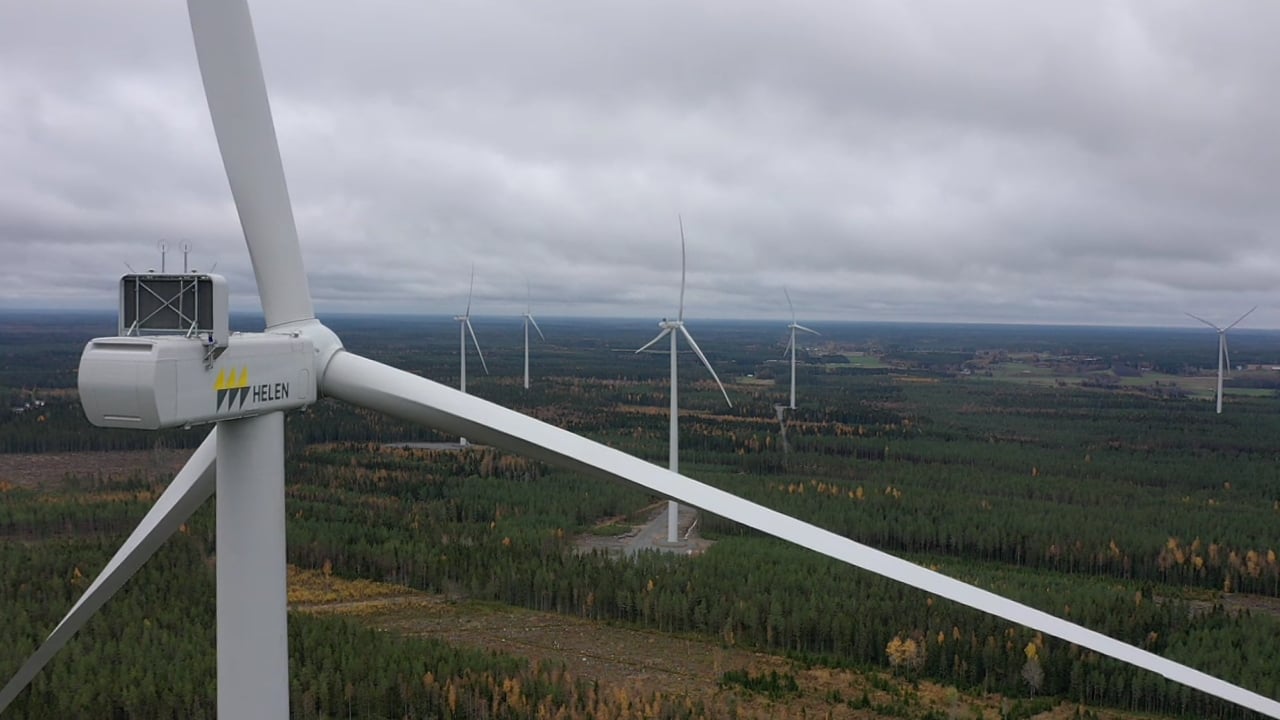 The construction work on the Lakiakangas 3 wind farm is making rapid progress. Currently, as many as seven wind turbines are producing clean wind power. By the end of January, all 20 wind turbines of the wind farm will be in production use.
14.10.2021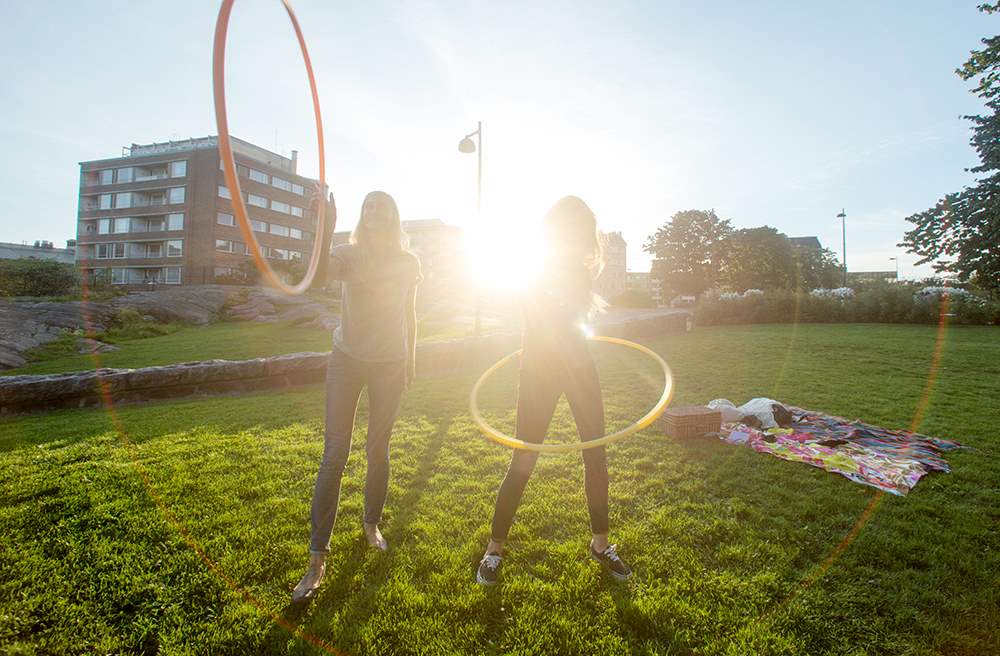 The City of Helsinki today published the Mayor's proposal for the new City Strategy. For Helen and the City of Helsinki, the ambitious climate targets mean an opportunity to set an example in the mitigation of climate change and to act as a global forerunner.
12.10.2021