Our customer service is temporarily overloaded and at times we are unable to accept new phone calls if all places in queues are occupied. Read more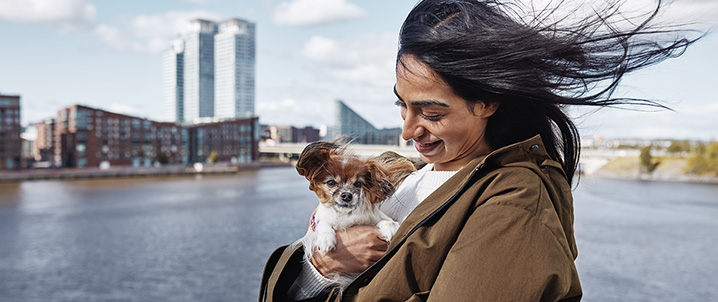 Helen's Annual Review and Sustainability Report for 2022 have been published on our website. The Annual Review describes the company's business and personnel matters for the year 2022. The report has been published in Finnish, Swedish, and English.
16.03.2023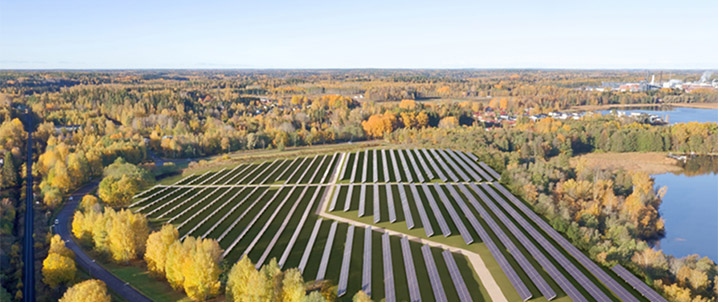 Helen is building a large-scale, ground-mounted solar power plant of ten megawatt-peaks in the Kirkniemi area in Lohja. When completed in 2024, the solar power plant will be one of the largest in Finland, producing ten gigawatt-hours of renewable domestic electricity per year. The investment supports Helen's target of achieving carbon-neutral energy production in 2030, by which time renewable solar and wind power will account for 30 per cent of the company's electricity production. It is also in
13.03.2023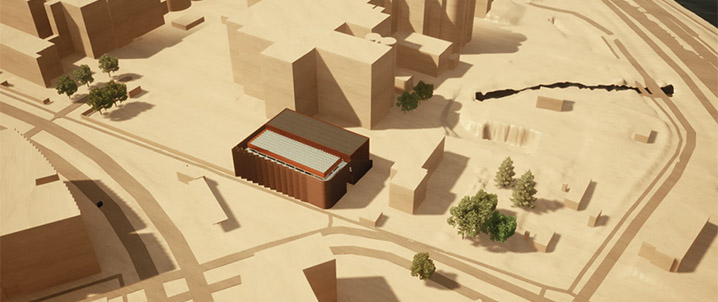 Helen is building a new industrial-scale air-to-water heat pump plant in the Salmisaari power plant area. The plant will produce renewable district heat and district cooling. The total value of the investment is EUR 13.5 million, and it has been granted almost EUR 2.6 million of energy investment aid by the Ministry of Economic Affairs and Employment.
02.03.2023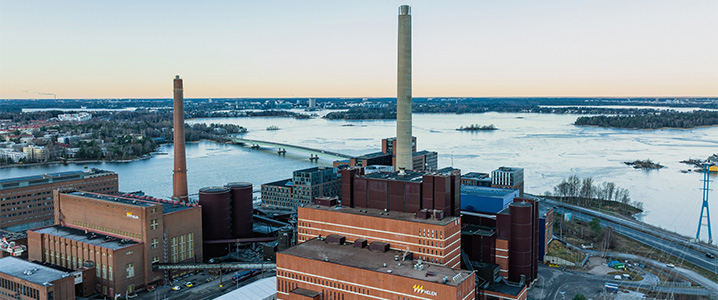 Safeguarding the security of supply and maintenance is one of Helen's most important tasks. A diverse production structure and increasing of energy self-sufficiency are key issues in safeguarding the security of supply and maintenance in the transition of the energy sector. We have reported that we are building heat and power capacity that replaces more than 2,000 megawatts of fossil energy production by 2025. Year 2022 taught us that we cannot leave anything to chance in terms of security of
01.03.2023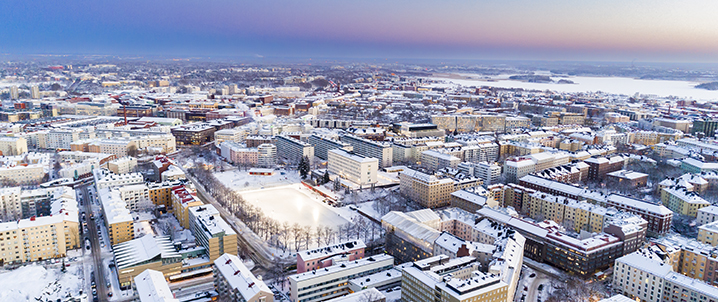 Helen's customers are taking energy saving seriously according to a comparison carried out by Helen's Data and AI unit. Especially customers who have signed up for Exchange Electricity have stepped up their energy-saving measures in the course of the winter.
10.02.2023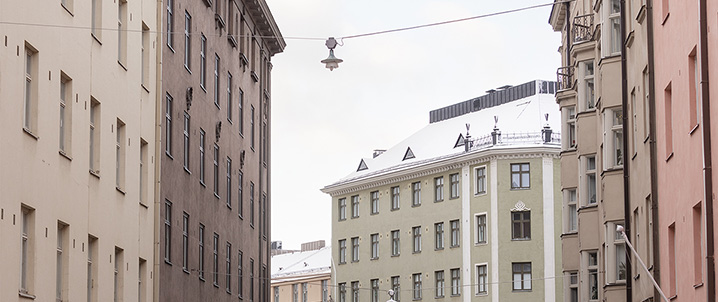 Helen will substantially reduce the prices of electricity contracts valid until further notice as from 1 April by an average of 48 per cent. The reduction will also apply to service agreements for households, the price of which will fall by an average of 36 per cent.
01.02.2023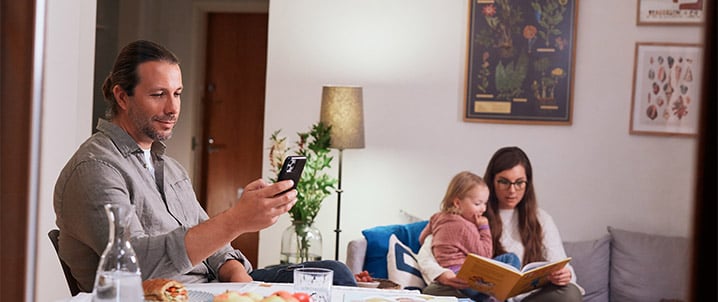 There are currently two very serious challenges in the Finnish and European energy markets. The price of electricity is at an unusually high level and the sufficiency of electricity is stretched to the limit. For these reasons, Helen has decided to launch a new fixed-term product that helps customers in this extremely challenging situation. The new product encourages customers to save electricity by shifting their electricity usage to the lowest-priced hours of the day. In addition, the energy
22.12.2022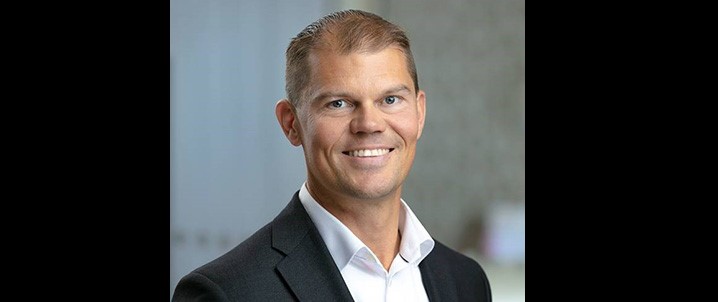 Helen will have a change of CEO in January 2023 when Helen's current CEO Juha-Pekka Weckström moves on to new tasks outside the company. The company's Board of Directors has appointed Olli Sirkka as the new CEO, and he will take on his new role on 16 January 2023.
22.12.2022