Our customer service is temporarily overloaded and at times we are unable to accept new phone calls if all places in queues are occupied. Read more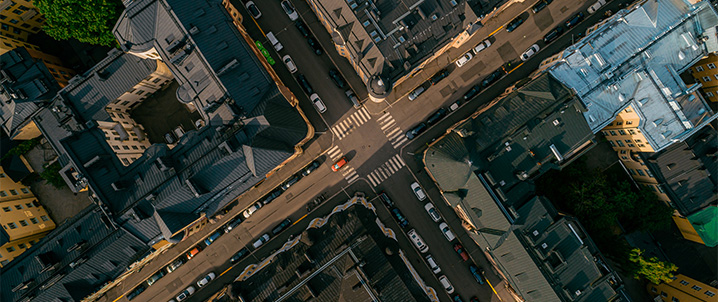 Helen and Fortum are investigating the possibilities of cooperation in nuclear power, especially in terms of small modular reactors (SMR). Both companies have already previously expressed their interest towards modular nuclear power. Despite the turbulent operating environment, it is important to ensure continuous transition of the energy sector towards low-emission and zero-emission production. In this situation, the companies find that looking into the cooperation is a natural opportunity that
25.11.2022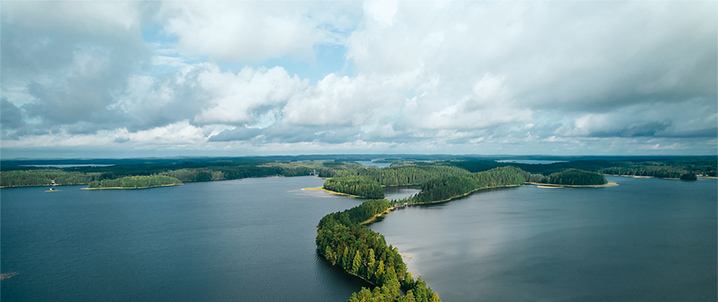 Helen is the first energy Finnish company to receive official approval from the Science Based Targets initiative (SBTi) for its emissions reduction targets. The new targets are based on the Paris Agreement, aiming to limit global warming to 1.5 degrees worldwide.
17.11.2022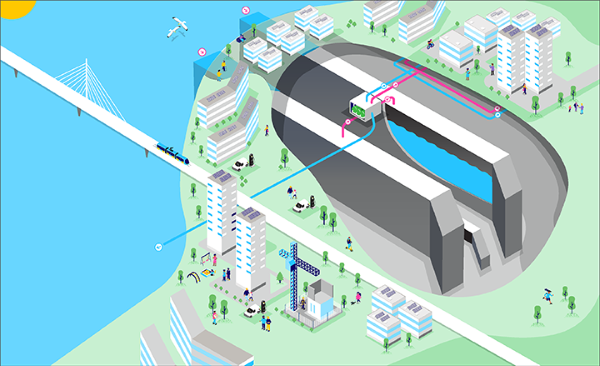 The project concerning the future energy storage facility in Kruunuvuorenranta has been launched, and preparatory construction works have started in the area. In the joint venture of Helen and Skanska, a large-scale seasonal energy storage facility will be built in the rock caverns of Kruunuvuori, enabling regional and ecological energy production in Skanska's new residential area.
08.11.2022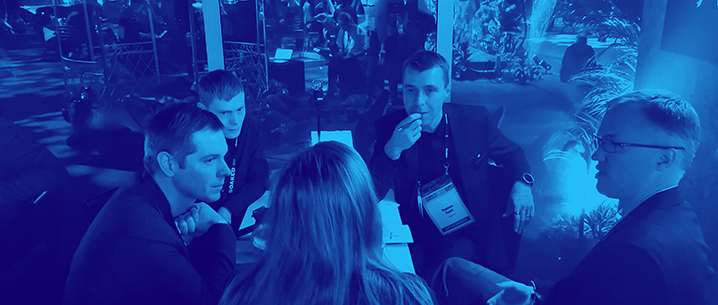 The energy sector is currently undergoing a strong transition that has been speeded along by several changes in the global market. This year, the war in Ukraine has brought uncertainty to the market. For this reason, factors having an impact on the price of energy, especially the cost of raw materials such as gas and coal, have varied greatly and rapidly in the global market. Last autumn, the reason for the rise in prices was the disproportion between production and demand.
17.10.2022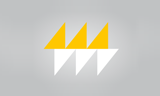 Our Customer service is closed on Wednesdays in October 2022. We are open on other weekdays 9-17.​ In urgent matters, e.g. moving house or new electricity contract, please use our online services or call 09 617 8020 24/7.​ You can find answers to frequently asked questions in the article Topical news on electricity.
27.09.2022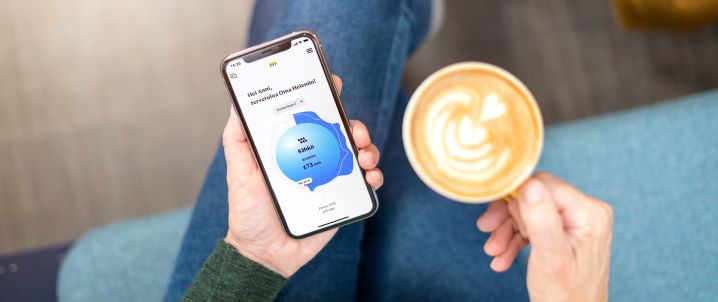 The energy transition and the common concern about sufficient electricity supplies have made Helen's Exchange Electricity customers turn ideas into action. Our customers who have signed up for Exchange Electricity reduced their energy consumption by 15 per cent while the consumption of customers with a fixed-priced electricity contract remained unchanged. The most important tool for those wishing to save energy is the Oma Helen service where you can monitor your electricity consumption even down
23.09.2022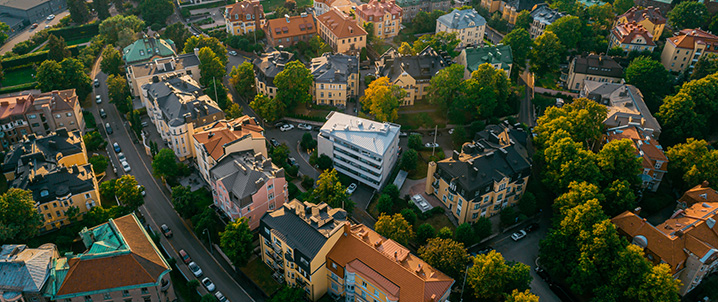 Due to a considerable rise in the cost of raw materials resulting from Russia's war of aggression, Helen will change the price of district heat over the next three price periods.
31.08.2022