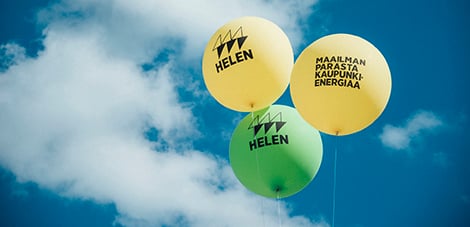 Helen wishes to warn customers of possible phishing attempts for account details. Helen has information that phishing phone calls asking for customers' account details have been made, posing both as Helen and Intrum, which handles Helen's billing services.
11.01.2019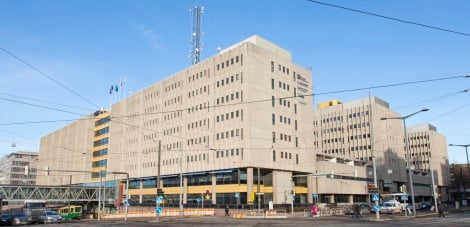 There will be an increased amount of network refurbishment, renewal and construction work carried out in both the district heating and the electricity network during the winter and spring season of 2019 in anticipation of Finland's EU Presidency starting in July.
10.01.2019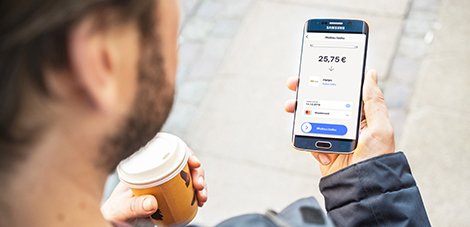 Helen and MobilePay have agreed to join forces in making mobile payments an option for Helen electricity bills next year.Helen is the first company in Finland to adopt mobile payment as a billing choice.
28.11.2018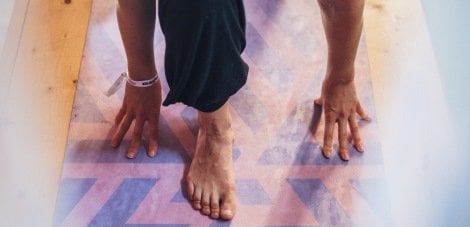 To mark the Energy Awareness Week in the second week of October, Helen donated 72 home living condition meters to Helsinki libraries, for lending to city residents.
22.10.2018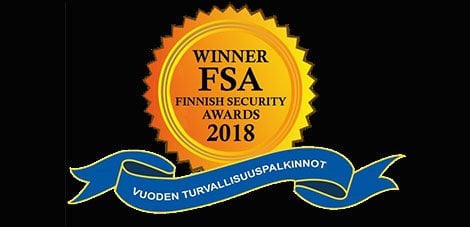 Helen won the title of the Secure Organisation of the Year and Helen's Mats Fagerström the Security Director of the Year at the Finnish Security Awards 2018 event.
11.10.2018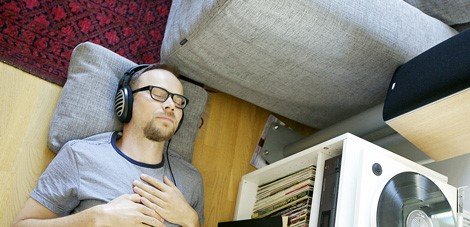 Helen is launching a new district heating service on the market: a smart heat distribution centre saves energy and reduces heating costs for residents. The smart heat distribution centre creates equal indoor conditions for all apartments of a housing company.
09.10.2018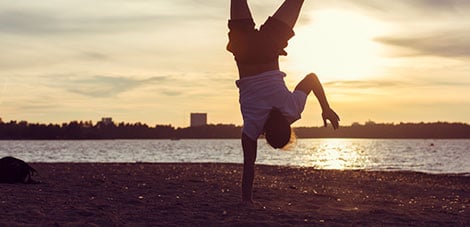 Finnish people regard Helen as the most sustainable brand among energy companies according to the largest survey in the Nordic countries concerning citizens' views on the responsibility of well-known brands.
10.08.2017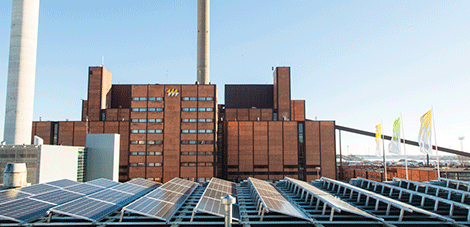 Survey: More renewable energy is wanted, but not at the expense of the security of energy supply. Energy production must be safeguarded in all weather conditions.
02.05.2017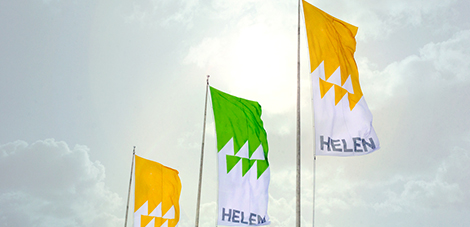 The customers of Helen Ltd are the most satisfied with their energy company, reveals the EPSI Rating Finland survey that measures customer satisfaction in electricity retail sales. Helen has maintained its number one position among major energy companies for 10 years.
14.12.2015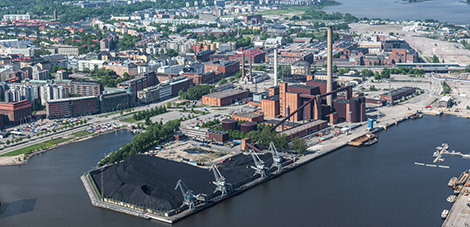 From time to time, there are minor smouldering fires in the coal storage facility. The facility is inspected on a daily basis, which makes it possible to extinguish any smouldering fires with immediate effect. A smouldering fire and any resulting smoke do not present a risk to the surrounding areas.
22.10.2015