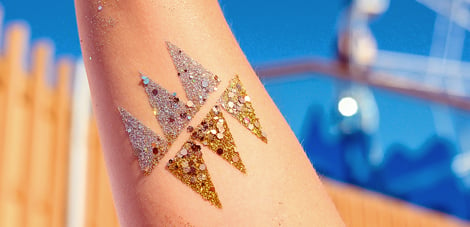 Helen's good profit trend, strong balance sheet and financial position enable development and growth of solutions for a new energy era.
02.08.2019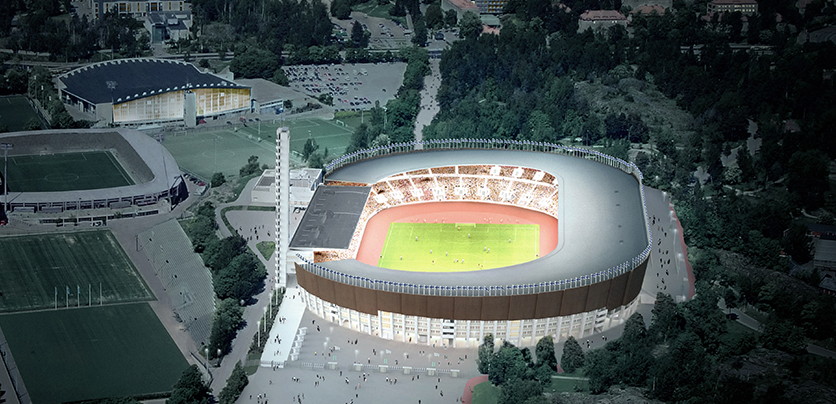 The Stadium Foundation wants to optimise energy efficiency in the Olympic Stadium, and Helen is able to provide the solutions to improve it. The Stadium Foundation and Helen signed a partnership agreement concerning energy and marketing collaboration.
07.05.2019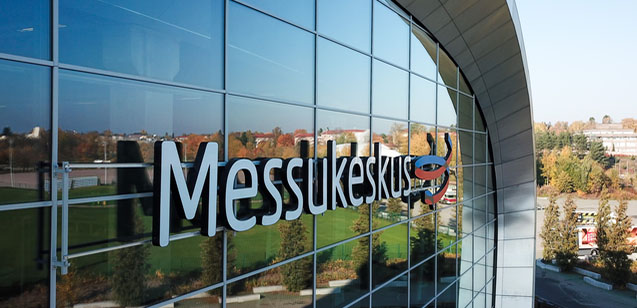 One of Helsinki's largest solar power plants is being built on the roof of Messukeskus Expo and Convention Centre, and the panels are now available to rent as Helen's designated panels.
27.03.2019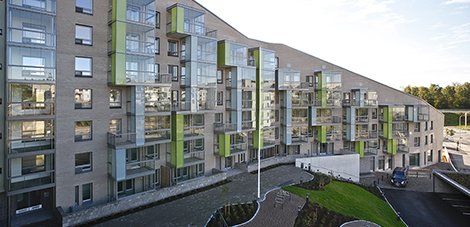 Helen is offering a new service for residential apartment blocks that are heated with district heat. The service enables improved energy efficiency and, consequently, reduced environmental impacts caused by heating. The service is a significant step towards more energy-efficient living.
19.03.2019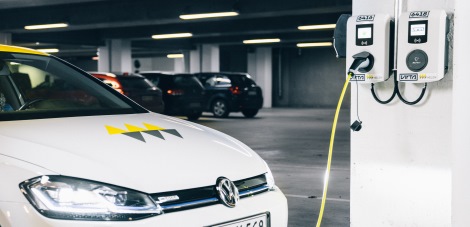 A housing company in Jätkäsaari invested in the future and commissioned Helen to build 12 electric vehicle charging points in the property's indoor car park.
31.01.2019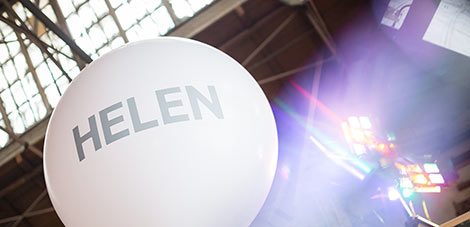 The Finnish energy company Helen was among the world's top brands in the international energy sector CHARGE branding contest in Reykjavik, Iceland. Helen won an award as one of the five top energy brands in the well-known brands category.
25.09.2018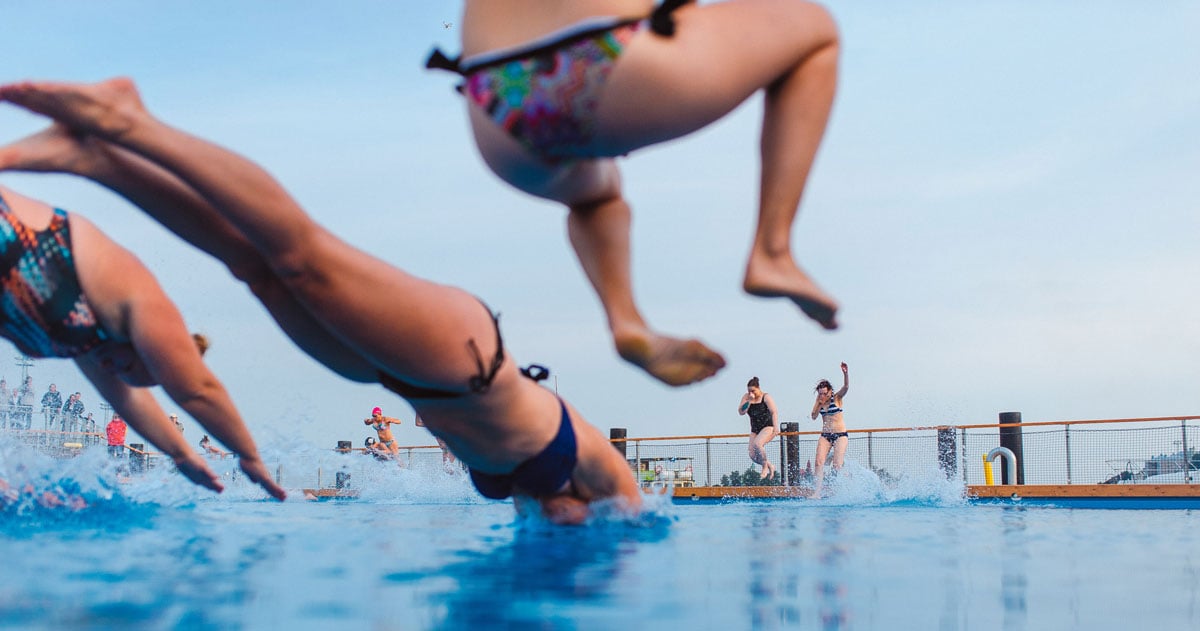 Helen's district cooling production is at a record high as its customers' cooling demand has increased more than threefold from the June level. Cooling is produced at full capacity in the Katri Vala and the Esplanade heating and cooling plants and in the Salmisaari power plant. A sufficient cooling output for the customers is safeguarded with the huge underground reservoirs under the Esplanade Park and in Pasila.
27.07.2018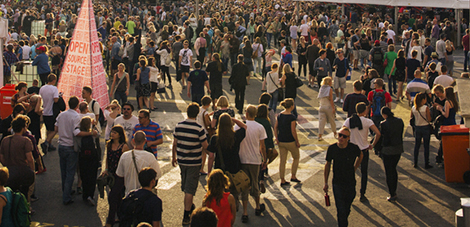 Helen offers companies the Demand Response service that brings considerable savings, even hundreds of thousands of euros per year. The search engine company Yandex gained a 5–10 percent saving in electrical energy costs at its data centre in Mäntsälä due to Helen's demand response service.
20.11.2017