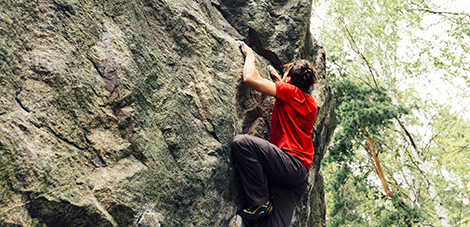 Helen is investigating the possibilities for utilising geothermal heat. Central Park (Keskuspuisto) is one of the areas where geological explorations will be carried out jointly with GTK. This is the first time a geological survey is conducted in an urban area to such depth.
28.11.2019
In early 2019, Helen and Helen Electricity Network were recruiting a worksite cyclist to develop and improve the traffic arrangements and interaction of district heat and electricity network sites. Aleksi Pippuri, a student of mechanical engineering and building technology, was selected for the position, and he has now started his task in the development of worksite traffic arrangements.
06.06.2019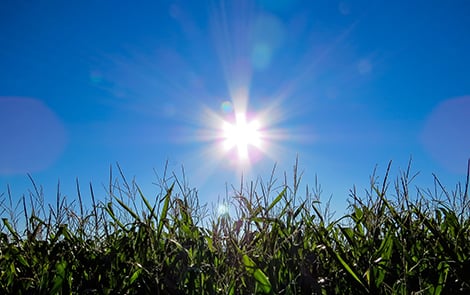 Helen, Lassila & Tikanoja and VTT are pursuing a circular economy in their use of materials and energy. The City Refinery aims to process difficult-to-recycle materials and biomass into high-grade products. This will boost the efficiency of recycling of materials in Helsinki. The City Refinery is a critical step towards mitigating climate change and shifting society from a throwaway mindset to a circular one.
03.06.2019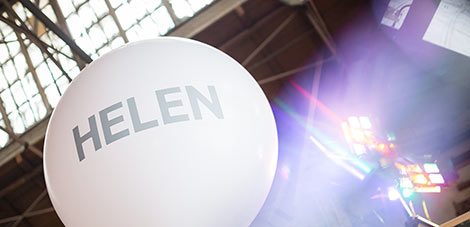 Helen is investigating the possibility of building a bioenergy heating plant in the Patola district of Helsinki on a heating plant site used by Helen. The heating plant planned for Patola will require a revision of the town plan to enable construction of a second plant at the current site.
15.11.2018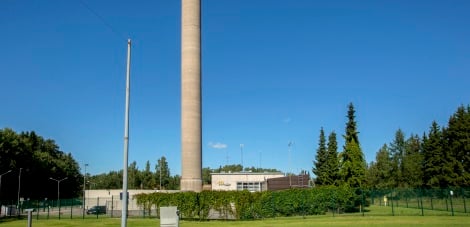 The Lassila heating plant, which safeguards heat supplies to North Helsinki, will undergo modifications to meet the EU's new emission limit requirements. The replacement of the oil tank at the heating plant will start in early November. After the oil tank replacement has been completed, the natural gas burners in two boilers in the heating plant will also be replaced.
31.10.2018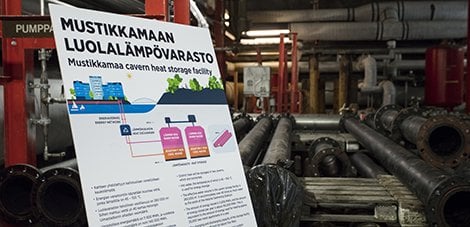 Helen is building Finland's largest heat storage facility in the old oil caverns in Mustikkamaa for the storage of district heat. Demolition work will start soon, and the construction work will start in early 2019. The rock cavern heat storage facility willreduce Helen's carbon dioxide emissions by 21,000 tonnes per year.
11.10.2018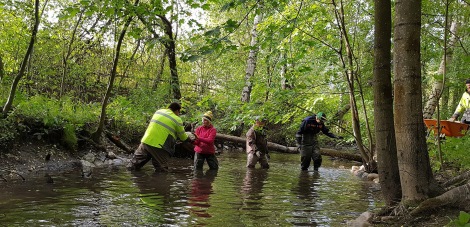 Helen organised a working party afternoon for its personnel on the river Mätäjoki to help the brown trout, which is under extreme threat. Helen employees were able to play a concrete role in improving the condition of the trout's breeding grounds.
28.09.2018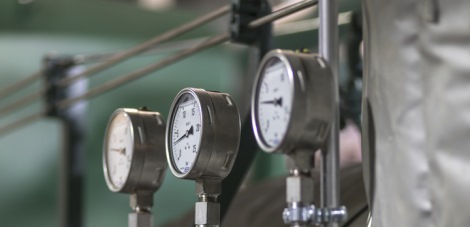 Helen's underground heating and cooling plant located under the Esplanade Park has been completed, and trial operations have started. The large heat pumps produce both district heat and district cooling. They recover a significant amount of excess heat from properties for utilisation in heat production.
13.06.2018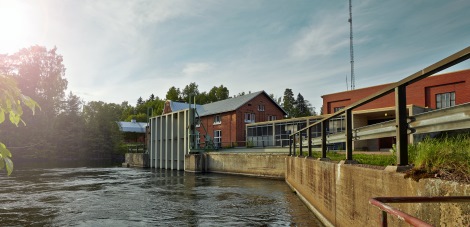 The Klåsarö hydropower plant on the River Kymijoki will be upgraded. The plant's lifespan will be extended and the amount of renewable energy will be increased with the modernisation of water turbines.
07.06.2018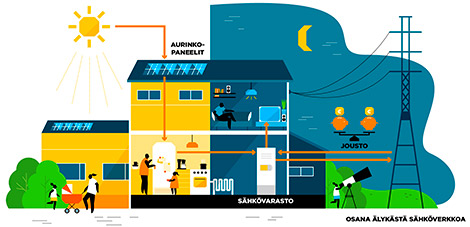 Helen is the first company in Finland to offer solar panels and an electricity storage system as a tailored package for its domestic customers. Microgenerators will gain greater benefits from their solar panels with the aid of an electricity storage system.
05.04.2018