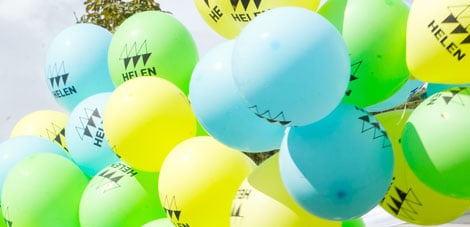 Helen konsernin tilinpäätöstiedote 2018 The Helen Group recorded an excellent result. Successful measures in the electricity wholesale market, where the price level was higher than anticipated, had an impact on the solid performance. Demand for district heat and district cooling was at a record high level, and the number of Helen's electricity sales customers reached another all-time high.
26.02.2019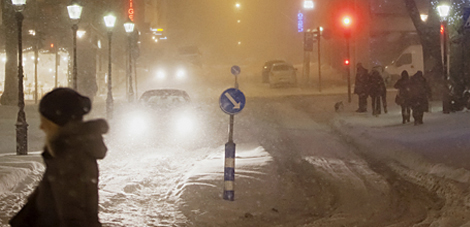 Preparations for snow-rich winters were started at the Ilmala railway yard already two years ago by building a snow-melting field, which operates on district heat. This winter, the snow-melting field has been a great help in keeping the trains running smoothly.
07.02.2019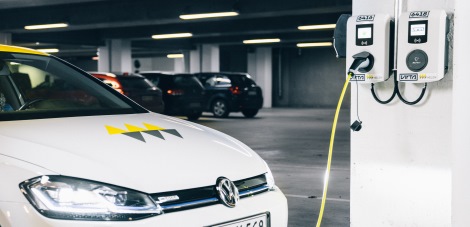 A housing company in Jätkäsaari invested in the future and commissioned Helen to build 12 electric vehicle charging points in the property's indoor car park.
31.01.2019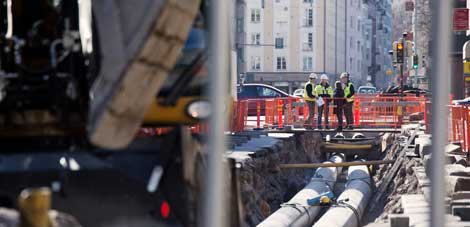 The tasks of the worksite cyclist, who will be hired for the summer, will include testing of worksite traffic arrangements by cycling and walking, promoting traffic fluidity and communicating about worksites. With this new role, Helen is investing in the development of worksite traffic arrangements.
30.01.2019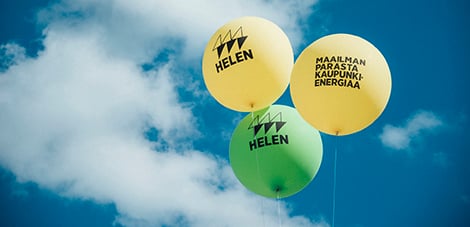 Helen wishes to warn customers of possible phishing attempts for account details. Helen has information that phishing phone calls asking for customers' account details have been made, posing both as Helen and Intrum, which handles Helen's billing services.
11.01.2019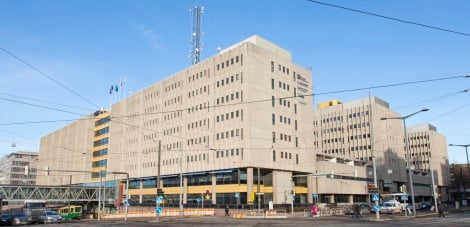 There will be an increased amount of network refurbishment, renewal and construction work carried out in both the district heating and the electricity network during the winter and spring season of 2019 in anticipation of Finland's EU Presidency starting in July.
10.01.2019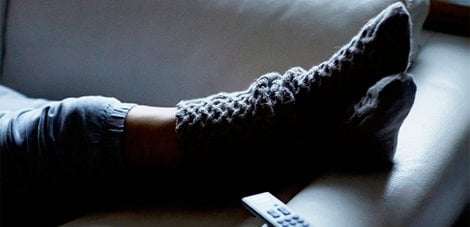 The amount of excise duty for district heat rises 1.1.2019.
21.12.2018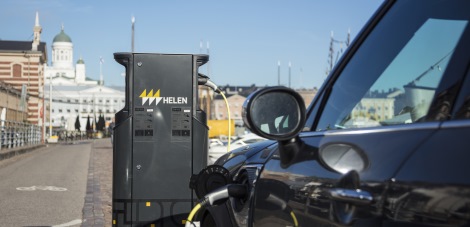 The German energy company E.ON is joining forces with the Finnish company Liikennevirta.
20.12.2018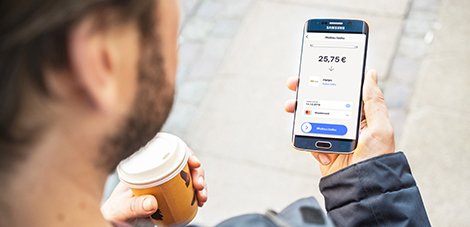 Helen and MobilePay have agreed to join forces in making mobile payments an option for Helen electricity bills next year.Helen is the first company in Finland to adopt mobile payment as a billing choice.
28.11.2018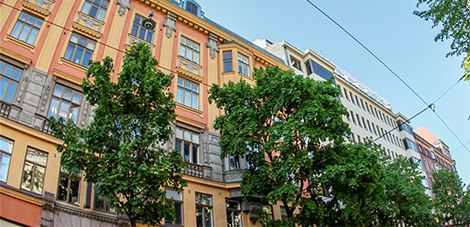 Helen wants to buy surplus heat from companies and properties. Open district heat increases diversity in heat procurement and promotes circular economy and climate-neutral energy production.
22.11.2018