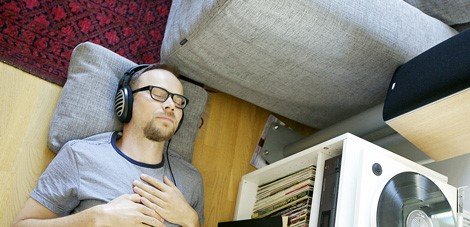 Helen is launching a new district heating service on the market: a smart heat distribution centre saves energy and reduces heating costs for residents. The smart heat distribution centre creates equal indoor conditions for all apartments of a housing company.
09.10.2018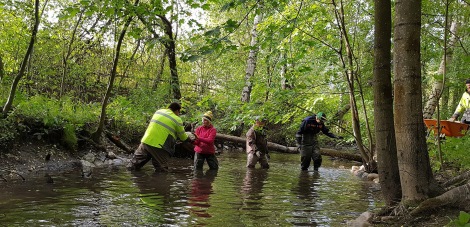 Helen organised a working party afternoon for its personnel on the river Mätäjoki to help the brown trout, which is under extreme threat. Helen employees were able to play a concrete role in improving the condition of the trout's breeding grounds.
28.09.2018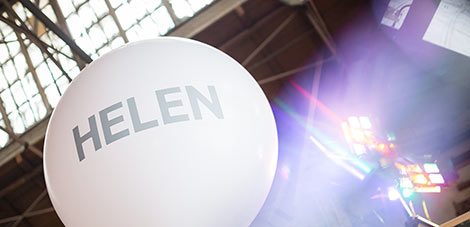 The Finnish energy company Helen was among the world's top brands in the international energy sector CHARGE branding contest in Reykjavik, Iceland. Helen won an award as one of the five top energy brands in the well-known brands category.
25.09.2018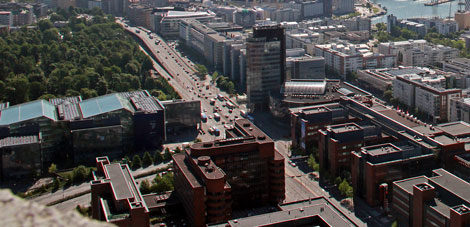 Helen is investigating the possibility of constructing a bioenergy heating plant in Tattarisuo, Helsinki. As part of the environmental impact assessment of the plant, a residents' survey is conducted in September, to investigate the effects of the bioenergy heating plant on the environment and people.
12.09.2018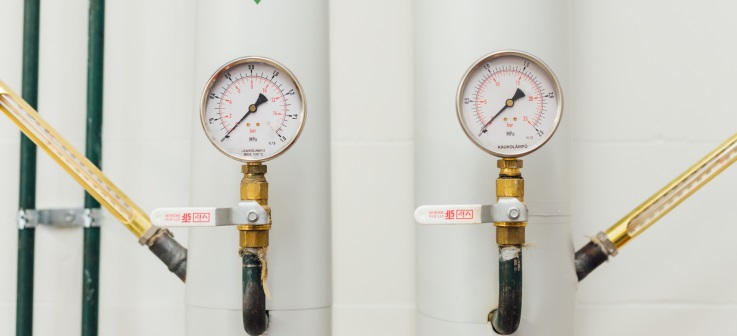 The district heat water flow fee will rise by 7.2% as from 1 October 2018. The average impact of the change in the water flow fee on the total price of district heat is 1.7%.
31.08.2018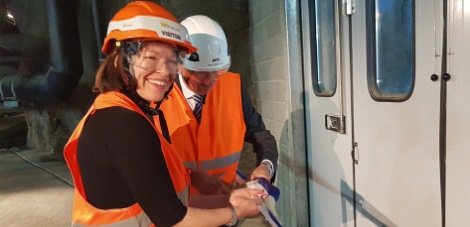 Deputy Mayor Anni Sinnemäki today inaugurated Helen's underground heating and cooling plant, which is located under the Esplanade Park. The plant's large heat pumps produce district heat and district cooling.
31.08.2018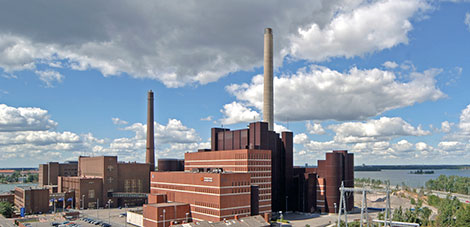 Steam blowing resulting in vapour clouds and temporary noise impacts will be carried out at Helen's Salmisaari power plant between 23 August and 6 September 2018. The cleaning is related to the major project carried out in the summer where 70 kilometres of high-pressure pipes in the steam boiler were renewed.
16.08.2018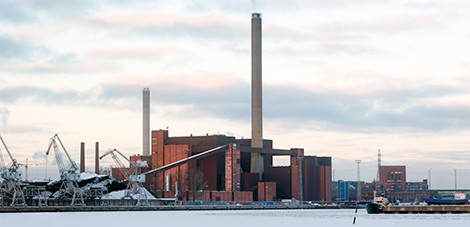 Minor smouldering fires arising from self-ignition of coal take place from time to time in the coal storage facility of the Hanasaari power plant. A smouldering fire or the resulting smoke are not hazardous to people and do not cause an environmental risk.
16.08.2018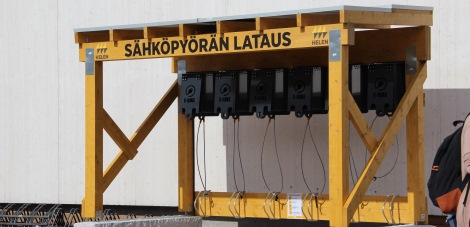 Helen is providing a free charging station for electric cyclists on the Katajanokka waterfront in Helsinki. The e-bike charging station is the first of its kind in Finland and utilises solar panels and an electricity storage unit as power sources. The charging station is now open to city residents at the side of Allas Sea Pool, next to Flying Cinema.
14.08.2018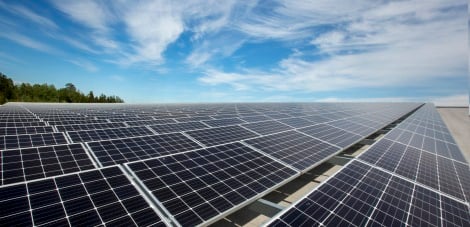 This year, record volumes of solar energy were obtained from Helen's own solar power plants at Kivikko and Suvilahti from March onwards. May was the most productive month in the solar power plants over many years.
09.08.2018