Solar energy where the sun don't shine
The sun does shine from time to time even in the North – and when it does, we make the most of it in electricity and heat production. That is one reason why our energy solution has been awarded as the most efficient in the world.
Watch Yrjö uusivirta´s videos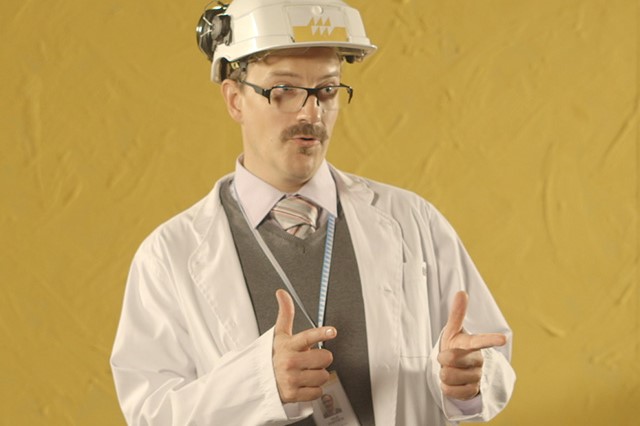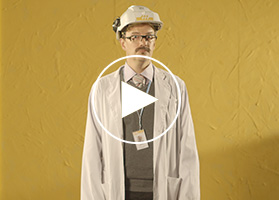 Where the sun don´t shine exactly?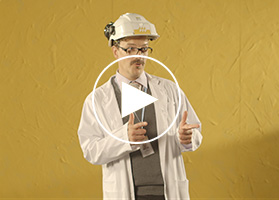 Why solar energy is better than gas?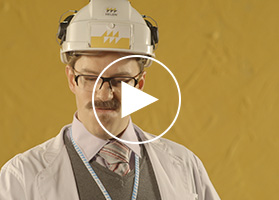 Does solar energy make its owner sexier?
Solar energy to your home
You can produce solar energy yourself, too. In a detached home it is easy – just install solar panels onto your own roof. In a block of flats it is even easier because you can get your own designated panel at the solar plant we are currently building.
To a block of flats or terraced house
Get solar electricity to your home from major solar power plants in Helsinki.Order only in Finnish at the moment.
To a detached house
Your own solar panels can produce a large proportion of the electricity you need, from spring until autumn.
Solar energy for a business
Energy production with solar panels is self-sufficient, safe and eco-friendly. For example, we installed 101 solar panels on the roof of Otavamedia offices.
Solar panels on the roof
The renewable energy generated by the solar power system on the roof of your offices can be used by the property itself.
Otava and 101 panels
We installed 101 solar panels on the roof of Otavamedia offices. In two months the panels have produced electricity to match the annual consumption of one detached home.
The energy of the sun is utilised with new kind of energy solutions. We capture the heat produced by buildings and test solar heat, e.g. in Östersundom.