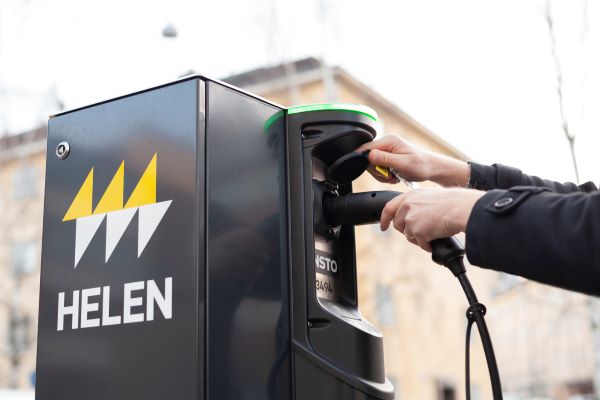 A total of 18 charging points are being installed in five residential areas in Espoo: in Tapiola, Leppävaara and the Nuottaniemi guest harbour. The charging points utilise wind power, and they are due to be completed during May. The energy company Helen is responsible for their installation.
01.06.2021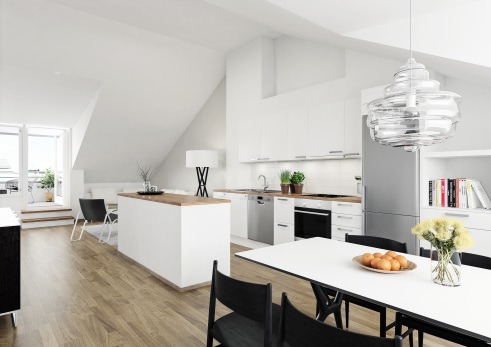 The significance of data utilisation increases constantly as the energy sector is moving towards a carbon-neutral future. Progressive use of data may have a wide social impact not only on the environment, but also on healthcare services. Energy data shows that the service sector in Helsinki was hit hardest a year ago at the start of the COVID-19 pandemic, and electricity consumption has still not returned to the normal level.
01.06.2021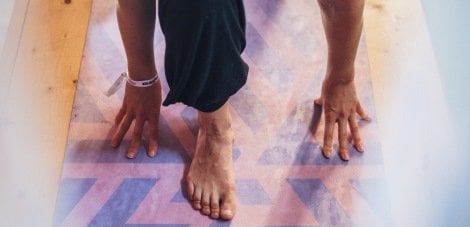 To mark the Energy Awareness Week in the second week of October, Helen donated 72 home living condition meters to Helsinki libraries, for lending to city residents.
22.10.2018