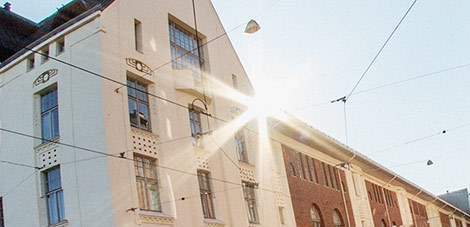 As the autumn sets in, it is worth checking the heating controls of a house connected to district heating. The saving potential of a property's heating energy can be up to 5–15%. Correct controls will ensure living comfort and energy efficiency in the building.
15.11.2013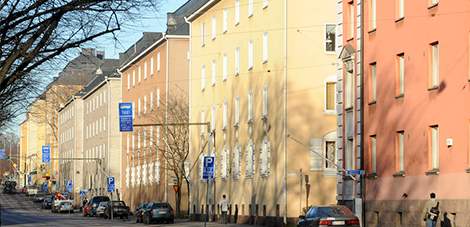 The energy price of Helsinki's district heat for the winter period will fall on 1 November 2013 in comparison with the previous two winter price periods.
30.10.2013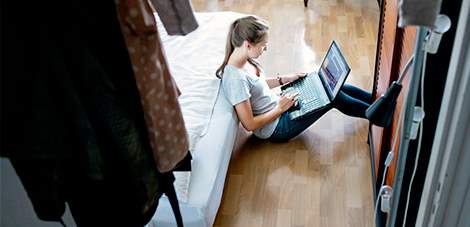 Helsingin Energia's Energy Gallery provides food for thought for the Energy Awareness Week on Saturday 5 October.
03.10.2013