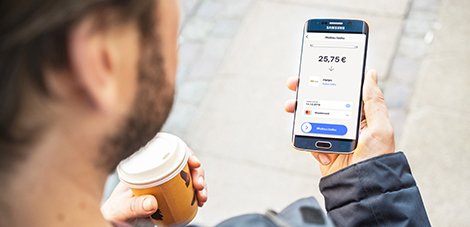 Helen and MobilePay have agreed to join forces in making mobile payments an option for Helen electricity bills next year.Helen is the first company in Finland to adopt mobile payment as a billing choice.
28.11.2018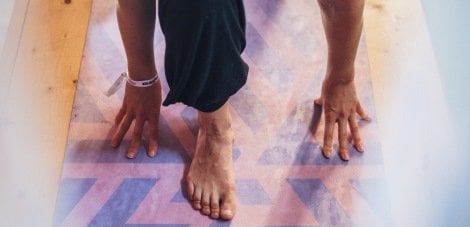 To mark the Energy Awareness Week in the second week of October, Helen donated 72 home living condition meters to Helsinki libraries, for lending to city residents.
22.10.2018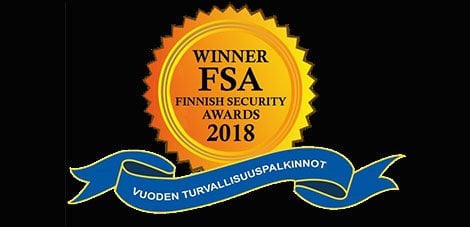 Helen won the title of the Secure Organisation of the Year and Helen's Mats Fagerström the Security Director of the Year at the Finnish Security Awards 2018 event.
11.10.2018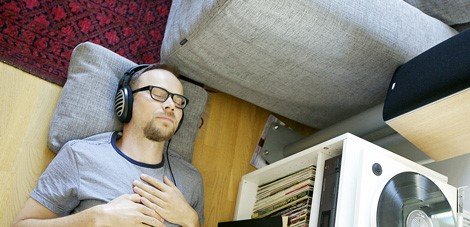 Helen is launching a new district heating service on the market: a smart heat distribution centre saves energy and reduces heating costs for residents. The smart heat distribution centre creates equal indoor conditions for all apartments of a housing company.
09.10.2018