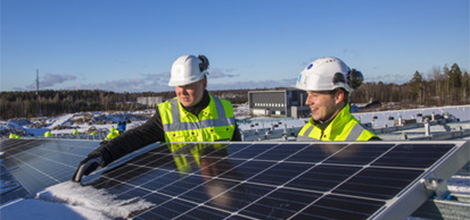 The solar panels for Finland's largest solar power plant are currently installed on the roof of the Kivikko ski hall. The solar power plant constructed by Helen will be completed this spring.
09.03.2016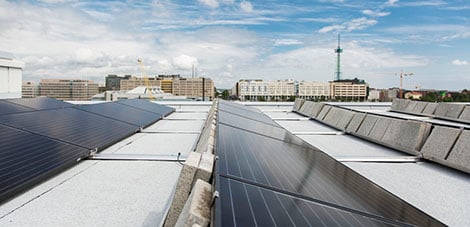 The solar power system delivered by Helen, consisting of 101 panels on the roof of the Otavamedia offices in Pasila, has already generated over 7,000 kWh of electricity since the beginning of July. This corresponds to the annual consumption of one detached home.
01.09.2015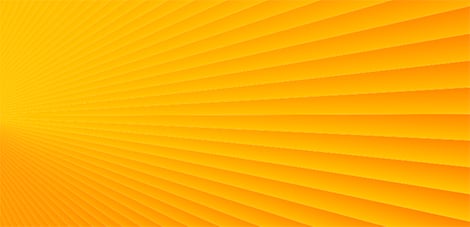 A third of the almost 3,000 solar panels of the Kivikko solar power plant will soon be sold. The panels have only been up for sale for a few days, and they have been much sought after.
10.06.2015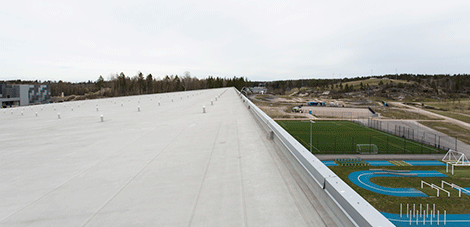 Almost 3,000 solar panels will be built in the Helsinki district of Kivikko. These panels will fill an area of about one hectare on the roof of the Kivikko Ski Hall.
11.05.2015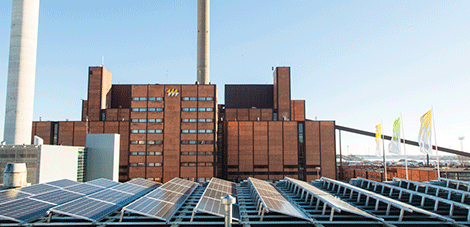 Solar power production in Finland's largest solar power plant started in the Helsinki district of Suvilahti in early March. A solar power plant in an urban environment enables production of clean energy close to where the energy is used. Helen's plant will increase the total solar electricity output connected to Finland's grid by over 10 per cent.
18.03.2015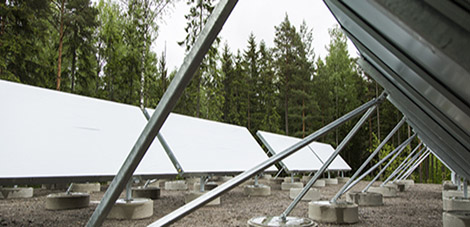 Helsingin Energia has designed and installed the Sakarinmäki School Centre heating system, running on renewable energy, as a pilot project. From the beginning, the school's pupils and teachers were included to provide ideas on how energy issues might be made a visible part of the school's daily life and curriculum.
24.10.2014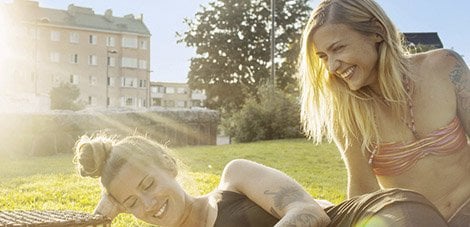 Solar energy solutions are a significant part of Helsingin Energia's journey towards a carbon-neutral future. The aim is to increase indigenous solar energy production and to bring new services to the market.
09.10.2014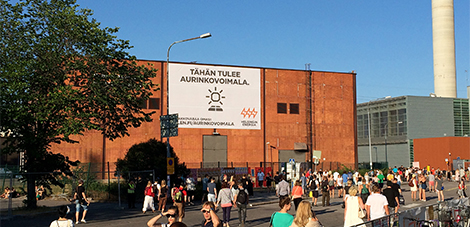 The operation of the new solar power plant is based on a new kind of communality. Customers can acquire their own personal panel at the power plant and monitor its operation and power generation in real time.
09.10.2014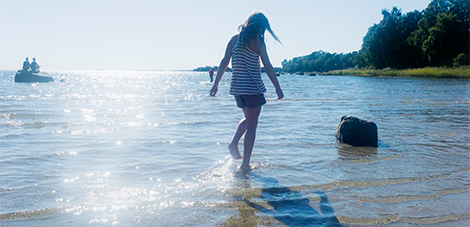 Helsingin Energia is launching a solar energy programme, starting with the building of a solar power plant in Suvilahti in Helsinki in the first phase of the programme.
03.07.2014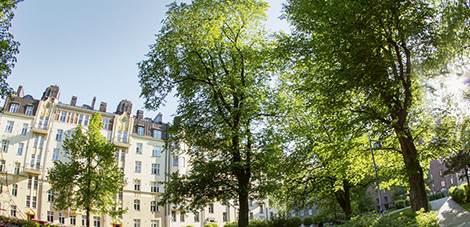 In cities and apartment blocks, sensible construction can be combined with smart city energy. With the aid of windows, solar energy can be used for heating in the winter season.
10.06.2014