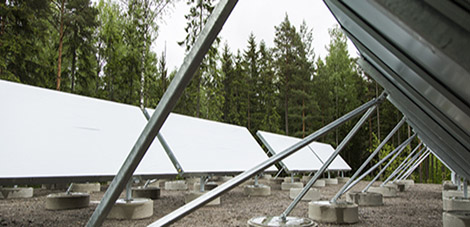 Helsingin Energia has designed and installed the Sakarinmäki School Centre heating system, running on renewable energy, as a pilot project. From the beginning, the school's pupils and teachers were included to provide ideas on how energy issues might be made a visible part of the school's daily life and curriculum.
24.10.2014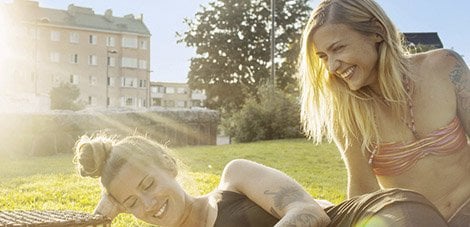 Solar energy solutions are a significant part of Helsingin Energia's journey towards a carbon-neutral future. The aim is to increase indigenous solar energy production and to bring new services to the market.
09.10.2014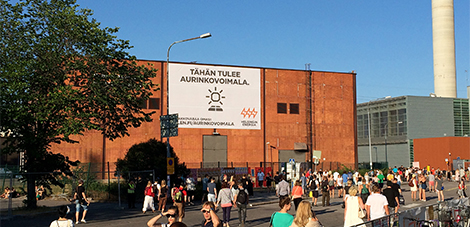 The operation of the new solar power plant is based on a new kind of communality. Customers can acquire their own personal panel at the power plant and monitor its operation and power generation in real time.
09.10.2014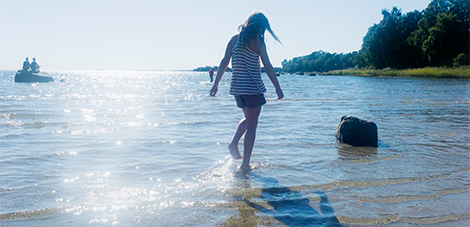 Helsingin Energia is launching a solar energy programme, starting with the building of a solar power plant in Suvilahti in Helsinki in the first phase of the programme.
03.07.2014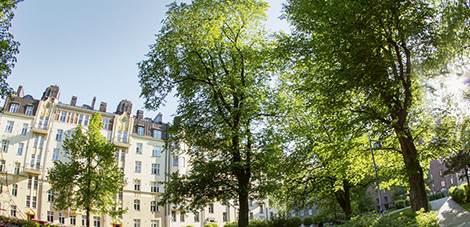 In cities and apartment blocks, sensible construction can be combined with smart city energy. With the aid of windows, solar energy can be used for heating in the winter season.
10.06.2014