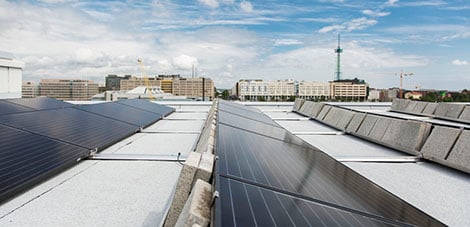 The solar power system delivered by Helen, consisting of 101 panels on the roof of the Otavamedia offices in Pasila, has already generated over 7,000 kWh of electricity since the beginning of July. This corresponds to the annual consumption of one detached home.
01.09.2015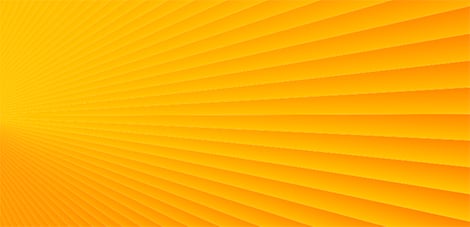 A third of the almost 3,000 solar panels of the Kivikko solar power plant will soon be sold. The panels have only been up for sale for a few days, and they have been much sought after.
10.06.2015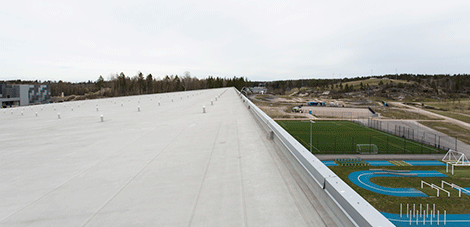 Almost 3,000 solar panels will be built in the Helsinki district of Kivikko. These panels will fill an area of about one hectare on the roof of the Kivikko Ski Hall.
11.05.2015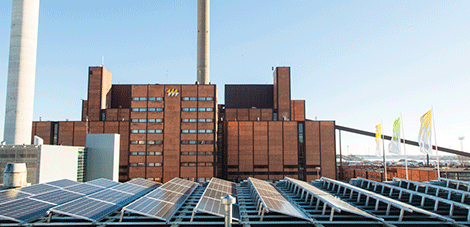 Solar power production in Finland's largest solar power plant started in the Helsinki district of Suvilahti in early March. A solar power plant in an urban environment enables production of clean energy close to where the energy is used. Helen's plant will increase the total solar electricity output connected to Finland's grid by over 10 per cent.
18.03.2015