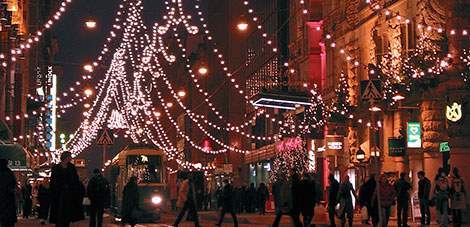 Customer service's opening hours during the Christmas season and the end of the year are exceptional.
10.12.2013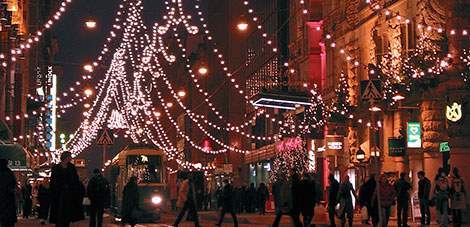 Aleksanterinkatu will be transformed into a Christmas Street on Sunday, 24 November 2013, when its Christmas lights will be switched on for the 65th time. The little ones of the family are welcome on the Helsingin Energia merry-go-round.
21.11.2013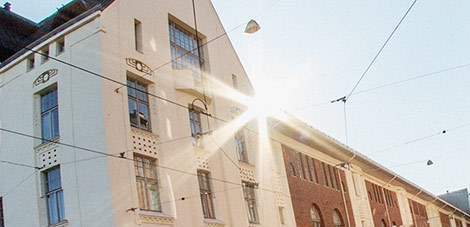 As the autumn sets in, it is worth checking the heating controls of a house connected to district heating. The saving potential of a property's heating energy can be up to 5–15%. Correct controls will ensure living comfort and energy efficiency in the building.
15.11.2013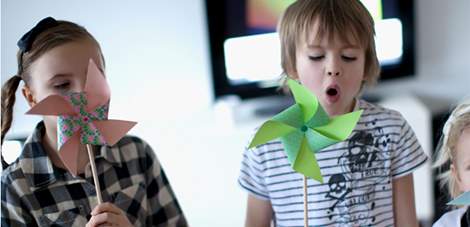 The pupils of Maatulli Elementary School can now recharge their mobile phones using their own pedal power. Helsingin Energia donated the school an electricity-generating exercise bike built at a power plant workshop.
08.11.2013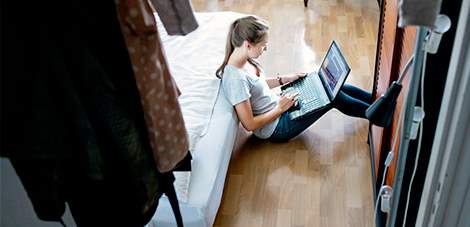 Helsingin Energia's Energy Gallery provides food for thought for the Energy Awareness Week on Saturday 5 October.
03.10.2013