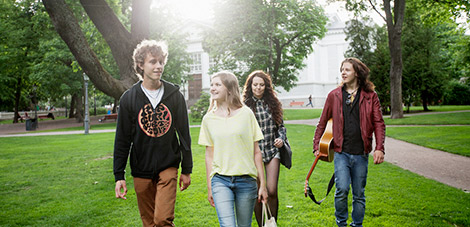 Helen has carried out a feasibility study on various alternatives of utilising seawater as a source of heat for industrial-scale heat pumps in Helsinki. The project is now progressing to the environmental impact assessment stage. In June, a public presentation meeting on the project will be held as a webinar.
02.06.2021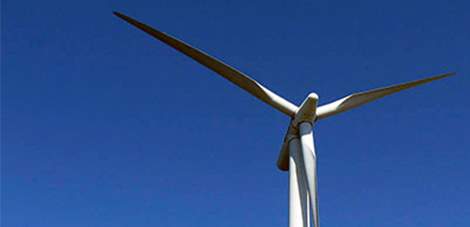 As a result of an agreement signed by the real estate asset management company Sponda and Helen, 100% of the electricity consumption of Sponda's properties will be covered with emission-free wind power. The agreement supports Sponda's objective of carbon neutrality.
03.05.2021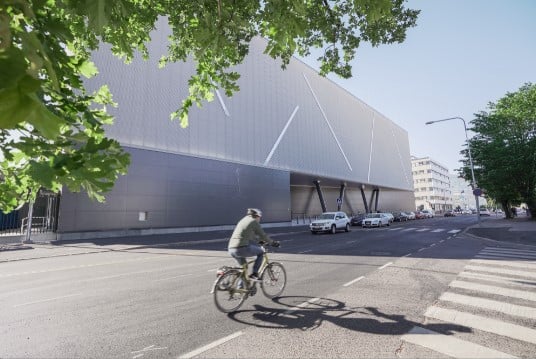 Telia and the energy company Helen have agreed on the utilisation of heat produced in a data centre. According to the plans, waste heat collected from Telia's modern data centre in Pitäjänmäki will be transmitted into the district heating network for distribution to homes and properties in Helsinki as from June 2022. In future, the data centre can provide heat for the homes of more than 20,000 Helsinki residents.
22.04.2021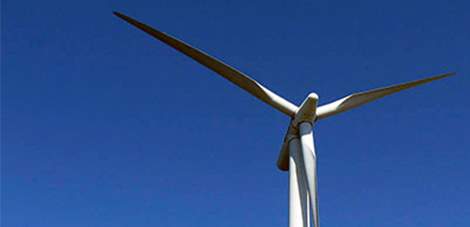 Helen's wind power production will increase five-fold as a result of its wind farm investments last year. The company is still seeking new, interesting wind farm projects in Finland. It is also studying several potential investment projects in European growth companies in the wind power sector.
24.02.2021