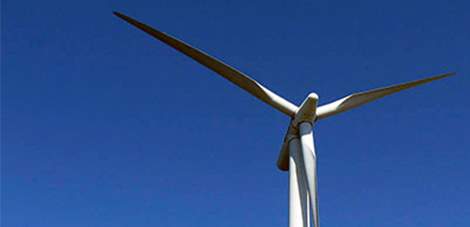 According to the decision by the Helsinki City Council, Helsingin Energia's shares in Tunturituuli Oy were sold as part of the sale of the wind power company's total share capital on Thursday, 31 October 2013.
04.11.2013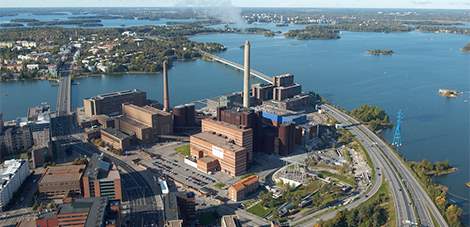 Helsingin Energia has collaborated with the Finnish Environment Institute and Tampere University of Technology to study the changes in the environmental impacts of the Salmisaari power plant when coal is replaced with small amounts of wood pellets.
23.10.2013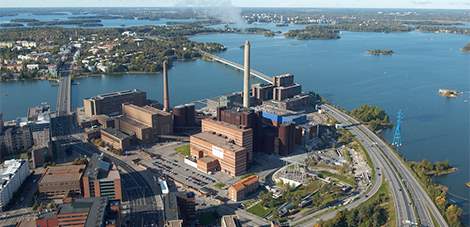 Pellet combustion tests at Helsingin Energia's Hanasaari power plant have proceeded as planned. The tests seem to indicate that wood pellets could be mixed with coal at a ratio of 5–7%.
23.05.2013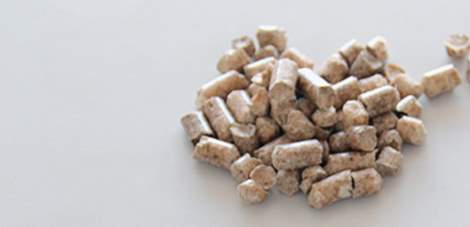 Helsingin Energia's development programme, Towards a Carbon-Neutral Future, is making progress. The environmental impact assessment (EIA) procedure related to the scheduled power plant solutions has been launched. The EIA programme will be discussed at a public meeting on 14 March 2013.
28.02.2013