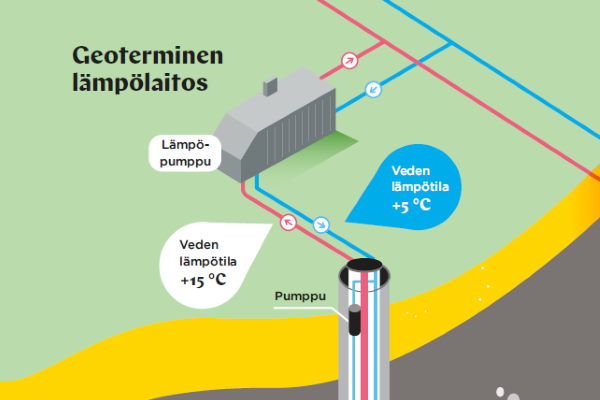 The drilling of Helsinki's first medium-depth geothermal well is set to start in Ruskeasuo at the beginning of September. The Ruskeasuo geothermal plant will serve as Helen's pilot site, where drilling technology and other technical solutions for new geothermal sites are tested and developed.
25.08.2021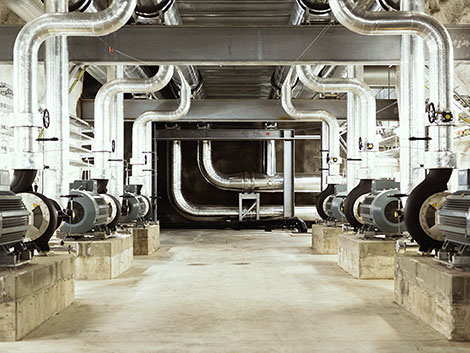 In June-July, several temperature records were broken in Finland, which has also been reflected in the record-high demand for cooling. In Helsinki, the energy company Helen offers a cooling service, and in July the highest cooling demand ever was recorded at 160MW. Despite the heat, the cooled properties have allowed people to enjoy cool indoor temperatures.
12.08.2021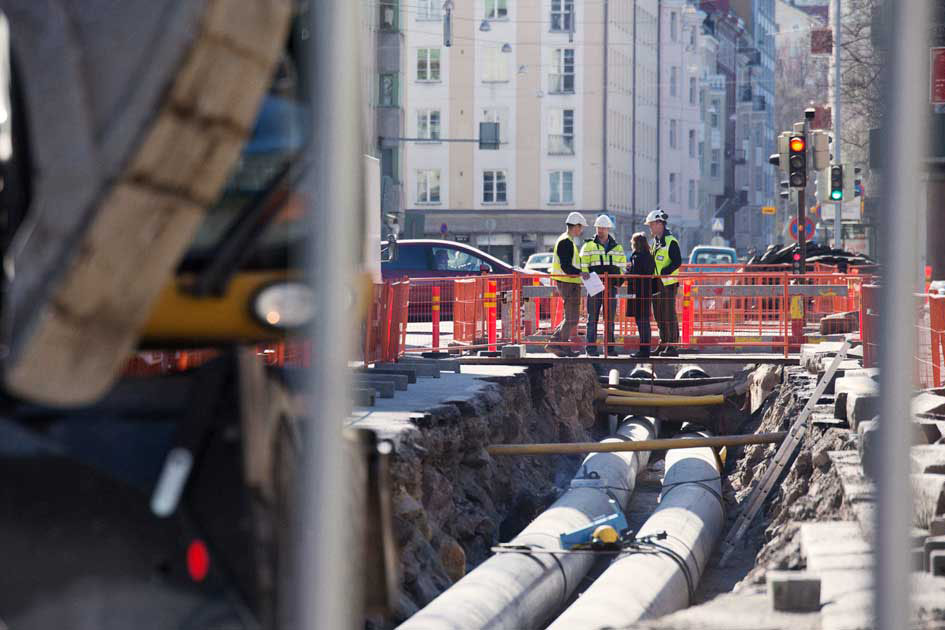 Helen is starting extensive street works in Runeberginkatu in relation to the energy networks. Due to the worksite, there will be significant temporary traffic arrangements in Runeberginkatu between Hietaniemenkatu and Arkadiankatu. The worksite will start on 1 July and it will last until early September.
23.06.2021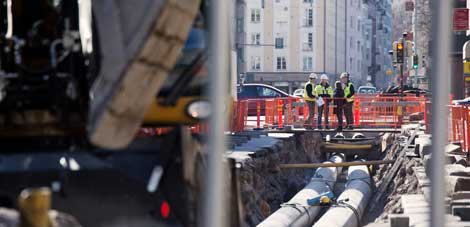 As from 23 June 2020, Helen will be building a new cooling network and modernising a section of the existing heating network in Kamppi. The worksite will be implemented between Eteläinen Rautatiekatu - Pohjoinen Rautatiekatu – Runeberginkatu.
25.06.2020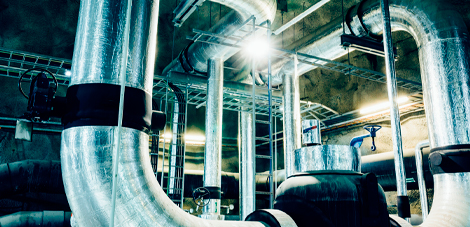 Buildings in Helsinki can now be cooled with fully emission-free cooling produced by utilising waste heat. From the beginning of this year, all cooling products from the energy company Helen have been carbon-neutral, as only renewable energy sources are used in their production.
16.06.2020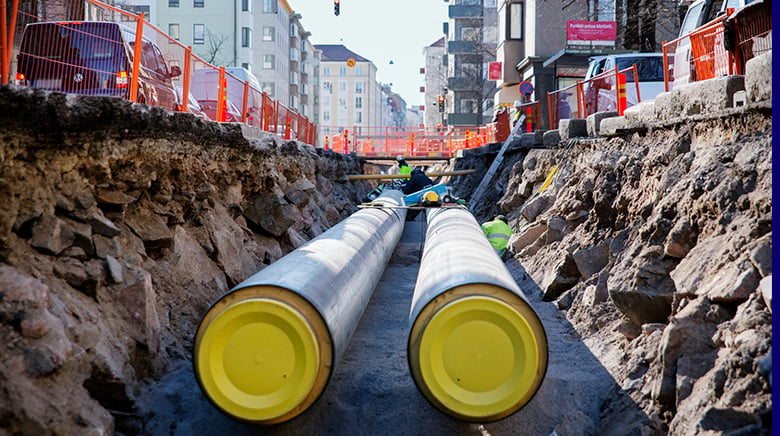 Over the coming winter, Helen Ltd and Suomen Kaasuenergia Oy are building new extensions to the district cooling and natural gas network in the Ruskeasuo area at the north end of Mannerheimintie, between 116 Mannerheimintie - Ruskontie - Nauvontie.
04.12.2019
In early 2019, Helen and Helen Electricity Network were recruiting a worksite cyclist to develop and improve the traffic arrangements and interaction of district heat and electricity network sites. Aleksi Pippuri, a student of mechanical engineering and building technology, was selected for the position, and he has now started his task in the development of worksite traffic arrangements.
06.06.2019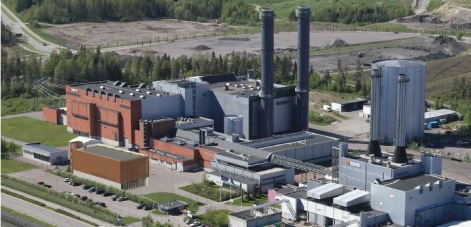 Helen will build a heat pump in connection with the Vuosaari power plant, utilising the power plant's own cooling water circulation and the heat of sea water as heat sources. A heat pump of this scale utilising the heat of the sea water is unique in Finland.
04.04.2019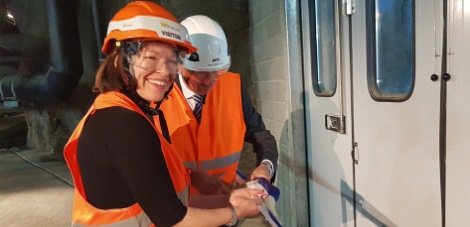 Deputy Mayor Anni Sinnemäki today inaugurated Helen's underground heating and cooling plant, which is located under the Esplanade Park. The plant's large heat pumps produce district heat and district cooling.
31.08.2018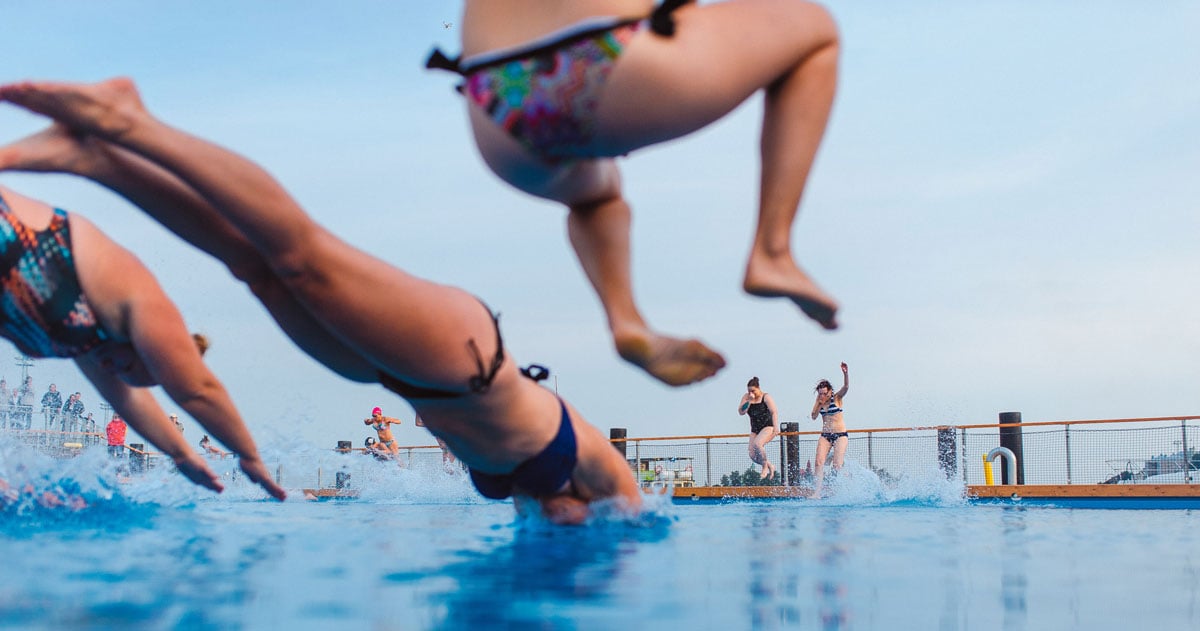 Helen's district cooling production is at a record high as its customers' cooling demand has increased more than threefold from the June level. Cooling is produced at full capacity in the Katri Vala and the Esplanade heating and cooling plants and in the Salmisaari power plant. A sufficient cooling output for the customers is safeguarded with the huge underground reservoirs under the Esplanade Park and in Pasila.
27.07.2018