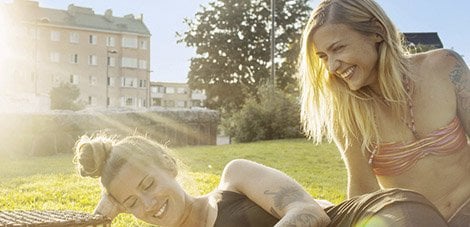 Building construction professionals believe that responsible construction is evident in areas like choice of building materials, the carbon footprints of buildings, and the energy efficiency of construction. The objective of responsible construction is to build healthy and safe homes. The conclusions come from a study commissioned by Helen Ltd and carried out by IROResearch Oy.
06.09.2016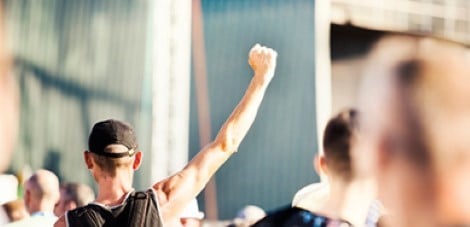 Helen is seeking new partners for local renewable energy production projects. Selected project partners will receive a total of EUR 50,000 in financial aid.
10.08.2016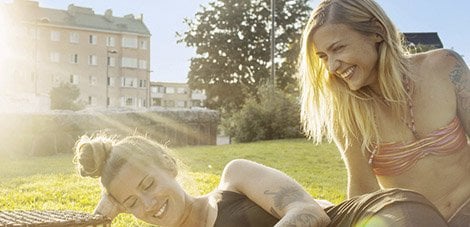 Helen will make a significant investment in district cooling energy by building a second industrial-scale heating and cooling plant in Helsinki. This investment will reduce Helen's carbon dioxide emissions as fossil fuels can be replaced by heat pumps in district heat production.
20.05.2016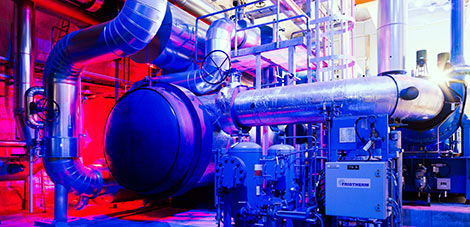 A record amount of district heat in the Helsinki region, 422,000 MWh, was produced in 2015 at the world's largest heating and cooling plant. A total of 13% more useful energy was recovered than in 2014.
31.03.2016